Anderson Valley Brewing Launches Coastal Ale
|
The fine folks from Boonville, California that speak a bit of Boontling have released a new beer. Yes, Anderson Valley Brewing in partnership with the Surfrider Foundation has just released Coastal Ale.
Five percent of the gross proceeds from the sale of packaged Coastal Ale will go directly to support the Surfrider Foundation. That percentage far exceeds the industry standard of 1%. Good job Anderson Valley!
Coastal Ale is brewed with a malt bill of Pilsner and Wheat and a hop bill of Mosaic, Ekuanot, and Citra. The beer is described as being light bodied with pronounced aromas of tropical fruits and a clean, crisp finish. It's full flavored with a juicy, fruity hop aroma that sits at 4.5% ABV and 28 IBUs
Suggested food pairings include shrimp cocktail, poke, ceviche, fish tacos, oysters, crab, smoked salmon, coconut mochi, manchego, and brie.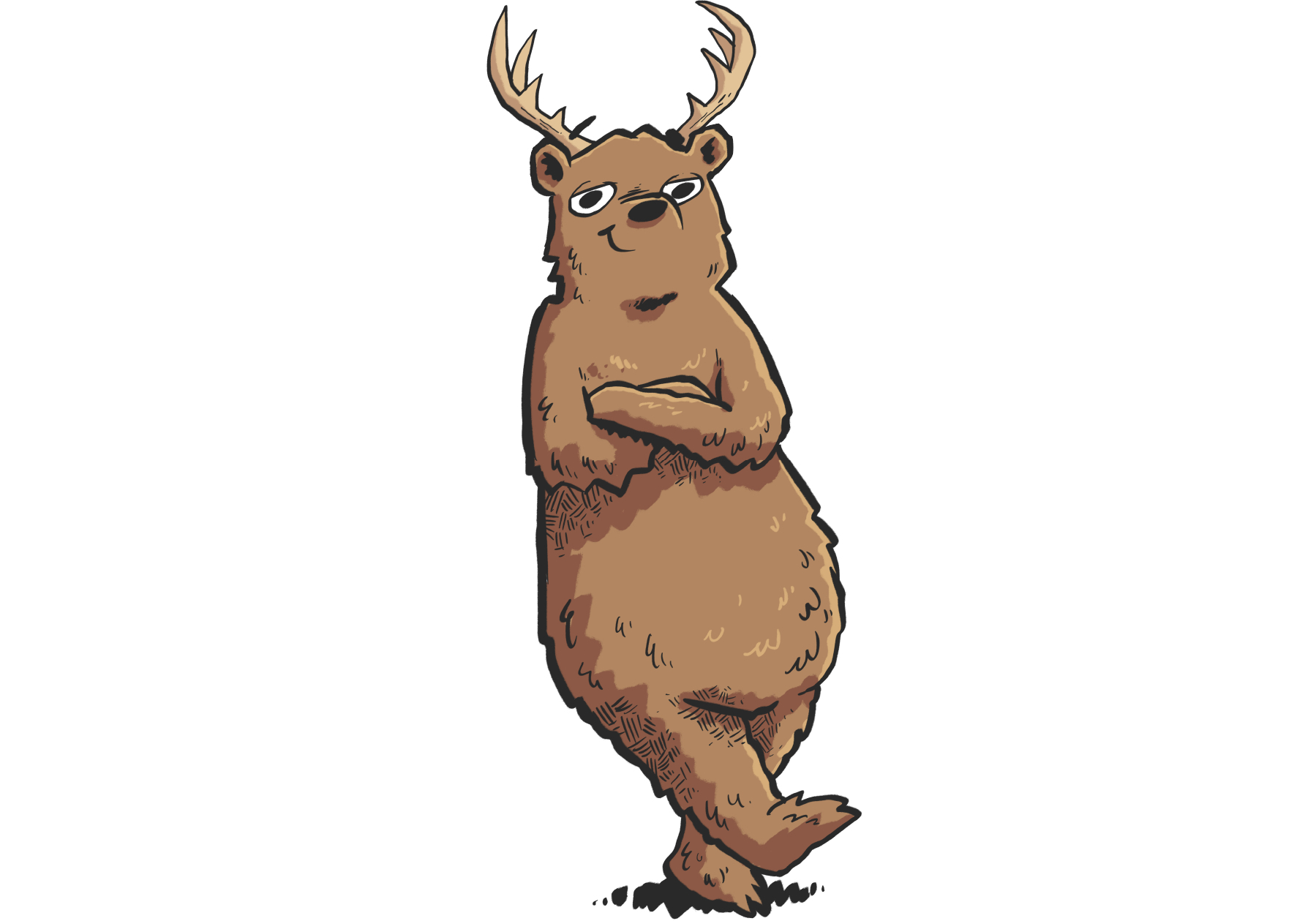 The Surfrider Foundation is dedicated to the protection and enjoyment of the world's ocean, waves and beaches for all people through a powerful activist network.
To locate 6-pack, 12oz cans of Coastal Ale or any other Anderson Valley beer, use the Anderson Valley Beer Locator.