Backwoods Brewing & Portland Winterhawks Partner on Light the Lamp West Coast IPA
|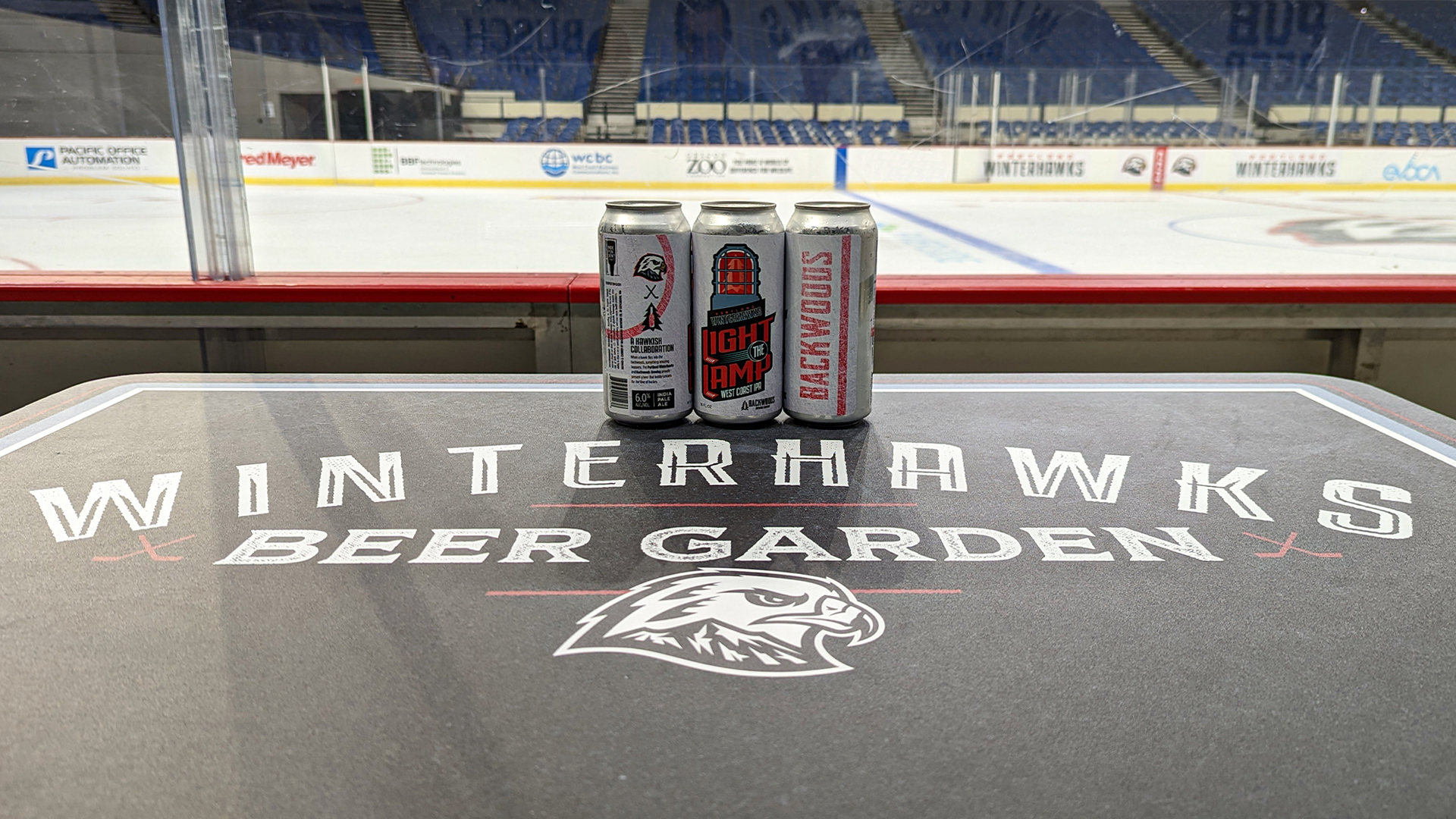 Hockey and craft beer will come together this weekend when the Portland Winterhawks and Backwoods Brewing debut Light the Lamp, a West Coast IPA at Hawktoberfest. This brand new Winterhawks themed beer will debut on Saturday, October 15  at the Veterans Memorial Coliseum when the Winterhawks take on the Kamloops Blazers.
"The Winterhawks are proud to collaborate with a family-owned local business in Backwoods Brewing. Over the years, Backwoods has developed a strong brand and crafted beers that are true to the Northwest," said Winterhawks Chief Marketing Officer Jeff McGillis. "We are excited to share the Winterhawks 'Light The Lamp' West Coast IPA and the limited edition merchandise collection with our fans beginning with our Hawktoberfest game on October 15th."
Additionally, Winterhawks and Backwoods cross-branded "Light the Lamp" merchandise will be sold at the Winterhawks team store, and Backwoods will carry the Winterhawks' broadcast of each game at their Pearl District brewpub.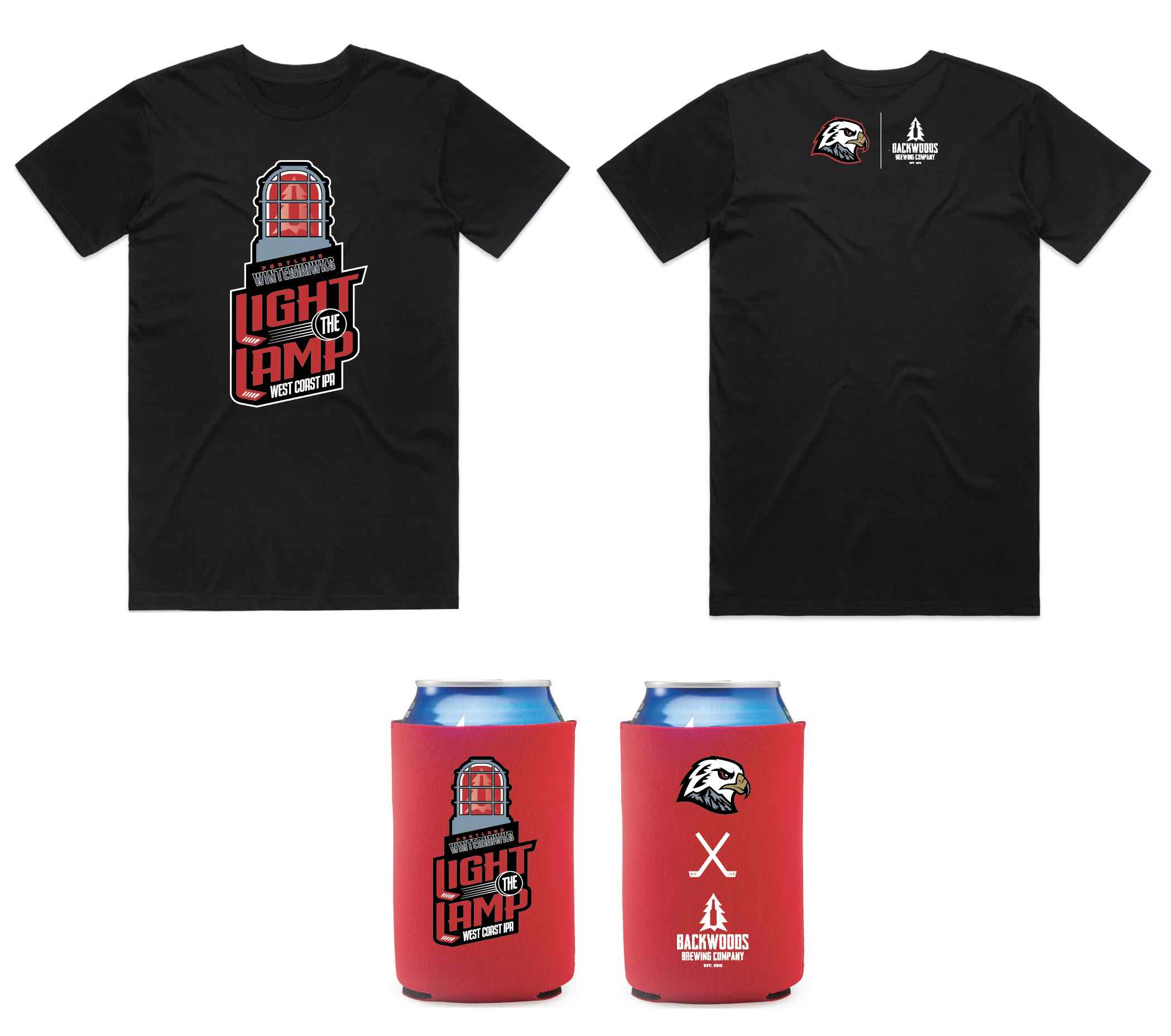 "We were so honored to be asked to brew the Hawktoberfest beer by the Winterhawks. Our head brewer designed this beer to have a ton of flavor while also being easy to drink – since we all know that there will be plenty of opportunities to celebrate as the Hawks Light the Lamp!" said Backwoods CEO Steve Waters.
Fans can get their first taste of Light the Lamp and purchase the new Winterhawks and Backwoods merchandise during Hawktoberfest on October 15 as the Hawks take on Western Hockey League foe, the Kamloops Blazers. To purchase tickets to the game, click here.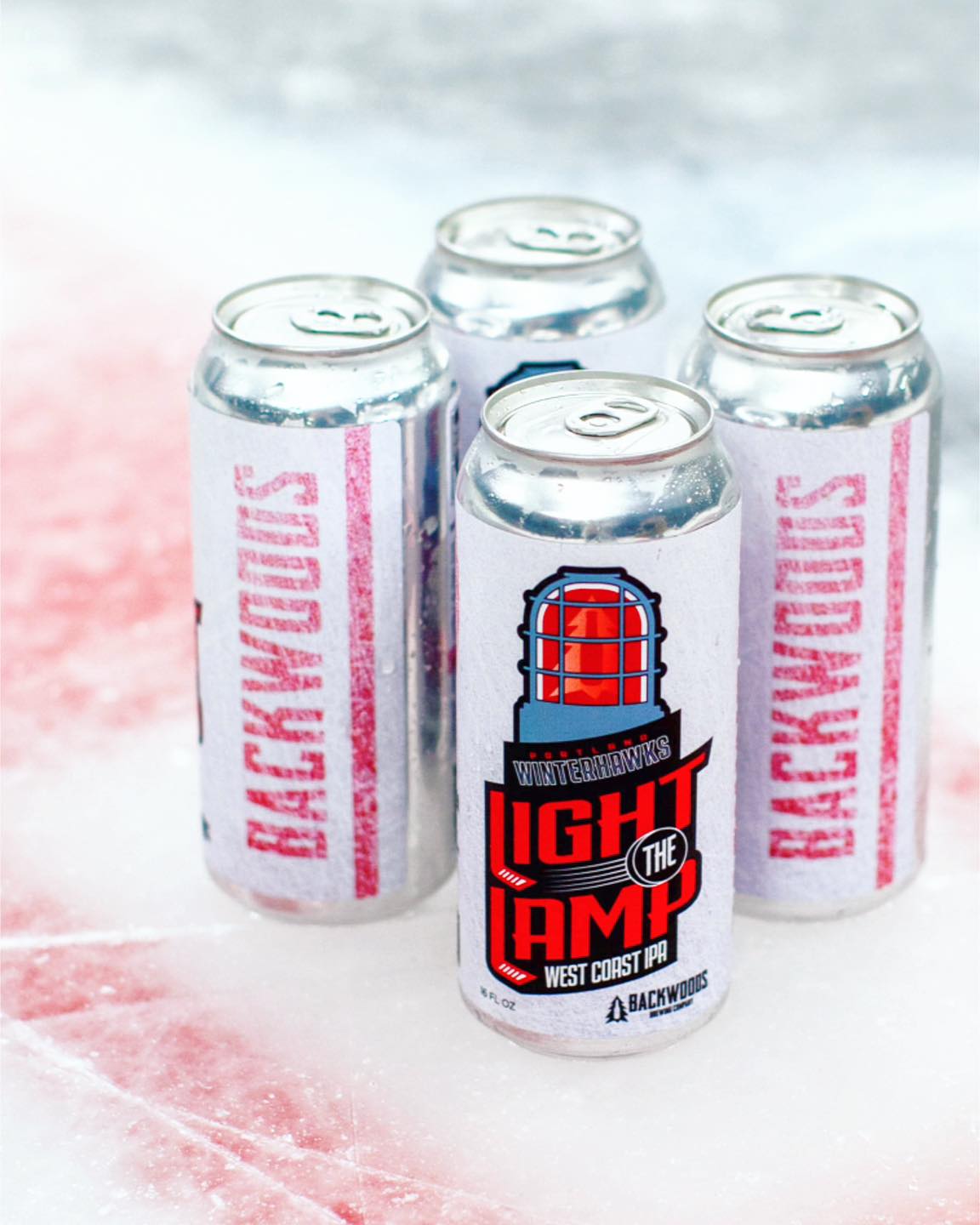 Light the Lamp will be sold in the VMC at Winterhawks games, at Backwoods Brewing and at local restaurants throughout the 2022-2023 Western Hockey League season.