Baerlic Brewing Releases Larry Rustic Cream Ale + Long Story Short Hazy IPA
|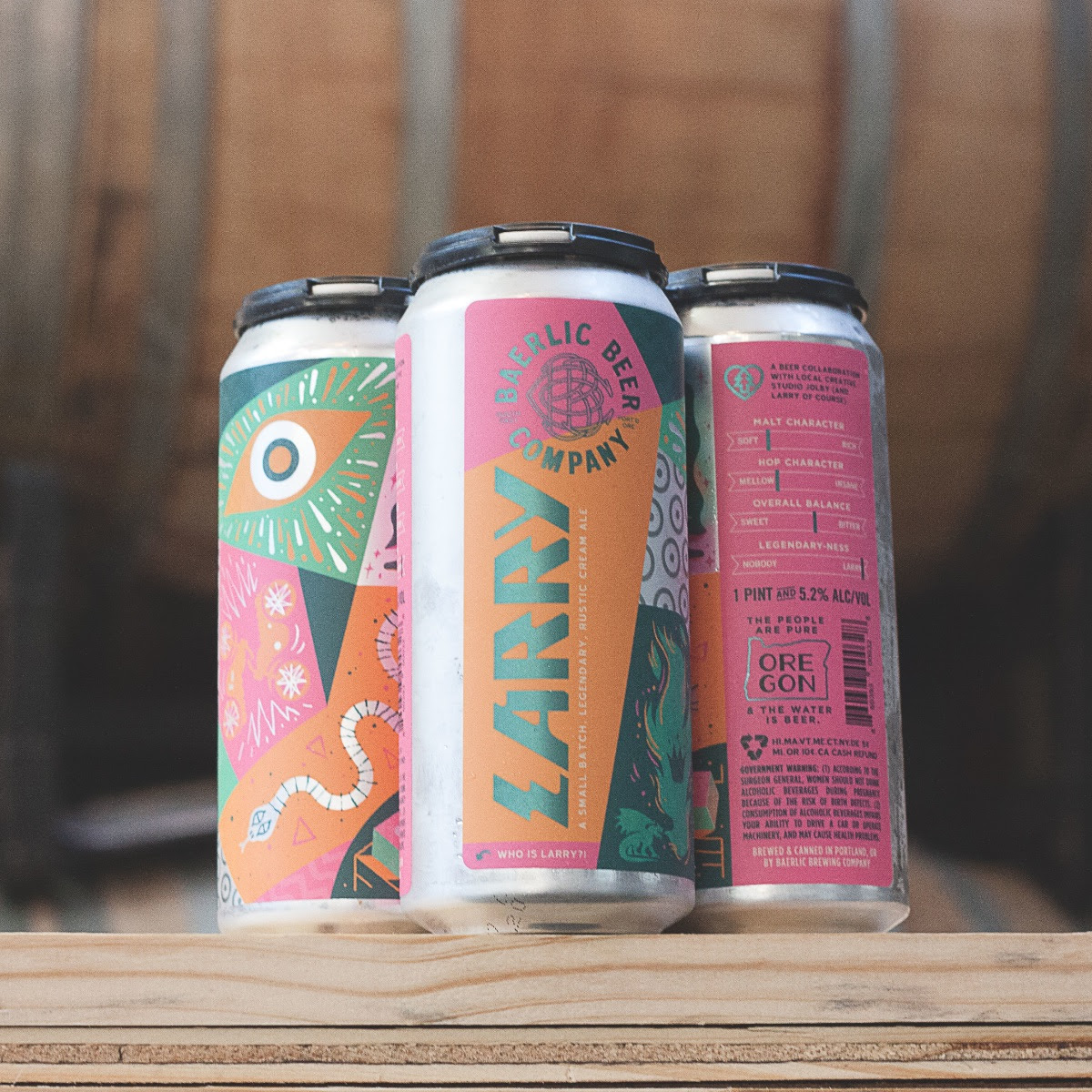 Two new beers from Baerlic Brewing are now beginning to enter the marketplace. Look for both Larry Rustic Cream Ale, a collaboration with Jolby & Friends along with Long Story Short Hazy IPA in 16oz cans and on draft.
Here are the descriptions one each of the beers provided by Baerlic Brewing…
Larry Rustic Cream Ale, 5.2%
We collab'd with our dear pals at Jolby & Friends – a creative studio – on this cream ale inspired by the classic craft beers of the Midwest! Larry is as legendary as they come and full of surprises.
Malts: Weyermann Pils, Wheat and Acidulated
Hops: Amarillo and Meridian
Yeast:  Imperial Flagship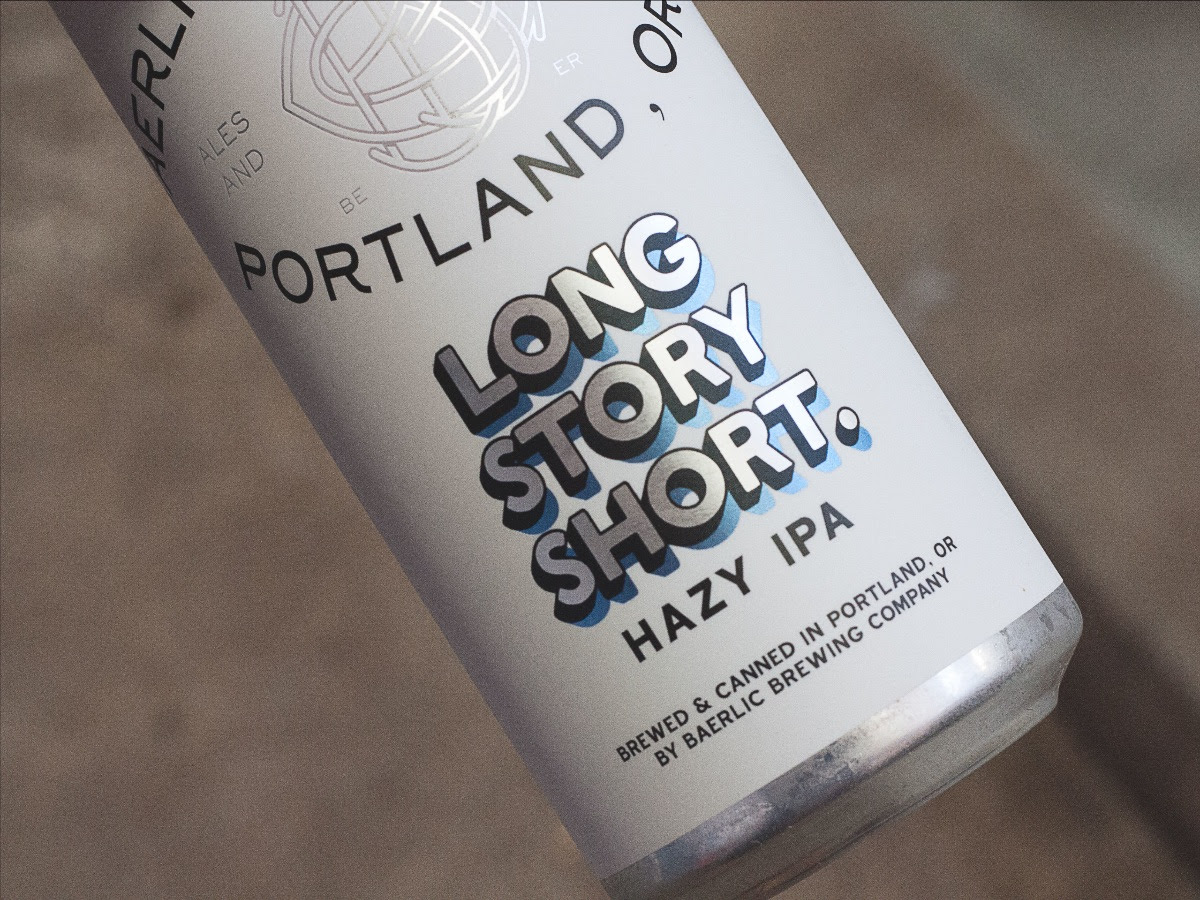 Long Story Short Hazy IPA 6.6%
Long short short, we love hops.  So we got a bunch and put them in this here Hazy India Pale Ale. Simcoe, Galaxy, and Citra if you were wondering. And we could go on and on about the delightful aromas of…
Malts:  Weyermann Pils, Vienna, Wheat & Oats
Hops:  Simcoe, Galaxy, Citra
Yeast:  Imperial Juice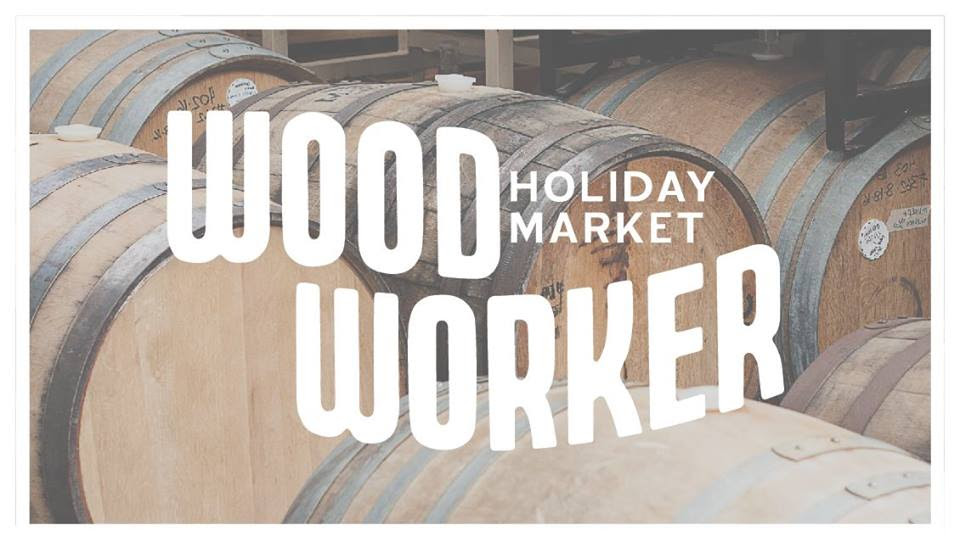 Also, mark your calendars when The WoodWorker Holiday Market returns to Baerlic Brewing on Saturday, December 7th from 11:00am–6:00pm. This annual celebration features all things inspired, made and evolving from wood. This Holiday Market features everything from furniture to housewares; syrups to aged cheeses; jewelry to pizza; coffee to beer, wood has inspired scores of artisan makers in and around Portland.