Baerlic Brewing to Release All Seeing IPA
|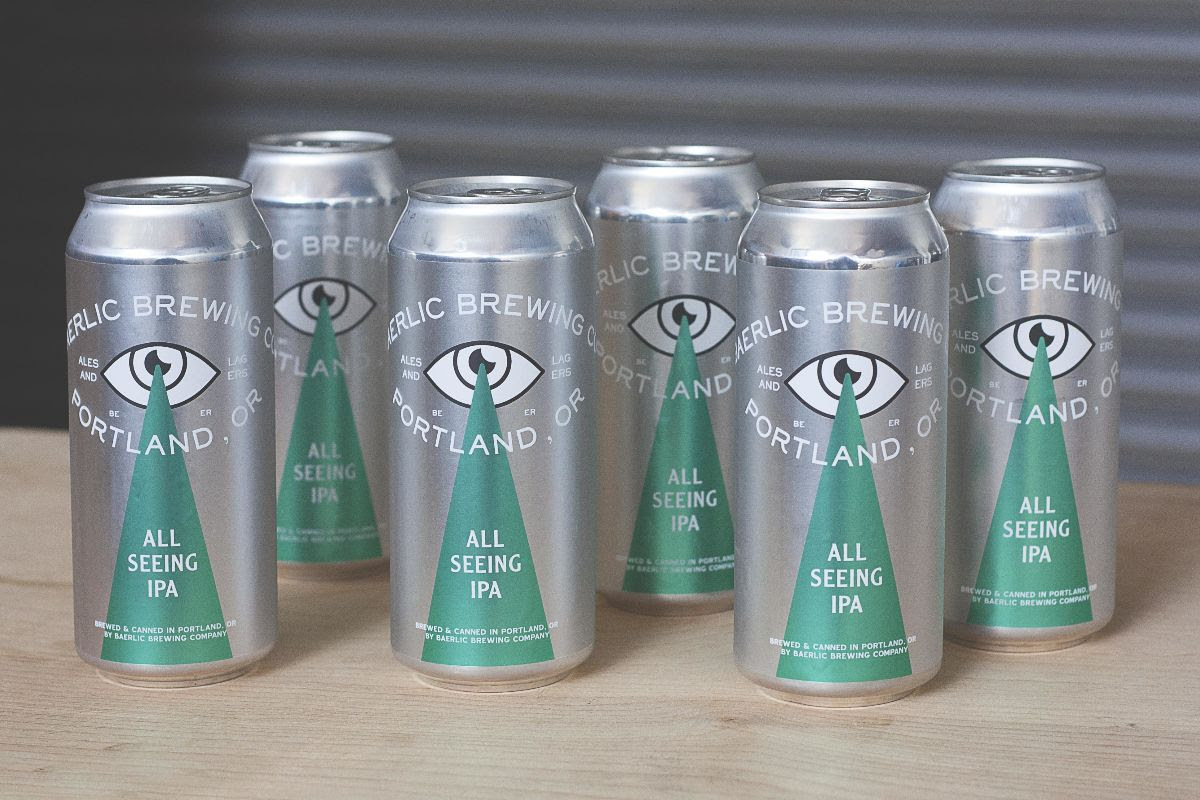 A new hazy IPA is on the way from Baerlic Brewing when the Southeast Portland brewer releases All Seeing IPA on Tuesday, March 19, 2019. This New England inspired IPA will be hazy, juicy and bitter, a combination that is sure to intrigue any fan of the IPA style.
The brewers at Baerlic decided to brew a beer that offered the juicy and hazy qualities of a NEIPA while including the hop bitterness associated with the West Coast IPA. The result is a bit more body than that of a normal NEIPA with flavors of candied grapefruit, passionfruit and a touch of mango.
All Seeing IPA Stats:
MALTS: Weyermann Pilsner and Vienna
HOPS: Mosaic, Simcoe and Vic's Secret
YEAST: Imperial Juice
Flavor: Delicious AF…
ABV: 7.3%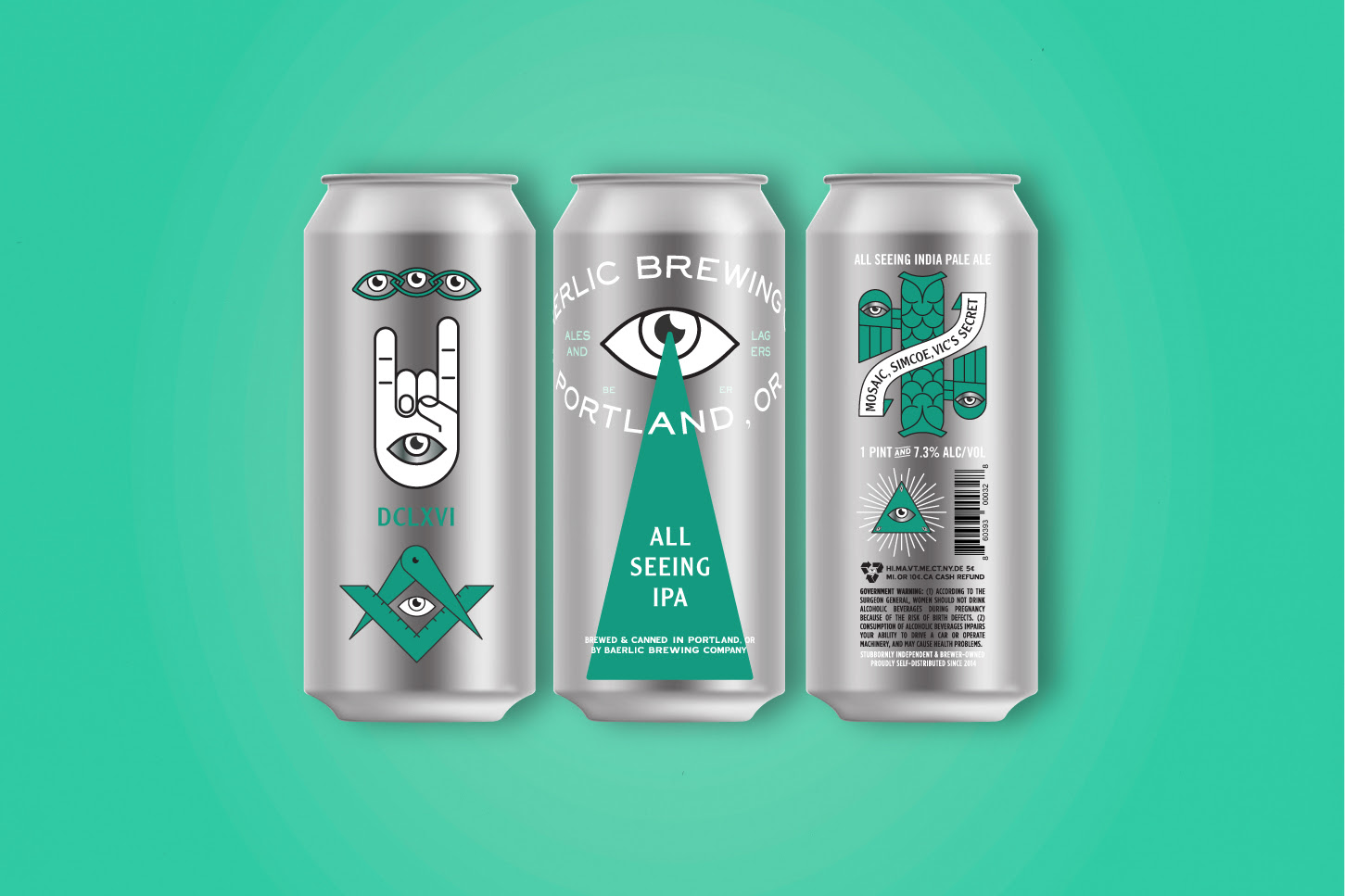 All Seeing IPA is a limited run beer and will be available in 4-packs of 16oz cans Baerlic Brewing's SE Portland Taproom and shortly thereafter at Portland area bottleshop throughout the week.
Baerlic Brewing
2235 SE 11th Avenue
Portland OR 97214