Baerlic Brewing Trifecta Can Release – Acid Drop, All Seeing IPA, and Rose City Park Pale Ale
|
Tuesday is a big day for Baerlic Brewing as it is set to host a Trifecta Can Release for Acid Drop, All Seeing IPA, and Rose City Park Pale Ale. All three cans will be available beginning on May 14th at Baerlic Brewing's Taproom in Southeast Portland beginning at 4:00pm.
Here are the brewery descriptions on these three beers…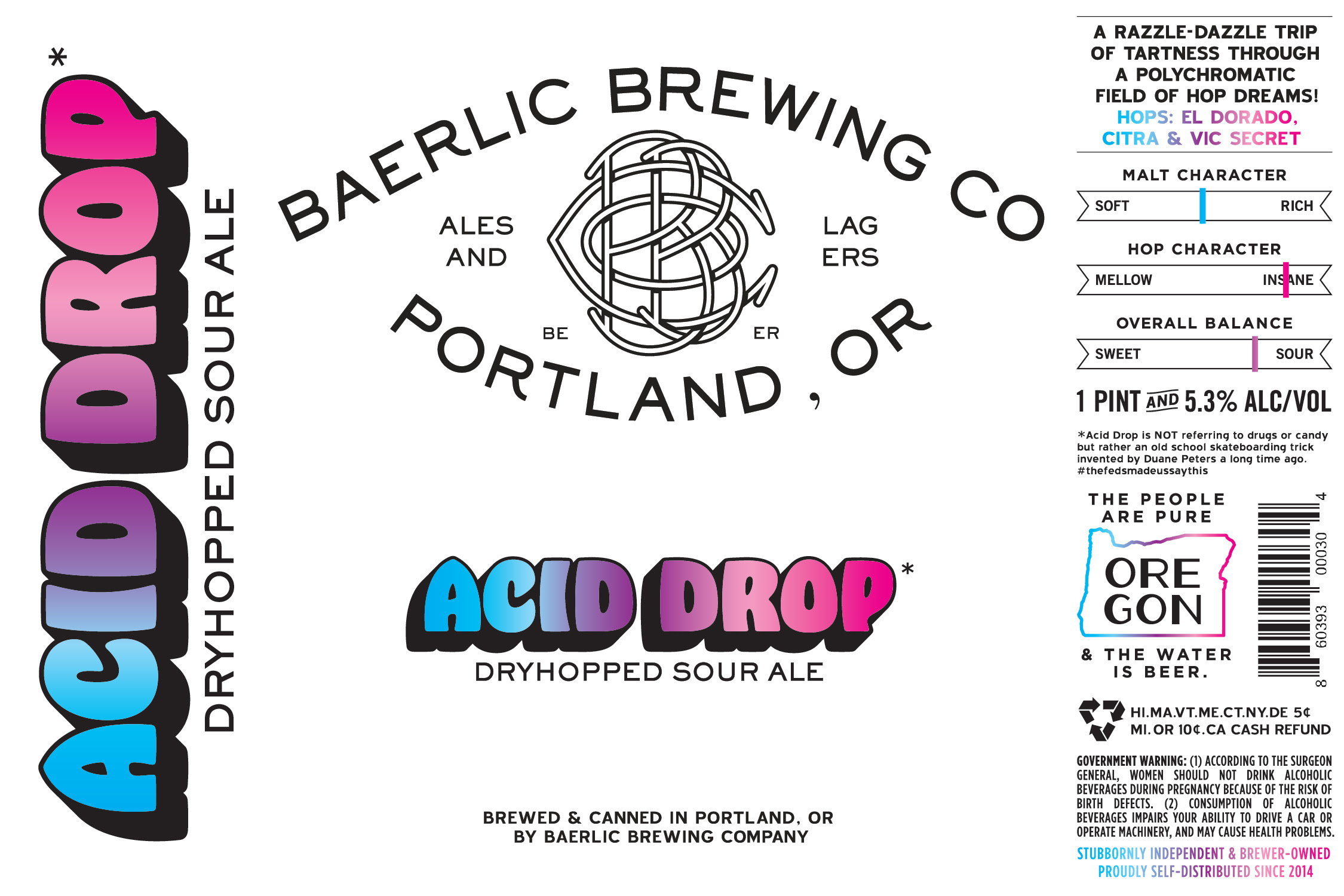 Acid Drop Dry-Hopped Sour – Heavily hopped with Citra, El Dorado and Vic's Secret for a mind-bendingly amount of quince, lemon and kumquat, overripe mango and sweet fruity candy in a crushable beer! Best version yet by a long shot!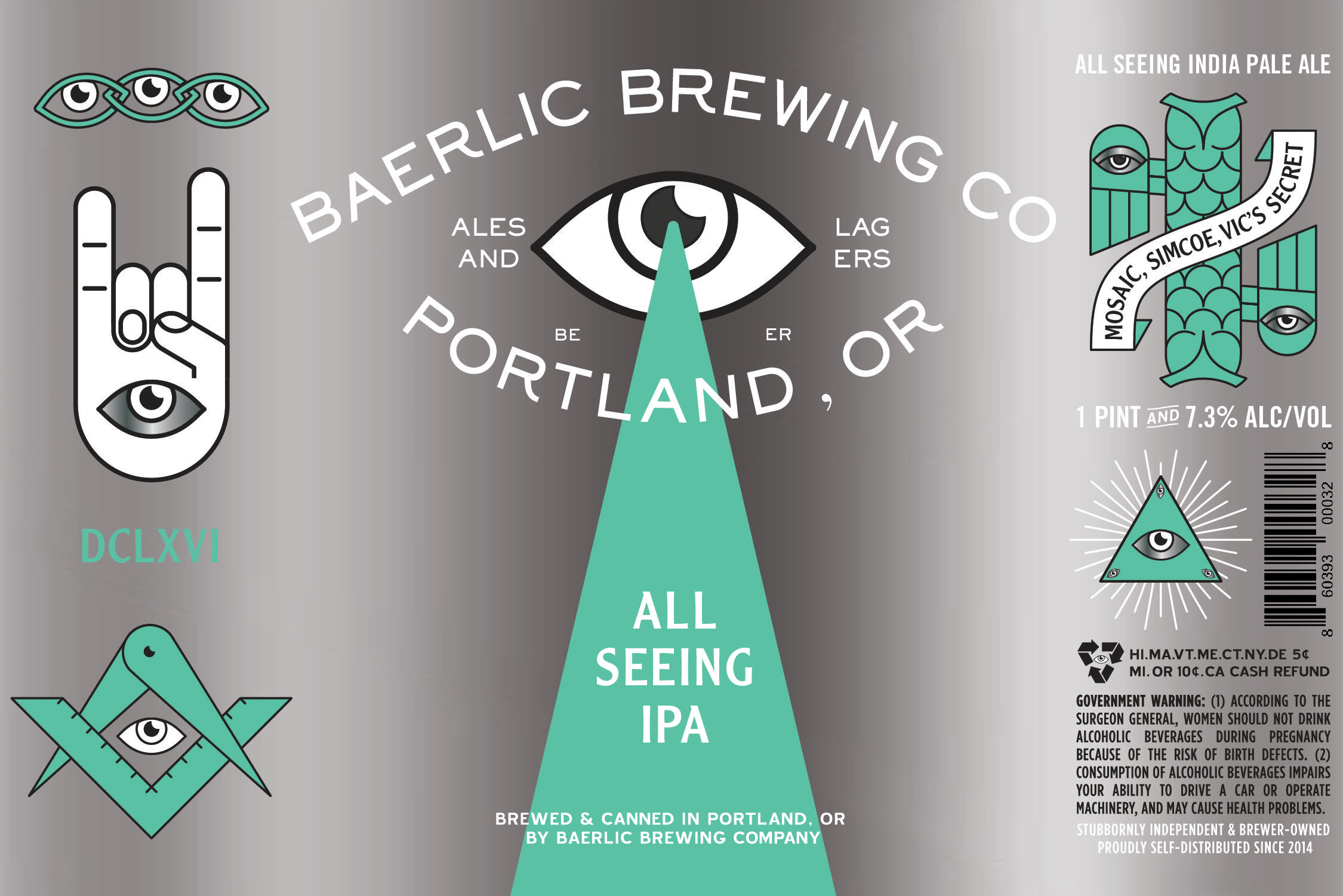 All Seeing IPA – Back by insanely popular demand. All Seeing IPA is a reminder that we must first be guided by the ancients as we push further and further into the unknown. Hazy? Yes. Juicy? Yes. Bitter? Yes. All Seeing IPA is all of these things and nothing at all. Heavily dosed with Mosaic, Simcoe and Vic Secret hops.
Rose City Park Pale Ale – A loving shout out to our beloved second home in the Rose City Park of northeast Portland, RCP is a classic American Pale Ale brewed with Cascade and Centennial hops for a delicate dance of fresh grapefruit and Spring flowers. More than overtly an homage to the beer that started all this craft beer mumbo jumbo!
Joining these three new can releases are an additional two new canned beer recently released from Baerlic Brewing. These two beers are Chill Helles Lager and Fuzz Box Hazy IPA.
Chill Helles Lager – Just in time for this gorgeous weather, we bring to you the Chill Helles lager. With a delicate balance of rich malt flavor and spicy and floral hops, this beer is as cold as ICE and built for chillin! Fermented and condition'd slow and low for maximum crispness. And unlike most of our releases, we plan to make these available throughout the summer!! 4.5% ABV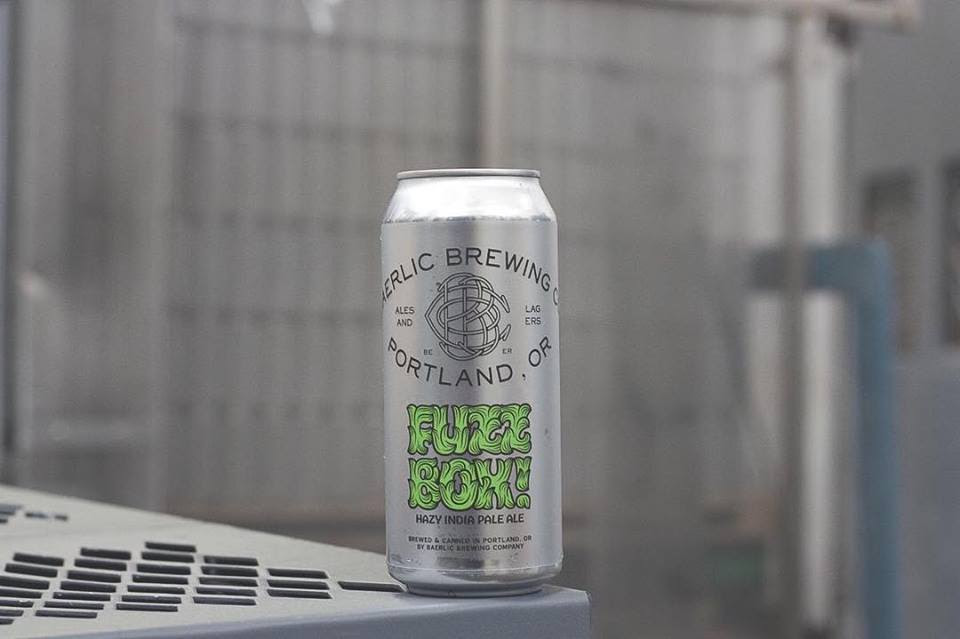 Fuzz Box Hazy IPA – The next release in our rotating Hazy IPA series, Fuzz Box is an overpowered haze of pineapple, mango, stonefruit, watermelon, candy, juicy fruit, sticky pine, resinous pitch, earthy black tea, duff, must, heavy metal, punk rock and stomp box…in that order. 6.7% ABV
Baerlic Brewing Co.
2235 SE 11th
Portland, OR 97214