Beer Review – Lagunitas Brewing Phase Change Wet-Hopped Juicy Ale
|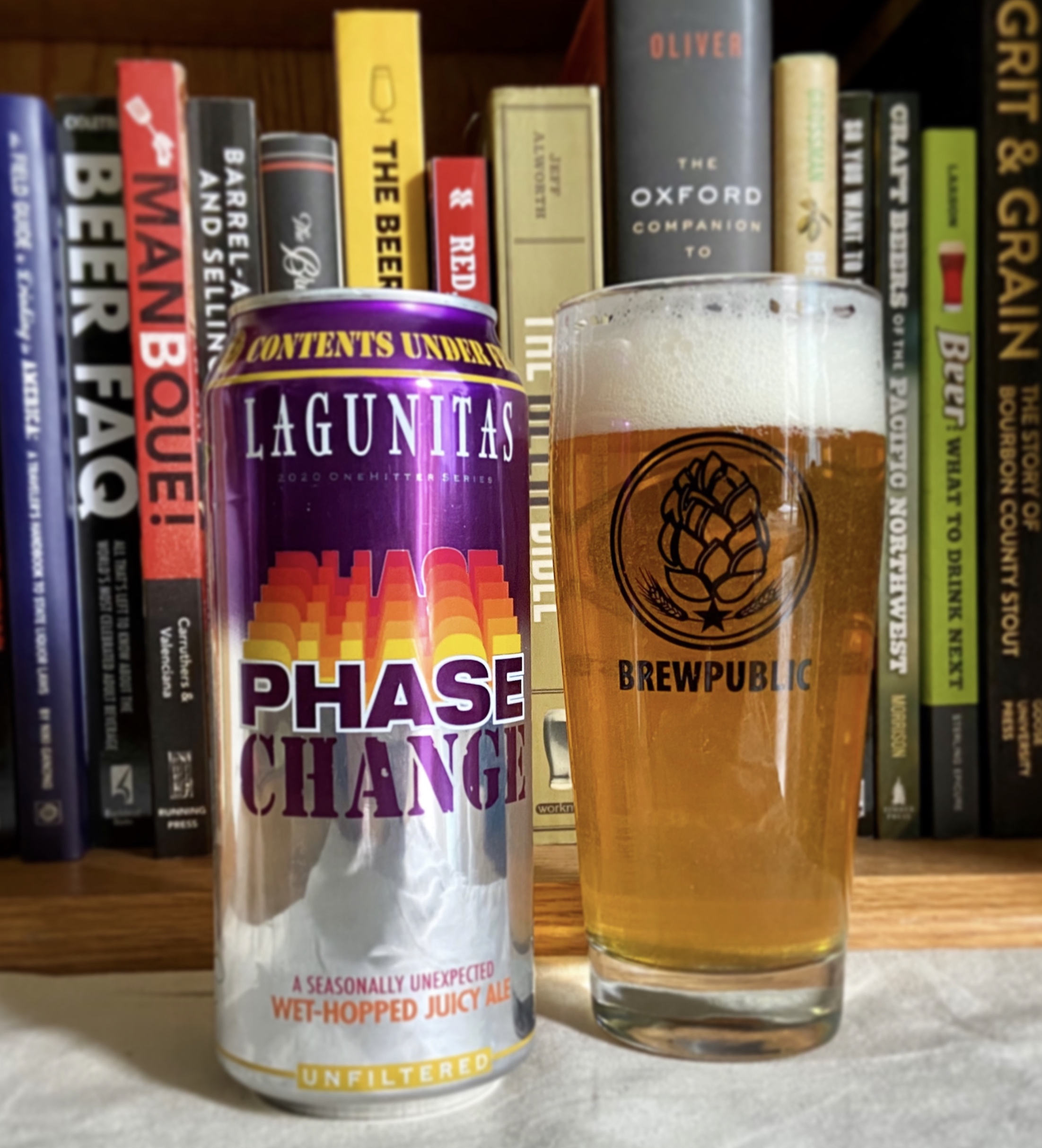 After debuting last year, Lagunitas Brewing returns in the year 2020 with its Phase Change Wet-Hopped Juicy Ale. In 2019, Lagunitas released Phase Change in 12oz bottles but in 2020 it is packaged in 16oz Tallboy cans and is part of its 2020 One Hitter Series.
Releasing a wet hop or fresh hop beer during the month of March is strange thing to see and experience. The North American hop harvest finished up in early October and the Southern Hemisphere hop harvest is currently taking place. Somehow Lagunitas has figured out a way to offer these wet hops many months after the harvest.
Upon opening the can of Phase Change, we noticed the bold statement, CONTENTS UNDER FRESHER, scribed underneath the can lid seam. This self-described "Seasonally unexpected Wet-Hopped Juicy Ale" definitely lives up to hype. The tropical aromas from Phase Change offers your senses what you'd expect here in the Pacific Northwest in mid-September during the heart of the hop harvest.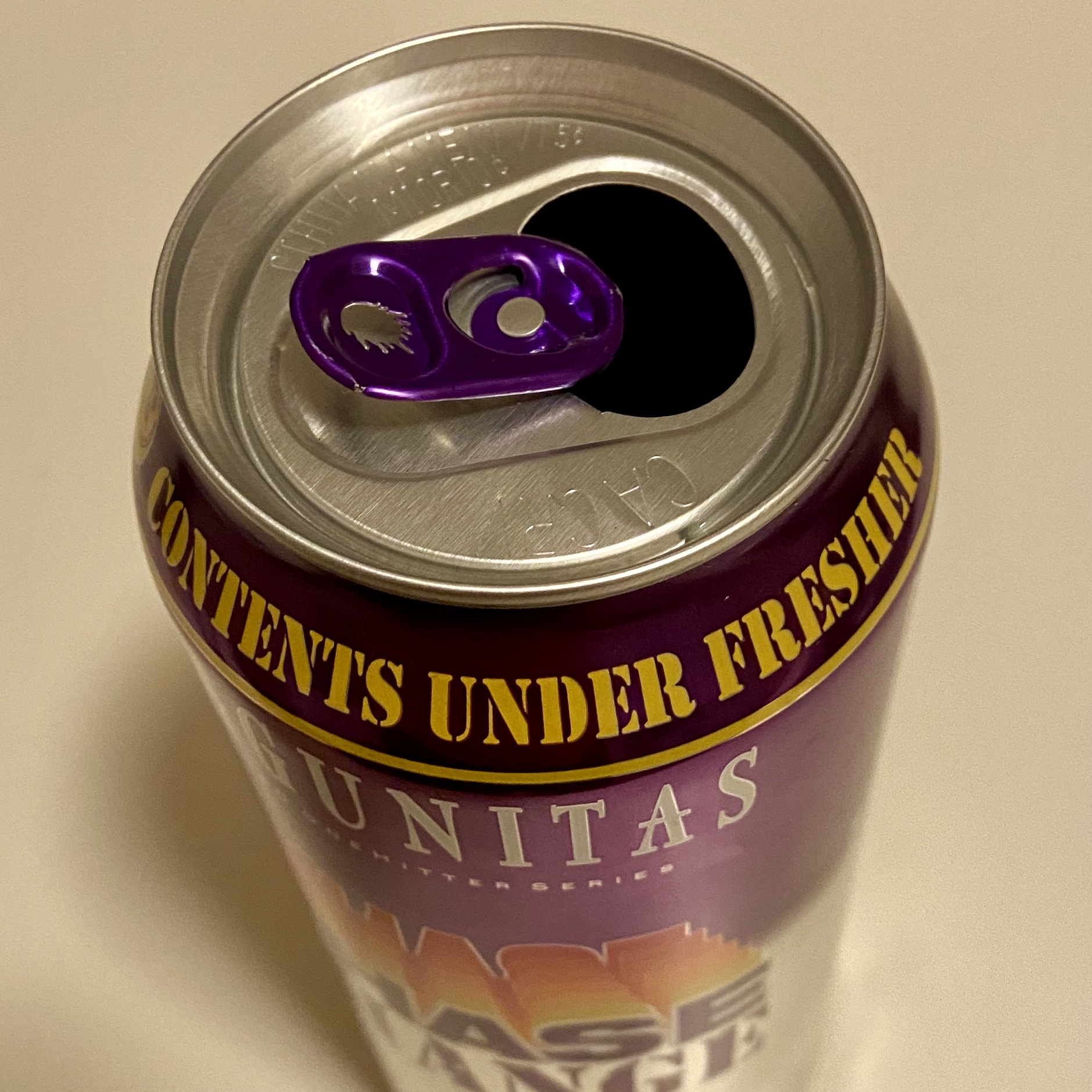 The hop profile in this unfiltered, wet-hop IPA includes lupulin filled Columbus and Cascade hops that's followed by a dry-hopped addition of Citra and Mosaic hops. In its use of hops in brewing Phase Change, Lagunitas went back to its hop liquification process which Born Again Yesterday first proved very desirable. This process that Lagunitas developed allows the brewer to create a wet-hop beer many months after the hop harvest.
Learn more about Phase Change that sits at 7.4% ABV and 60 IBUs from Lagunitas' Brewmaster Jeremy Marshall in the video posted below…
Phase Change is available in 4-pack, 16oz Tallboy Cans and on draft for a limited time. You can locate Phase Change and any other Lagunitas beer by using the brewery's Beer Finder.