Bell's Brewery Expands its Oberon Series with Oberon Eclipse
|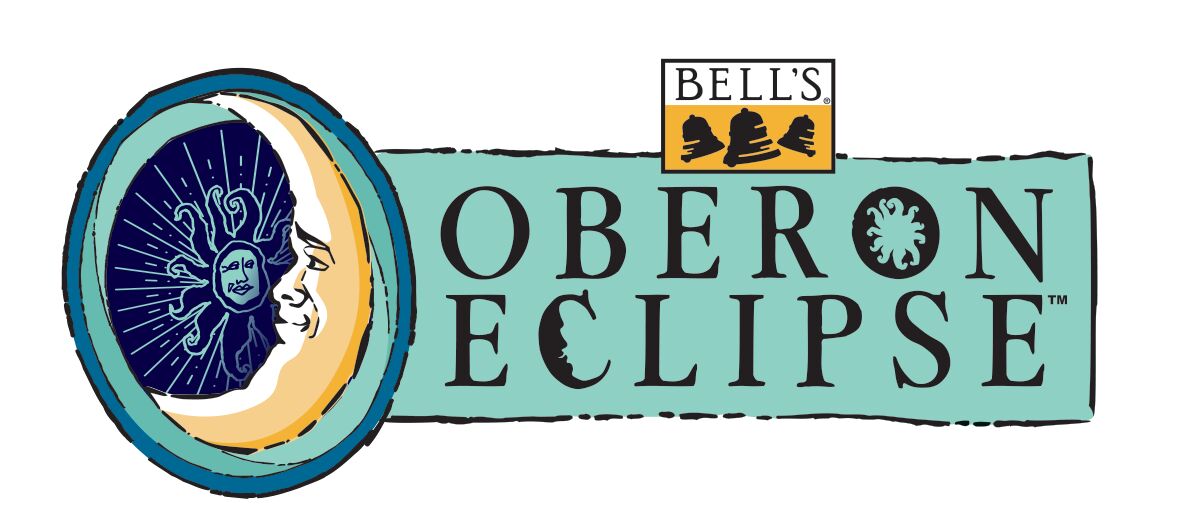 Since expanding to all 50 states earlier this year, Bells' Brewery is all set to launch its first nationally distributed seasonal ale this fall with Oberon Eclipse. This 6.3% ABV citrus wheat ale features warm notes of bright orange and cozy coriander that's perfect for the Fall and Winter days that await us. And then when the month of March rolls around, Oberon Ale will make its return.
Bell's Brewery is banking on the success it has experienced with its Oberon Ale over the past 31 years to bring more revenue to the brewery. Oberon Ale accounts for 25% of the brewery's annual sales even though the beer is only available for six months from March through September.
Oberon Eclipse is not the first line extension for the brewery's popular Oberon Ale. Earlier this year, Bell's Brewery released an Oberon Variety Pack that included Mango Habanero Oberon, Cherry Oberon, Citrus Oberon and the OG, Oberon Ale.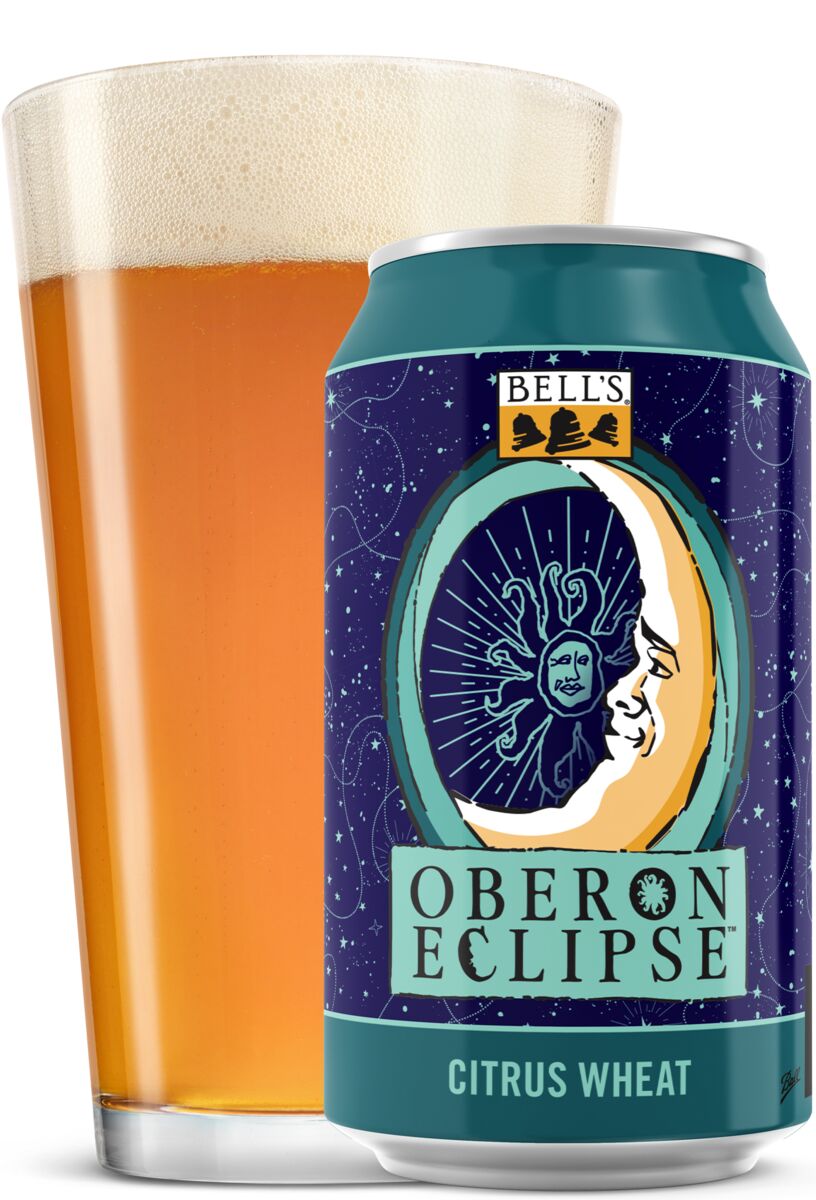 Now with Oberon Ale season ending this month, Bell's Brewery will now have another season to keep its fans of this popular beer happy.
"There's nothing Bell's fans anticipate more than Oberon season, which is traditionally from March to September. But as Midwesterners, we know the fun doesn't have to end just because it isn't 70 and sunny. Oberon Eclipse is our way of embracing those longer nights and colder temperatures" said Scott Powell, Director of Marketing for Bell's Brewery. "Whether it's using a snowbank as a beer cooler or enjoying a campfire under the stars, Eclipse invites drinkers to welcome the change in seasons with open arms—and an Oberon Eclipse in hand."
"Fans have been demanding year-round Oberon for years now, so we love when we get a chance to give our fans – and our business partners – something they've been asking for" said Carrie Yunker, Executive Vice President of Bell's Brewery. "Oberon continues to be a top-performer here in the Midwest, and our retailer and distributor partners rely on that seasonal release. As we close in on national distribution this year, it's vital that we continue to provide retailers and distributors with demand-driving products year-round."
In spirit of the new launch, Bell's Eccentric Café is hosting an Oberon Eclipse release event in the Beer Garden and Back Room on Saturday, November 4, 2023 in celebration of Daylight Savings Time and the opportunity to enjoy an extra hour at your favorite bar.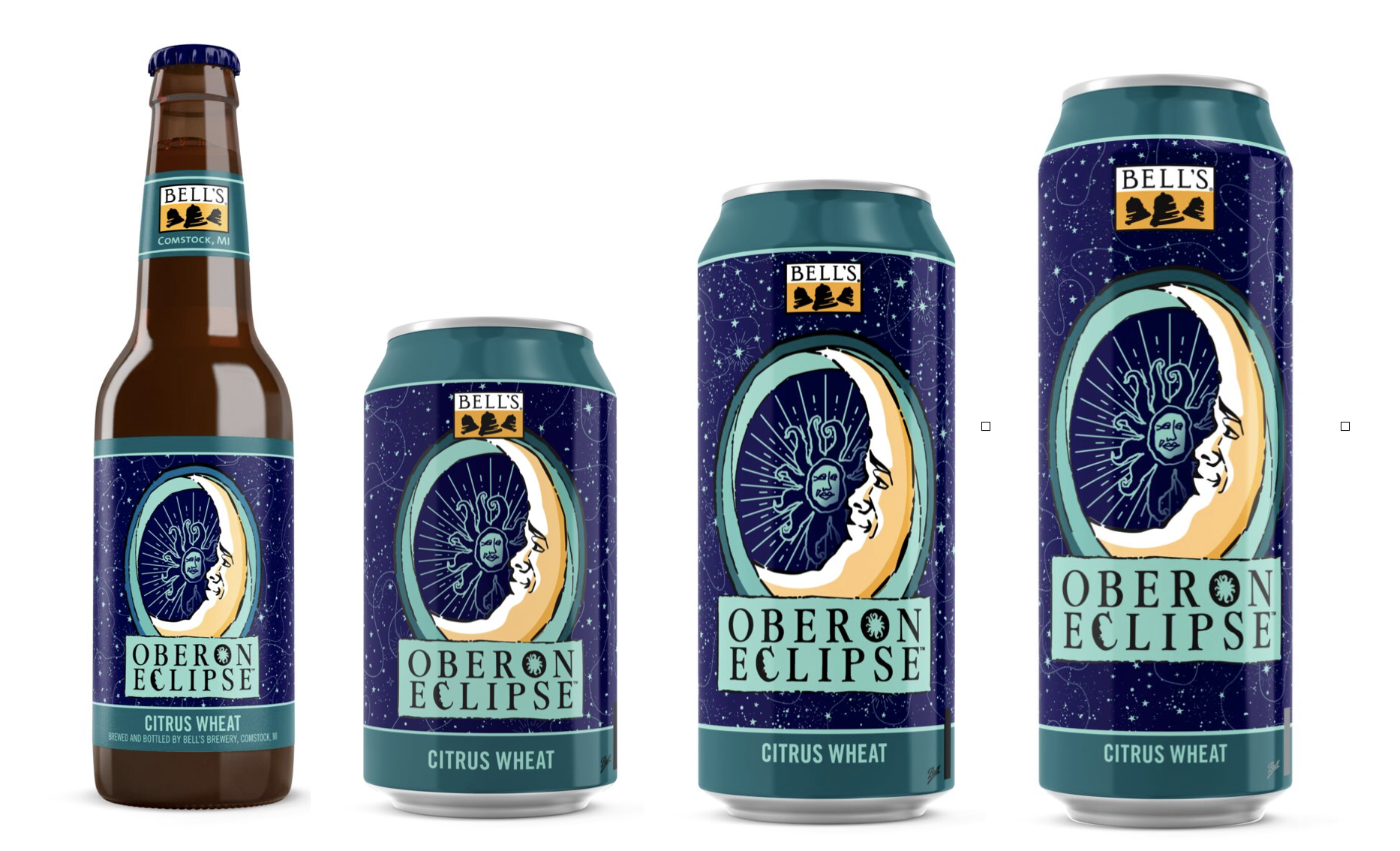 "A lot of people think the time change signals an end to their days of summer fun," Yunker said. "And, while it's true Summer is behind us, we instead want to encourage fans that it's all about perspective.  With Oberon Eclipse, we're excited to be able to offer fans an Oberon that now fits perfectly with the season."
Additional details regarding the November 4th event will be shared on Bell's Eccentric Café social channels in the coming weeks.
Hitting store shelves beginning in October, the bolder 6.3% ABV Oberon Eclipse will be available in a variety of package sizes. It'll be available in in 6 and 12-pk 12oz cans, 6 and 12-pk 12oz bottles, 4-pk 16oz cans, 19.2oz cans, and on draft at participating locations. Oberon Eclipse will also be available in Bell's latest seasonal variety pack, along with Two Hearted IPA, Big Hearted, and Best Brown.
To find Bell's beer near you, visit the beer locator at bellsbeer.com/beer-finder. For more information on Bell's Brewery visit bellsbeer.com.