Belmont Station Celebrates 21 Years
|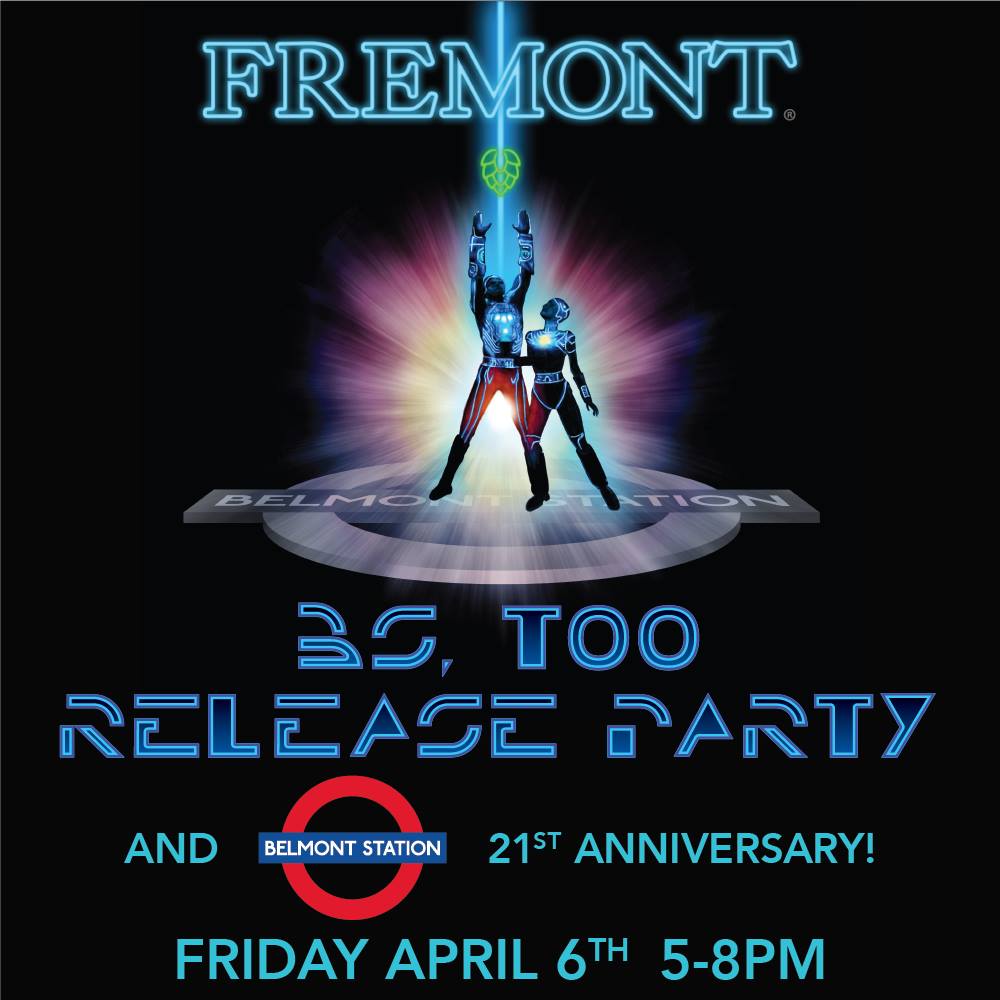 Belmont Station comes of legal drinking age on Friday, April 6th as it celebrates its 21st Anniversary. To mark this milestone Fremont Brewing brewed up a special IPA inspired from New England for The Station with its BS Too Hazy IPA.
Back in the year of 1997, Belmont Station opened up next door to the Horse Brass Pub, coincidentally on Belmont Street. Then ten years later the bottle shop relocated a few blocks to the north to its current home at 4500 SE Stark Street. Also at this time it added its Biercafe that served four rotating taps at the time.
Since then it has expanded and most recently expanded once again. Now with well over 30 rotating taps of beer, Belmont Station is one of the city's best beer destinations.
To celebrate its 21st Anniversary, Belmont Station reached out to Fremont Brewing in Seattle, Washington. Just as the brewer did last year for the 20th Anniversary of The Station with BS, this year Fremont Brewing brewed a special anniversary beer as well. This new beer, BS Too Hazy IPA will be released in 16-ounce cans and on draft beginning on Friday, April 6th exclusively at Belmont Station.
BS Too Hazy IPA:
Style: Hazy IPA
ABV: 7.6%
IBU: 80
Malts: Marris Otter, Bohemian Pilsner, Wheat Flakes, Rolled Oats, Rice Hulls
Hops: Citra, Mosaic, El Dorado
Color: Hazy lemon-yellow
Aroma: Tropical, pine, pepper
Flavors: Melon, pineapple, pine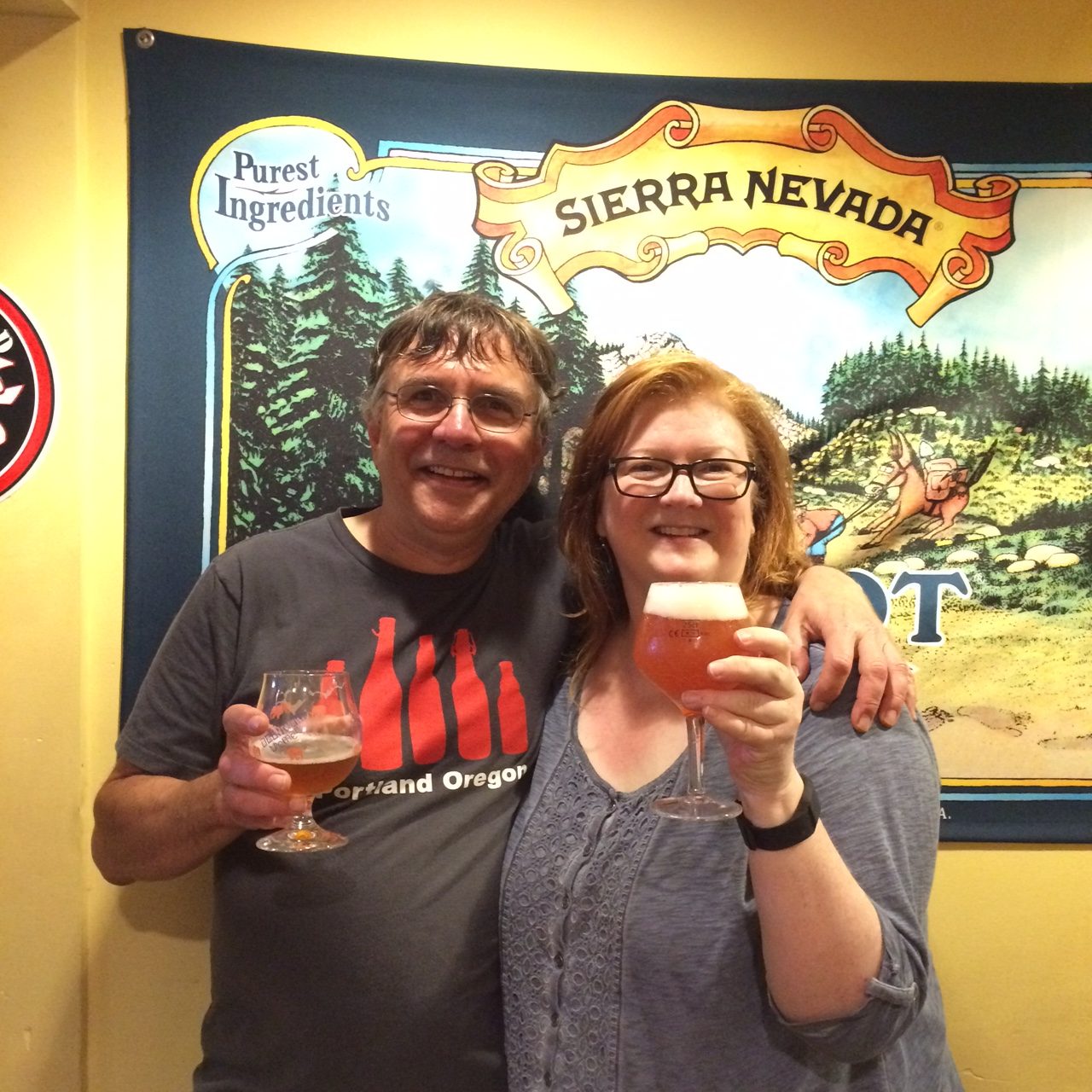 Then to make the 21st Anniversary a bit more memorable, Belmont Station will once again allow its employees to pick the evening's tap list. Beginning at 5:00pm on April 6th, a special tap list will take over at The Station, all chosen by its phenomenal staff.
Employee Tap Takeover:
Upright Engleberg Pils
Barley Browns Pallet Jack
Boneyard RPM IPA
Dupont Avec Les Bon Voux
Rodenbach Alexander
Tilquin Geuze
Lagunitas High Westified
Firestone 19
That is just a few of the treats the staff has chosen so when Friday arrives, there will be plenty of more beer options!
Belmont Station
4500 SE Stark St.
Portland, OR