Belmont Station Launches Beer Advent Calendar
|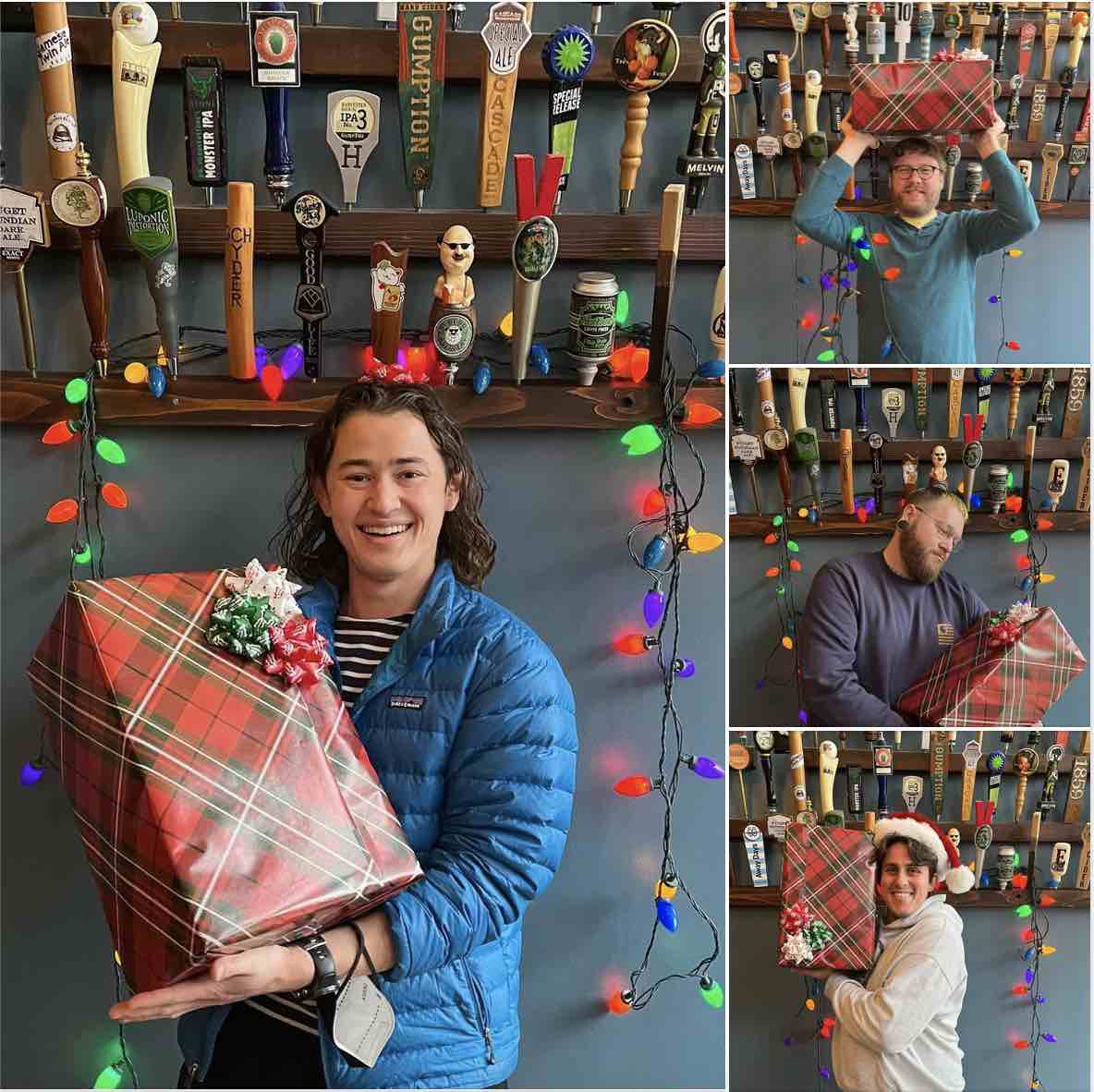 PORTLAND — Belmont Station, Portland's Place to (Be)er for over 25 years, is making a case for early gift-giving with its first-ever Belmont Station Beer-a-Day Advent Calendar.
For sale exclusively at Belmont Station and only on Nov. 30 and Dec. 1 (so recipients can properly commence the advent calendar on Dec. 1), this case of beer is sure to make the holidays merry and bright. The 24 beers are hand-picked by Belmont Station's knowledgeable employees to be consumed one each day from Dec. 1 through Christmas Eve.
"This time of year, we often get customers who aren't beer fans themselves, but come in during the holidays to find something special for the beer lovers in their lives," says Lisa Morrison, Belmont Station's Chief Beer Goddess and co-owner.
"And so many times, these customers just ask us to put together a nice selection of beers – stuff that our staff likes to drink," adds Belmont Station General Manager, Ryan Fosbinder. "This beer advent calendar is that 'nice selection' – for those beer lovers in your life or even for yourself!"
While giving away the identities of any of the beers in the collection would be as big a no-no as peeking at your presents, Fosbinder hints that there is a wide variety of both holiday beers and other non-seasonal styles—all Belmont Station favorites.
Assembled lovingly by hand by Belmont Station employees, each beer in the box is assigned to be consumed on a specific day. The entire case comes pre-wrapped in holiday paper for immediate gift-giving and costs $125 for 24 beers. These Beer-a-Day Advent Calendars are extremely limited so plan on getting yours early!