Belmont Station to Host Ecliptic Brewing Phobos Single Hop Red Ale Appreciation Party
|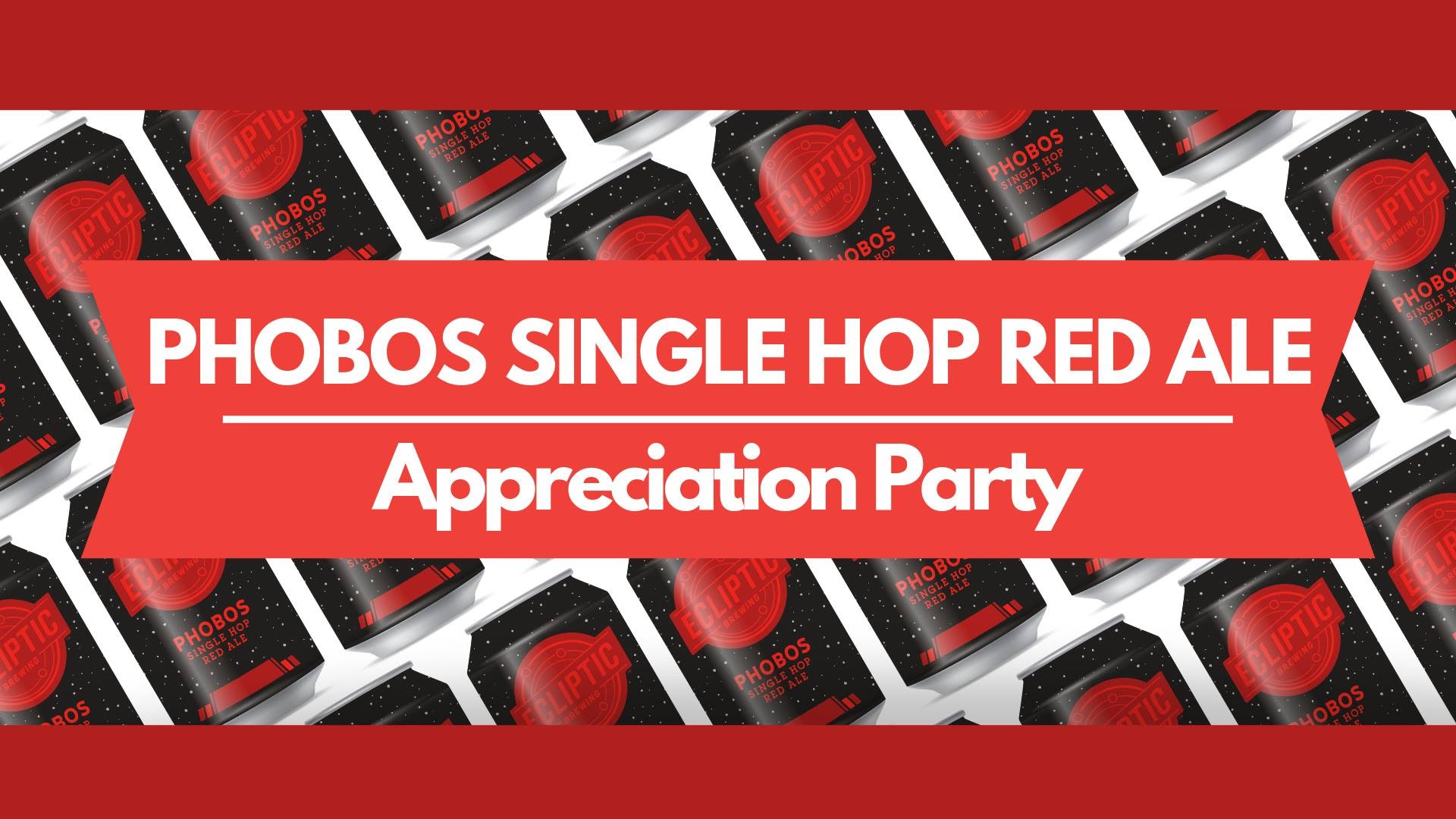 On Tuesday, March 12th, Ecliptic Brewing will be serving up its latest can release for Phobos Single Hop Red Ale at Belmont Station.
Phobos Single Hop Red Ale takes its name from the moon of the planet Mars. The beer uses eight malts that deliver the beer's red hue and caramel flavor. Using only Azacca hops, this gives the beer its citrusy notes that compliment the malt bill quite well. Phobos is 5.2% ABV and 34 IBUs.
To make this release a bit more interesting, Ecliptic Brewing will also be serving four different variants of Phobos from 5:00-8:00pm in the Biercafe. John Harris, the legendary brewmaster and owner of Ecliptic will be in house and ready to discuss the Phobos and its four variants on Tuesday.
Phobos Draft List:
Phobos Single Hop Red Ale
Phobos Single Hop Red Ale Cask
Phobos Single Hop Red Ale with Chipotle and Jalapeno
Phobos Single Hop Red Ale Dry Hopped with Citra and Mosaic
Phobos Single Hop Red Ale with Raspberry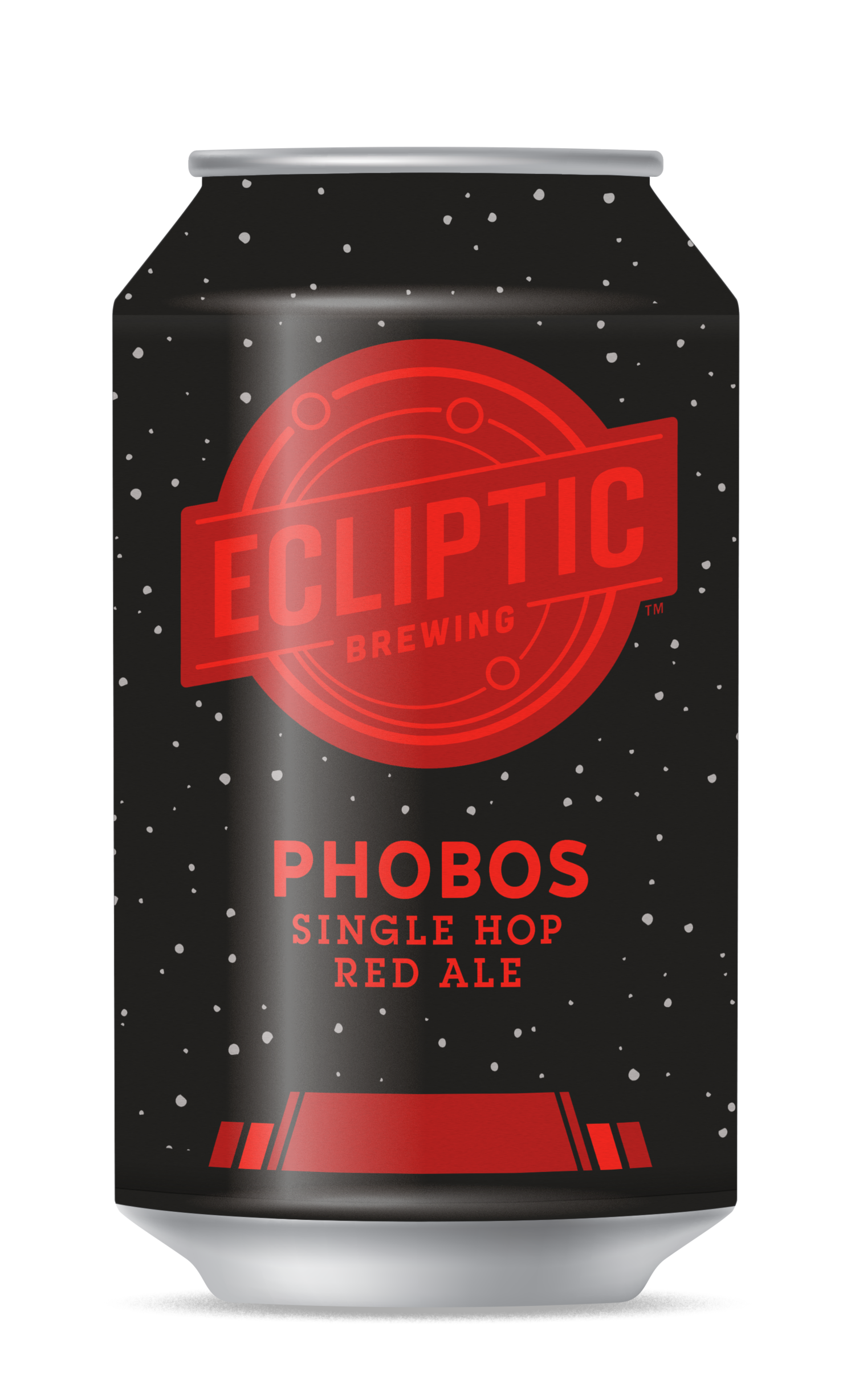 Belmont Station
4500 SE Stark St.
Portland, OR 97215