Block 15 Brewing February 2018 Beer Releases – Super Nebular + More
|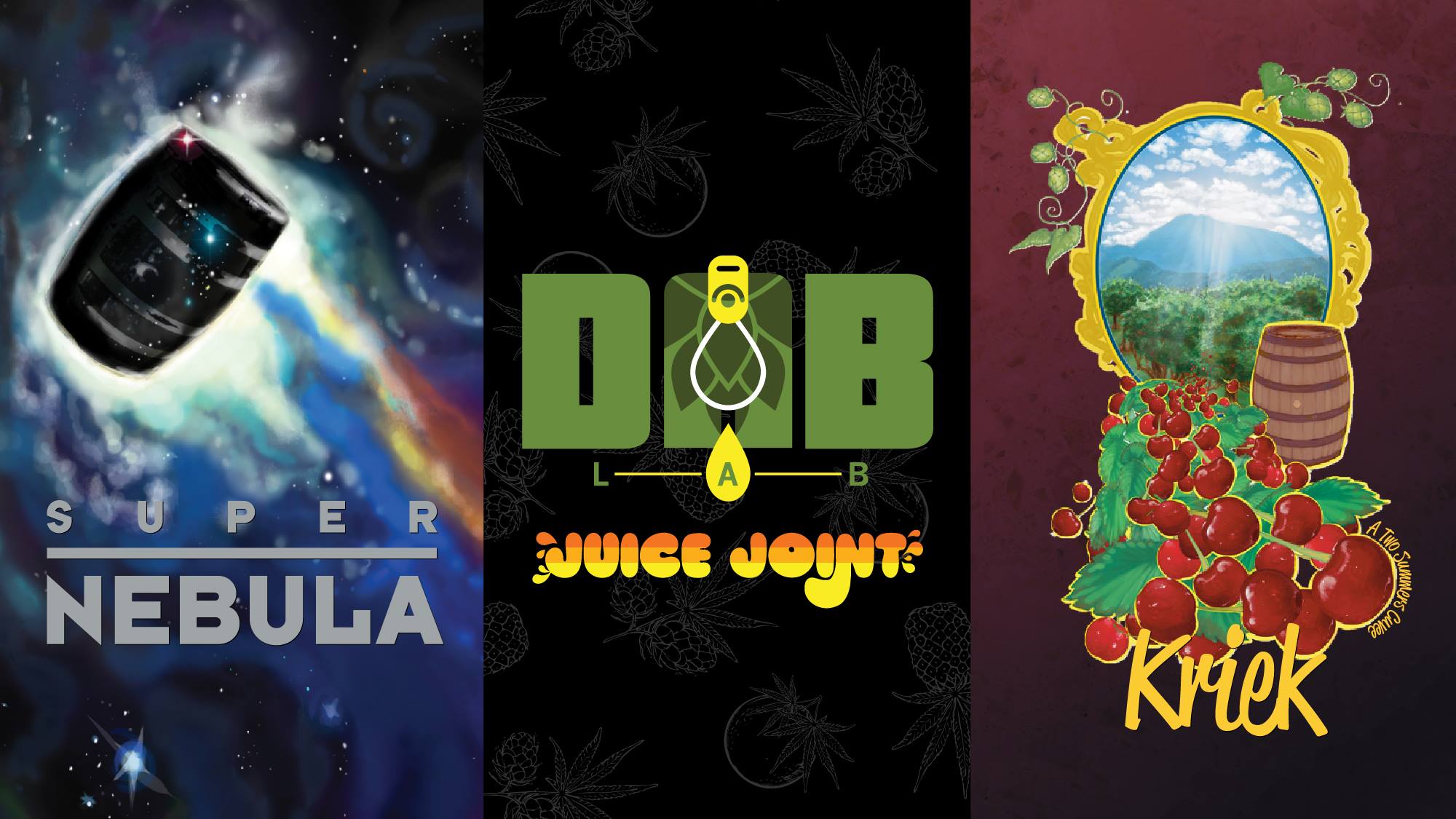 When the month of February rolls around bourbon is the focus at Block 15 Brewing. This is the month of the year when the Corvallis based brewer releases its bourbon barrel aged offering of Super Nebula.
On Saturday, February 3rd, Block 15 Brewing will release its Super Nebula; Super Nebula, Breakfast with Woodford; Super Nebula, Double Chocolate Black Cherry; Kriek, a Two Summers Cuvée; and 16oz tall boy cans of The DAB Lab, Juice Joint.
The release will take place at Block 15 Brewery & Tap Room located south of downtown Corvallis at 11:00am. Doors will open at 9:30 when Block 15 will serve complimentary hot coffee and NutCakes Donuts along with a few food specials and all of the releases on tap. Block 15 will issue patrons a number upon entry so no need to worry about losing your spot in line. The brewer states that the first 50 people will be able to purchase the full allocation when the packaged beers go on sale at 11:00am.
The Tap Room food specials will include Super Nebula Biscuits and Gravy, Kriek Pork Belly Hash, and Super Nebula Portobello Hash.
Additional Info: Caves Bier Kitchen February Bourbon Dinners
Here's a rundown on the releases with allocation limits from Block 15.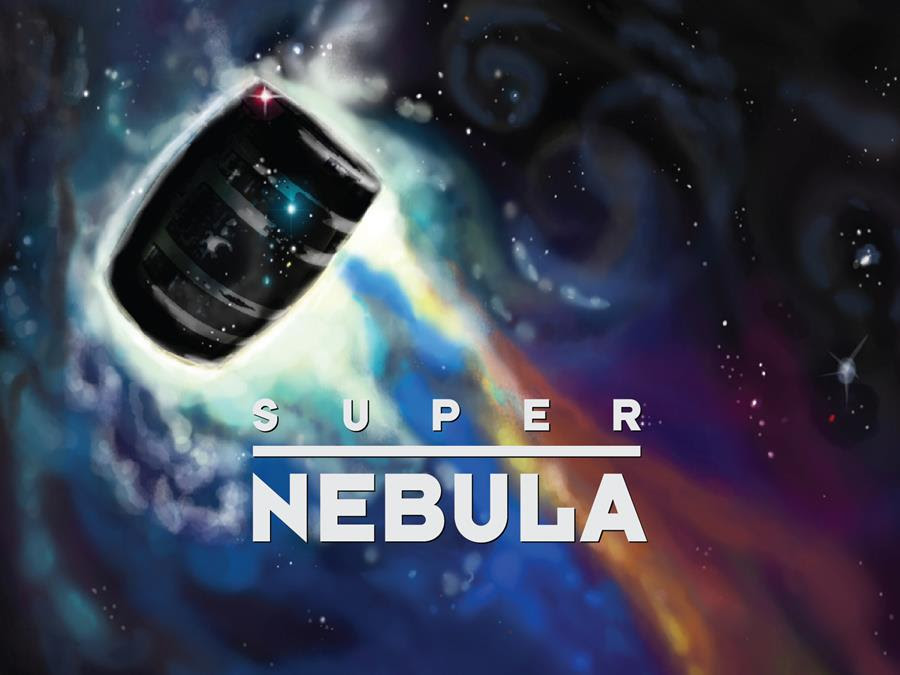 Super Nebula Episode IX
2018 Super Nebula was matured in Woodford Reserve bourbon barrels and then conditioned on direct trade Fijian cocoa nibs, infusing this complex stout with notes of oak, vanilla, dried fruit, chocolate, tobacco spice, and caramel.
10.5% ABV
$11 / 500mL bottle
5 bottles / person
Super Nebula, Breakfast with Woodford 2018 – Imperial Stout Matured in Bourbon Barrels with Maple Syrup, Cocoa Nibs & Coffee Beans
This special variation of Super Nebula was brewed with organic maple syrup and then matured in Woodford Reserve bourbon barrels. After extended maturation, select barrels were conditioned on organic Belizean cocoa nibs and Costa Rican Finca La Torre coffee, specially roasted by our friends at Holderness Coffee Roasters.
10.5% ABV
$12 / 500mL bottle
2 bottles / person
Super Nebula, Double Chocolate Black Cherry 2018 – Imperial Stout Matured in Bourbon Barrels with Black Cherries, Cocoa Nibs & Chocolate
This special variation of Super Nebula was conditioned on organic black cherries, organic Belizean cocoa nibs and chocolate extract—decadent additions that layer on notes of rich chocolate, dark fruit, and toasted bread.
10.5% ABV
$12 / 500mL bottle
2 bottles / person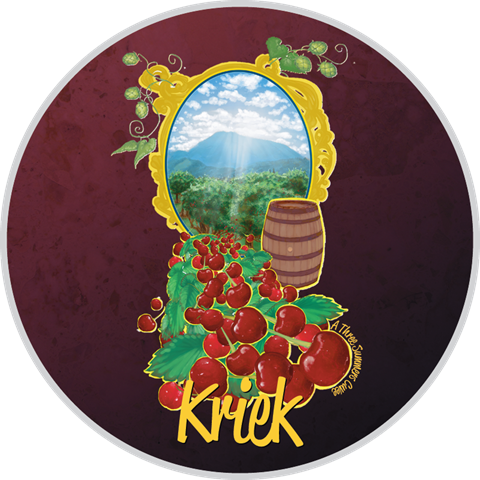 Kriek, a Two Summers Cuvée 2018 – Sour Brown Ale, Matured in Bourbon Barrels with Cherries
Kriek, A Two Summers Cuvée features locally grown Montmorency cherries from The Cherry Country. Each summer we pack first and second use bourbon barrels with these tart, red beauties and fill them with Enchantment, our mix-fermented Oud Bruin. Each winter we blend select barrels, marrying deep cherry character with notes from the barrels and balanced acidity. This year's blend features barrels and cherries from 2014 and 2016.
6.75% ABV
$11 / 500mL bottle
3 bottles / person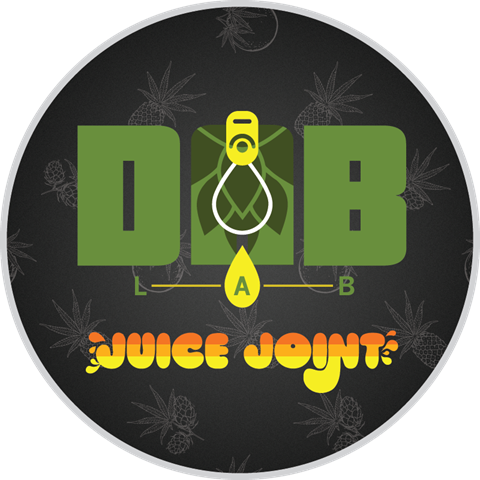 The DAB Lab, Juice Joint – Progressive IPA featuring Hop Extractions
The DAB Lab series focuses on hop-forward ales brewed with a vibrant blend of hop extractions and varietals. Juice Joint pairs dank and citrusy kettle additions with a tropical and herbal dry-hop—a heady combination that's packed with resin-dipped pineapple skunk and freshly squeezed twisted citrus, supported by a smooth body and balanced bitterness.
7% ABV
$4, plus deposit / 16oz can
12 cans / person
Block 15 Brewery & Taproom
3415 SW Deschutes St
Corvallis, OR 97333