Block 15 Brewing to Release Fluff's Travels and Fresca Pils
|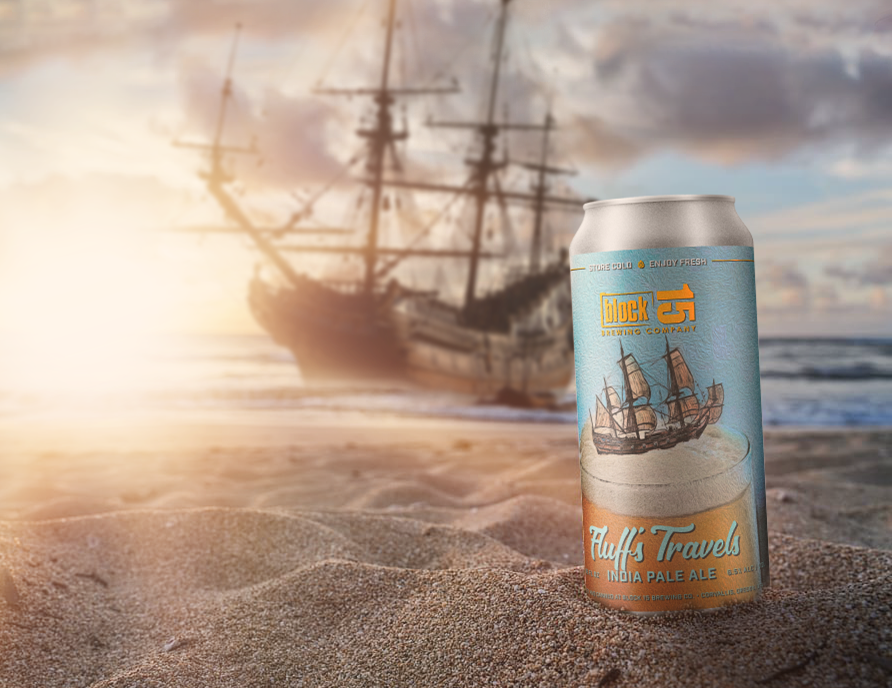 This weekend, Block 15 Brewing returns with another Driver Thru Beer Release at its Tap Room on the southside of Corvallis. On Saturday, April 18th, Block 15 will release both Fluff's Travels and Fresca Pils in 16oz cans. After the brewery's release, both beers will be distributed around the Pacific Northwest.
Fluff's Travels – India Pale Ale
Fluff's Travels, Wai-iti is a variation on our Fluffhead IPA. For a tropical twist, we layered on a dry-hopping with New Zealand Wai-iti hops—a fruit-forward varietal that complements Fluffhead's base hop profile of tangerine, papaya, and spruce with notes of peach and citrus zest.
6.5% ABV
$3.25 / 16oz can, plus deposit
Fresca Pils – Italian Pilsner
A crisp, hop-forward Italian-style pilsner brewed with Italian Eraclea pilsner malt and generously hopped with European Styrian hops, lending zippy notes of citrus, berries, and fresh-cut grass. Designed in cooperation with label artist Chris Herbst of Ashland's Flow Factory NW.
5.3% ABV
$3.00 / 16oz can, plus deposit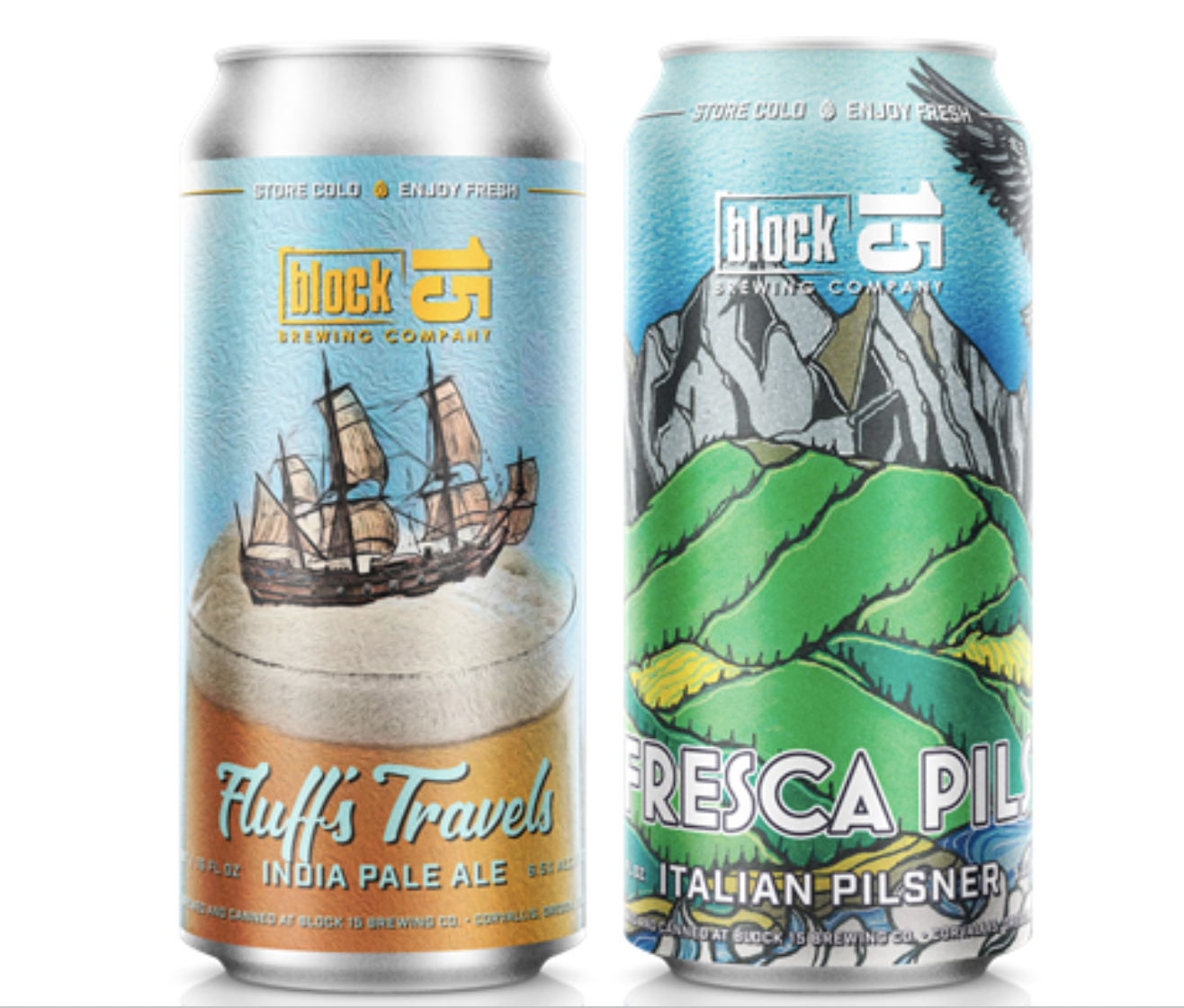 In addition to these two new beers on sale on Saturday, bottles from the brewery's cellar stash for this week's sale includes Super Nebula 2016; Ferme de la Provision 2016; Turbulent Consequence, Peche 2016; and Golden Canary 2016.
Place an order for pickup at the Block 15 Tap Room in Corvallis, Oregon by clicking here. Orders can be taken now through Friday at 9:00am. This sale requires a $40 minimum purchase per order.