Boneyard Beer and 3 Floyds Collaborate on Gumball IPA in 12oz Cans
|
For its second canned beer release, Boneyard Beer collaborates with 3 Floyds Brewing, one of the most sought-after breweries in the land, on the new Gumball IPA.
Boneyard Beer is well known for its draft only beer, RPM IPA and 3 Floyds Brewing has been brewing its very popular Gumballhead for the past few decades. So what happens when the two breweries come together on a new collaboration beer? The result is Gumball IPA!
"When the gangster cats of 3 Floyds Brewing are in town, you show 'em the hops and immediately lay down a killer IPA that will bespoke for ages, this beer is well balanced and hits all phases." – Boneyard Beer
Gumball IPA will be released at Boneyard Pub on Thursday, February 20th beginning at 4:00pm. This new release that sits at 6.9% ABV and 60 IBUs will be available in 12oz 6-pack cans and on draft. There will also be limited-edition merchandise on sale for the release.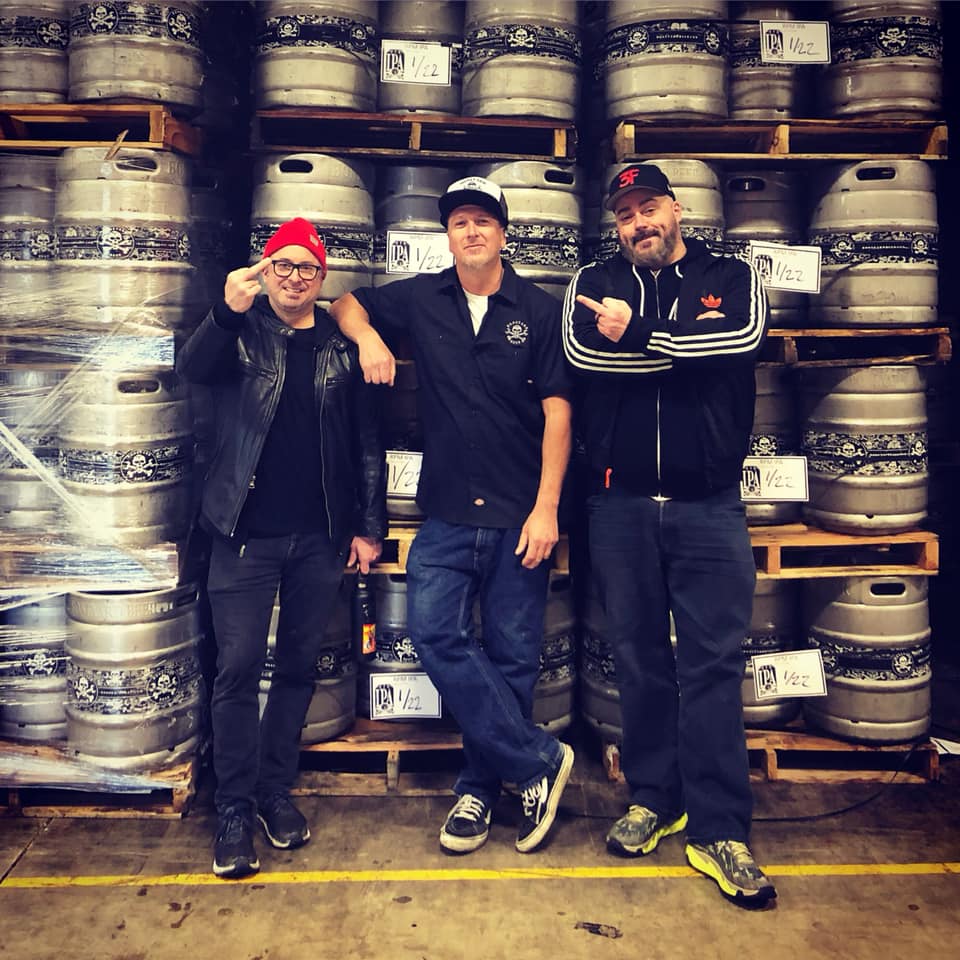 LET IT BE NOT NORMAL!
Boneyard Pub
1955 NE Division Street
Bend, OR 97701