Breakside Brewery 2020 Early Summer Beer Releases
|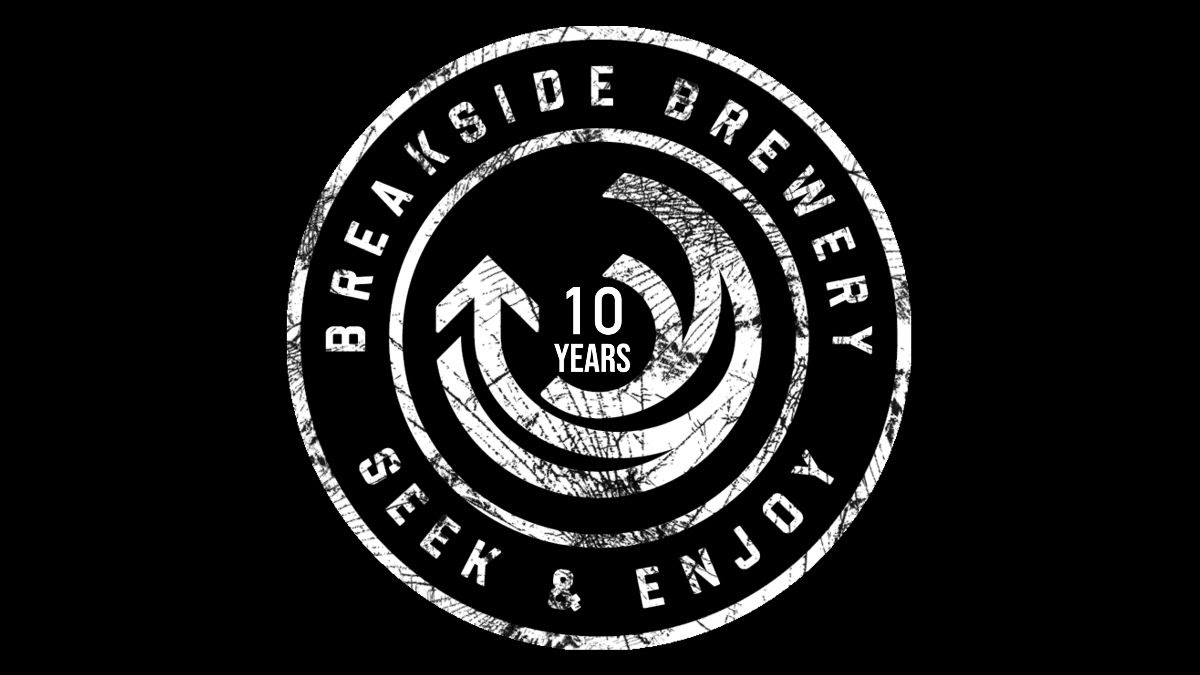 As Breakside Brewery continues to celebrate its 10th Anniversary during this strange year that we are living in, the brewer has a few new beer releases that are out in the marketplace this summer.
Two of these beers, Morning Dew IPA and Wanderjack IPA are part of its yearlong 10-Year Anniversary Series of collaboration beers. Morning Dew IPA was brewed with Fat Head's Brewery from Ohio while Wanderjack IPA was brewed with Barley Brown's Beer from Baker City, Oregon. This past weekend we cracked open a can of Wanderjack IPA and were thoroughly impressed with this one, a great example of a no-nonsense West Coast IPA. Also currently available from Breakside Brewery are Chocolate Brandy Alexander and Persephone – Barrel Aged Sour.
Here are full details on these four beers as described by Breakside Brewery…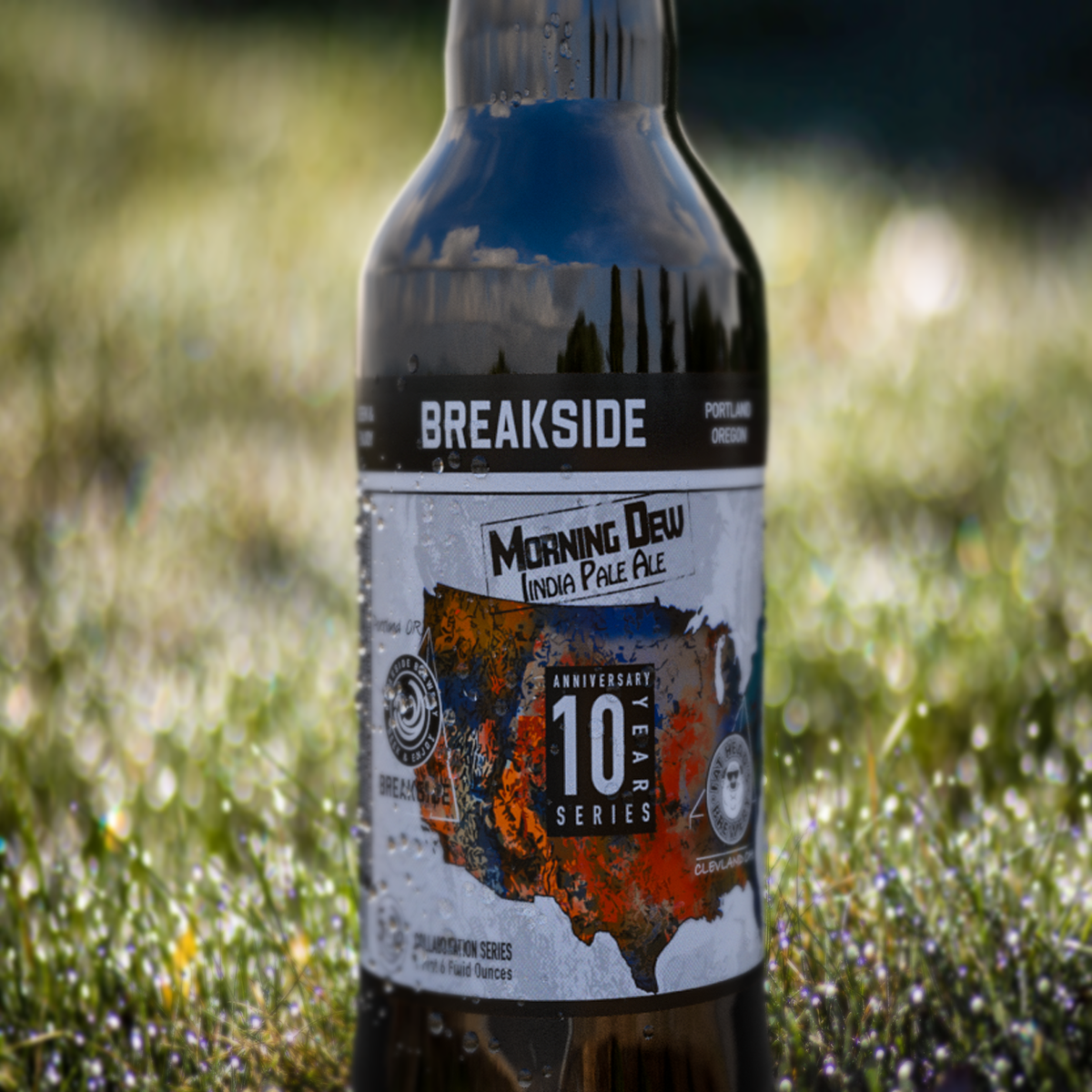 Morning Dew IPA – 10-Year Anniversary Series
Collaborator: Fat Head's Brewery (Middleburg Heights, OH)
Our fifth out-of-state collaboration is with Fat Head's Brewery from Cleveland, Ohio. Morning Dew is a wheat-laden "strong single" IPA that uses a mix of traditional and cryo-hop pellets, including Strata, Mosaic, Citra, Azacca, and Simcoe. This beer is a cornucopia of fruit flavor, luscious and satiating across the palate, with distinctive notes of pineapple, mango, and apricot jumping out of the glass.  Available now through the end of July.
Descriptors: mango, melon, apricot, pineapple
ABV: 7.1%     IBU: 53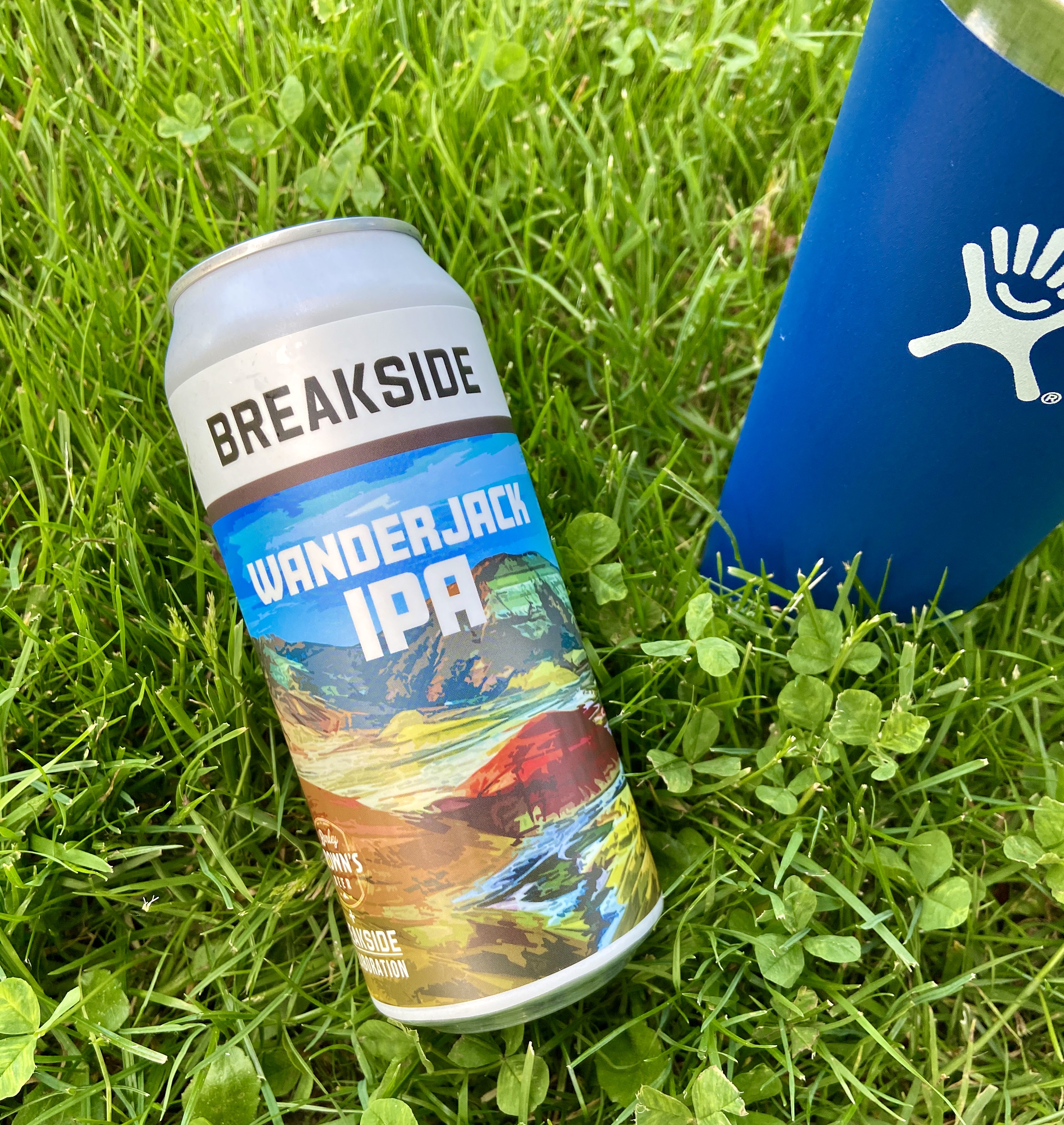 Wanderjack IPA – 10-Year Anniversary Series
Collaborator: Barley Brown's Beer (Baker City, OR)
For the fourth in-state beer in this series, we've paired with Tyler Brown and the team at Barley Brown's Beer. Tyler is a legend in the beer industry, the godfather of modern IPA in the Northwest, and one of the best storytellers you'll meet. We've been lucky to soak up tons of knowledge from Tyler and his crew at Barley Brown's. There's no doubt that Breakside IPA and Wanderlust exist the way they do today thanks to the influence of Tyler, Eli, and Addison. It was a no brainer to host them as part of our 10th anniversary collaborations and also a no-brainer to make a West Coast IPA with them. The beer that came out of that thought experiment is filled with three of the fruitiest hops around, Strata, Mosaic, and Azacca, along with a touch of Simcoe to anchor the beer in classic dank and catty West Coast flavor. The bitterness is modest. The malt bill is extremely lean, and the ABV is robust enough to provide some body and support. It's our take on a contemporary West Coast IPA for the new decade. Available now through mid-July.
ABV: 7.1% IBU: 63
Chocolate Brandy Alexander
To celebrate our 10th anniversary, we wanted to release a special, new barrel-aged beer that could commemorate this milestone in our company's history. Our barrel-aged beers have always looked to the world of food, spirits, and wine for inspiration. We've made beers based on desserts and pastries, cocktails, cordials, and amari, and this special release continues that tradition.
This beer pulls from many of our favorite ingredients and techniques that we've learned over the years. We brewed a rich and sweet milk stout and dosed it liberally with freshly grated nutmeg and Dutch cocoa powder, before aging it in brandy barrels from California. The mouthfeel on this beer is THICK and luscious, reminiscent of a creamy cocktail like the Alexander. The body supports a veritable menagerie of malt- and wood-derived flavors, and the smooth, roasty finish invites you back for another sip or six. Here's to ten years of innovative and delicious beers. We can't wait to see what the next decade holds!  Available now throughout the Summer.
ABV: 8.4 IBU: 20
Persephone – Barrel Aged Sour
Aged in Oak with Chrysanthemum, Marigold, Coriander, and Orange Peel
Persephone is a mixed culture beer fermented entirely in neutral oak and conditioned on spring flowers, sweet orange peel, and Indian coriander. As our team crafted this blend, they took inspiration from the aromatic, floral, and bittersweet vermouths from Southern France.
Persephone was blended from two different batches of spontaneous beer in our wood cellar. The majority of the blend dates to early 2018 and spent 24 months in neutral oak; we included one cask of more acidic beer from August 2018 in the blend to allow the flavors to pop a little more brightly. The citrus and coriander are a nod to the spices of classic Belgian-style wheat beers, while the flowers contribute aromas and flavors of apple, musk, wild greens, and mild tannin. Available Now!
ABV: 7.9%