Breakside White Joins Breakside Brewery's Year-Round Lineup
|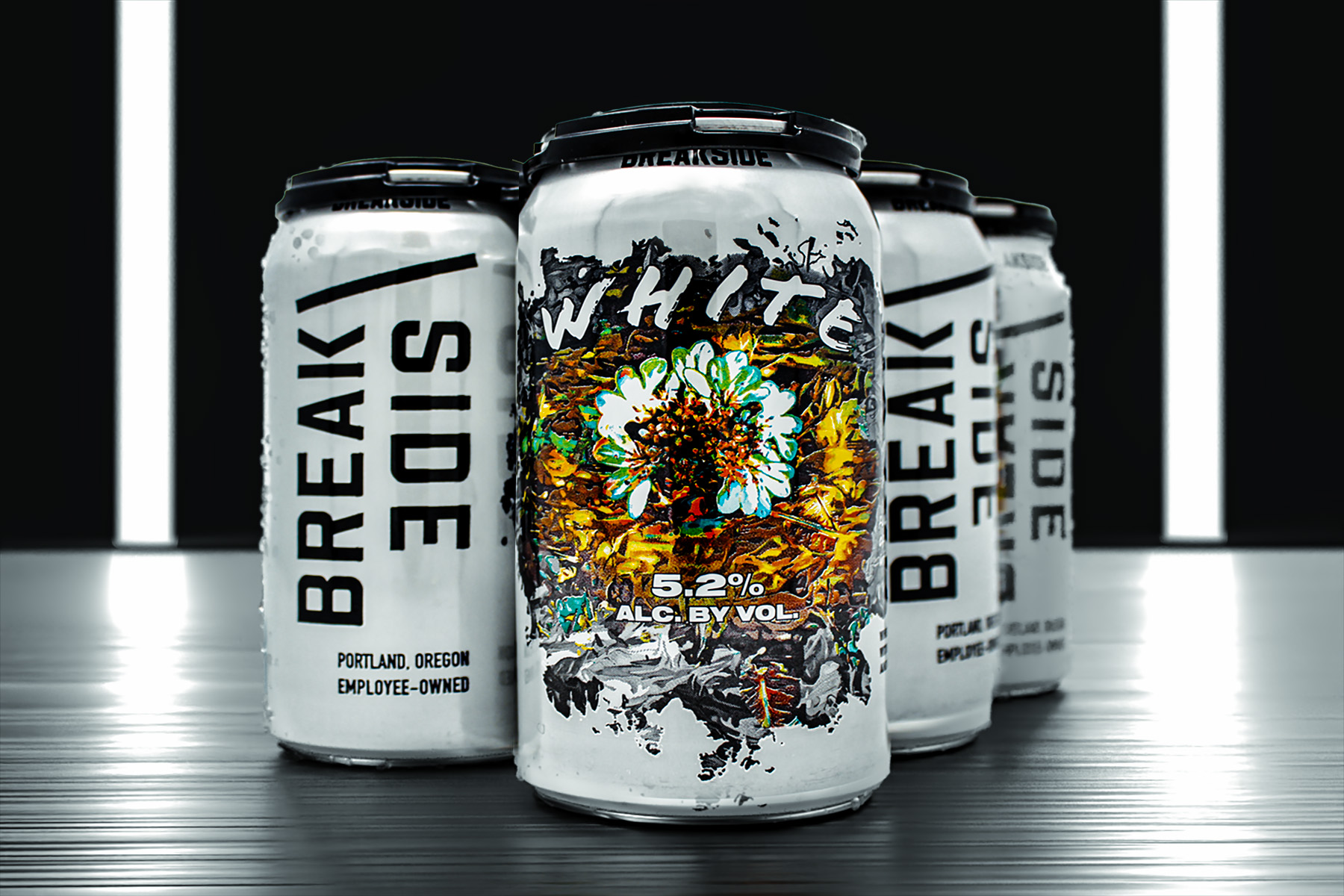 On its latest year-round beer, Breakside White, Breakside Brewery has set its sight on the classic 14th century Belgium style Witbier. Breakside will enter the category that is led by Blue Moon Belgian White, the number one selling craft beer that dates back some 30+ years.
Breakside White is described by the brewery as a modern take on the classic Witbier style — light and refreshing. Its brewed with coriander, bitter orange, and sweet tangerine; with a symphony of flavor that is built on constrained complexity.
The 5.2% ABV beer has soft notes of floral coriander, orange citrus, and lightly herbaceous and spicy hop character from Sterling, Hersbrucker, and Mt. Hood hops. The yeast provides a lemon and peppery background while the wheat brings an airy, pillowy mouthfeel.
"The Pacific Northwest has a long and proud history of brewing beautiful wheat beers," said Ben Edmunds, Breakside Brewery's Brewmaster. "In that spirit, and with fresh eyes and modern palates, we've retooled a recipe that's been a standard on our summer menu for years. Witbier is one of the greatest underappreciated styles, so it's great to release what may be one of our most approachable and winsome beers in a year-round can."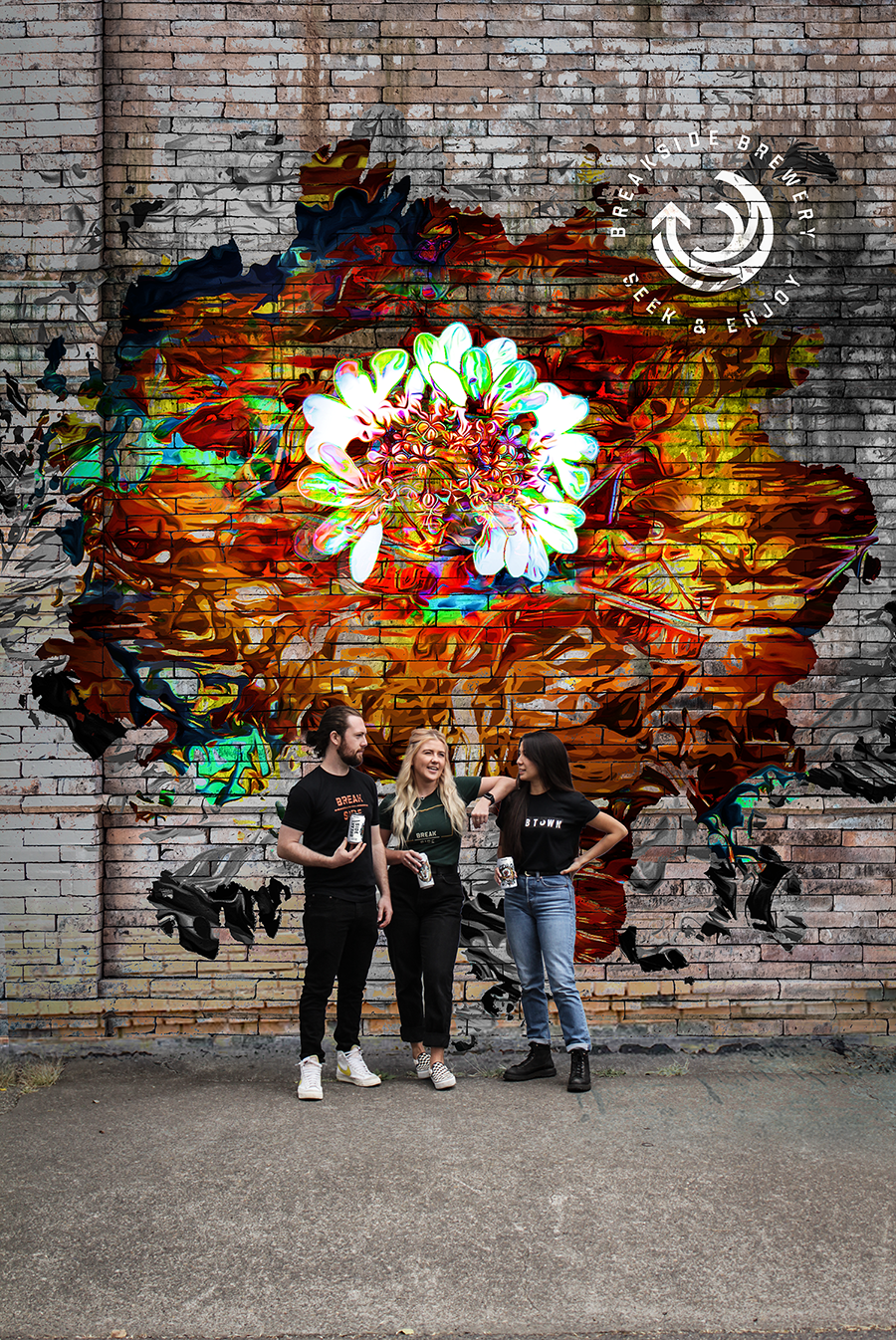 Breakside White is now available in 6-pack, 12oz cans and on draft throughout the Portland Metro region. Later this month the beer will be available through Breakside's distribution footprint throughout Oregon, Washington, Idaho, Montana, Colorado, and Northern California.