Buoy Beer Releases Strata Fresh IPA + IPL In Refillable Bottles
|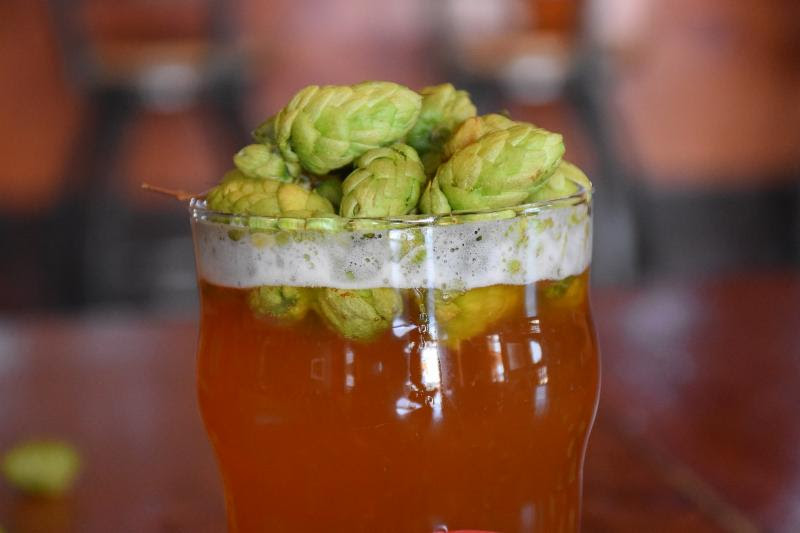 Out in Astoria, Buoy Beer has released two new beers; one is a fresh hop and the other and new rotating seasonal. Now on tap is the new Strata Fresh IPA and in new Oregon BottleDrop Refillable Bottles is IPL (India Pale Lager).
With hop harvest winding down here in the Pacific Northwest, Buoy Beer has just released its new Strata Fresh IPA. This year's fresh hop IPA was brewed with flaked oats and rye malt for what is described as a flavorful, smooth body with additions of Azacca, El Dorado, and Meridian hops for that classic NW hop bite. Then when the beer was moved to the brite tank the brewers at Buoy added fresh harvested Strata Hops from Goschie Farm in Silverton. These hops were harvested the same morning, to finish out and be kegged and consumed only days later. Strata Fresh IPA comes in at 6.3% ABV and 49 IBU.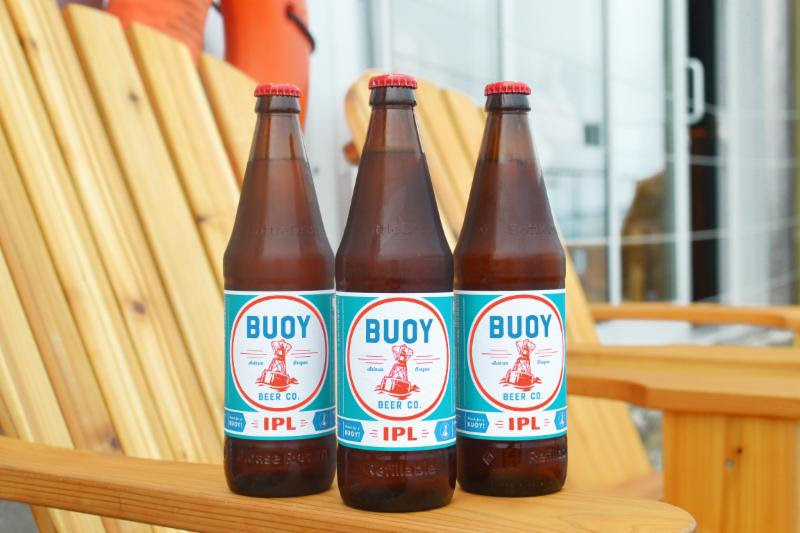 Buoy Beer is the latest brewery to join in the Oregon BottleDrop Refillable Bottle program. Widmer has done a short run with these eco-friendly bottles and Double Mountain Brewery has switched both its 16.9oz and has added 12oz bottles to the list of participating breweries.
Read More: Oregon BottleDrop Debuts Refillable Bottles
Now Buoy Beer has added its new fall seasonal, IPL (India Pale Lager) along with its year-round IPA and Czech Pilsner to these 16.9oz (500mL) bottles.
IPL will be the brewery's first seasonal to be bottled in these new refillable bottles. Buoy Brewers began the rotating seasonal bottle with NW Red Ale last fall, then switching to Dunkel Lager, Pale Ale, Helles Lager, and now IPL. Buoy's IPL comes in at 6.9% ABV and 60 IBU.