Cascade Brewing Announces Upcoming Releases: Rose City Sour, Fruitopian Noyaux, & Bourbonic Plague
|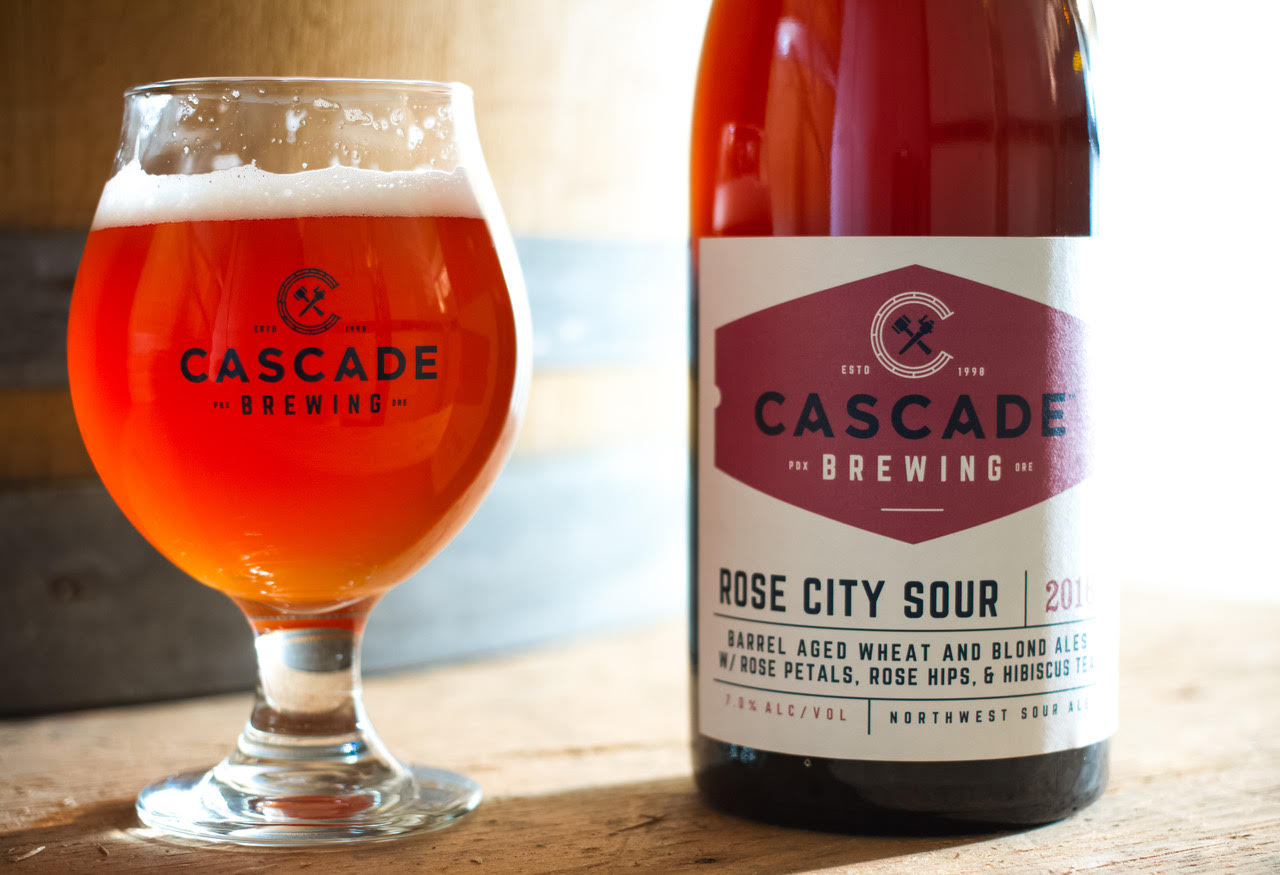 Portland's Cascade Brewing has announced a number of upcoming releases that includes Rose City Sour 2017, Fruitopian Noyaux, and Bourbonic Plague.
First up is Rose City Sour 2017 as it will be released on Friday, September 7th. Rose City Sour 2017 is described as a blend of wheat and blond ales aged in oak wine barrels for up to 14 months with rose petals, rose hips and hibiscus flowers. The beer captures the delicate floral aromas of fresh roses matched with notes of dried cranberries, pomegranates and a hint of white pepper. This quenchable barrel aged sour beer comes in at 8% ABV and will be available in 500mL bottles and on draft throughout Cascade's worldwide distribution network and at its two Portland pubs.
Then a week later on Friday, September 14th, Cascade Brewing will release Fruitopian Noyaux. This offering is a limited, draft-only beer that a blend of sour triple and wheat ales that are aged for up to 24 months in oak wine and bourbon barrels with tangerine peel, blackcap raspberries and apricot noyaux. It's described as offering complex citrus and berry fruit notes with hints of bourbon and toasted almond, creating a utopia of flavors in every glass.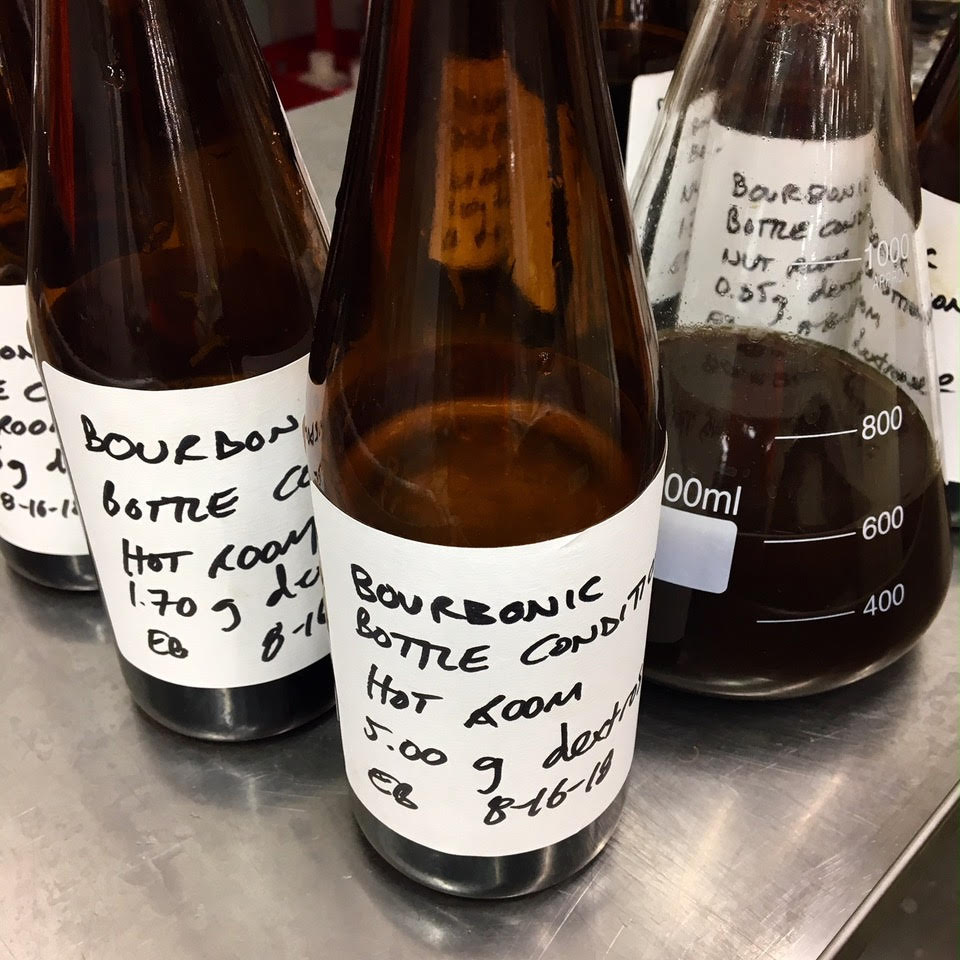 Also making the news today is the forthcoming release of Bourbonic Plague in bottles. According to Cascade Brewing "fans have been waiting years to hear" about this beer release. Cascade Brewing is bottling Bourbonic Plague for the first time in over seven years to celebrate its 20th anniversary later this year. To commemorate this milestone, each bottle will be hand numbered and a very limited supply and is scheduled to be available in lat 2018. Bourbonic Plague will only be available at the Lodge at Cascade Brewing and at the Cascade Barrel House in Portland.