Cascade Brewing Releases Indigo Twilight & One Way Or Another
|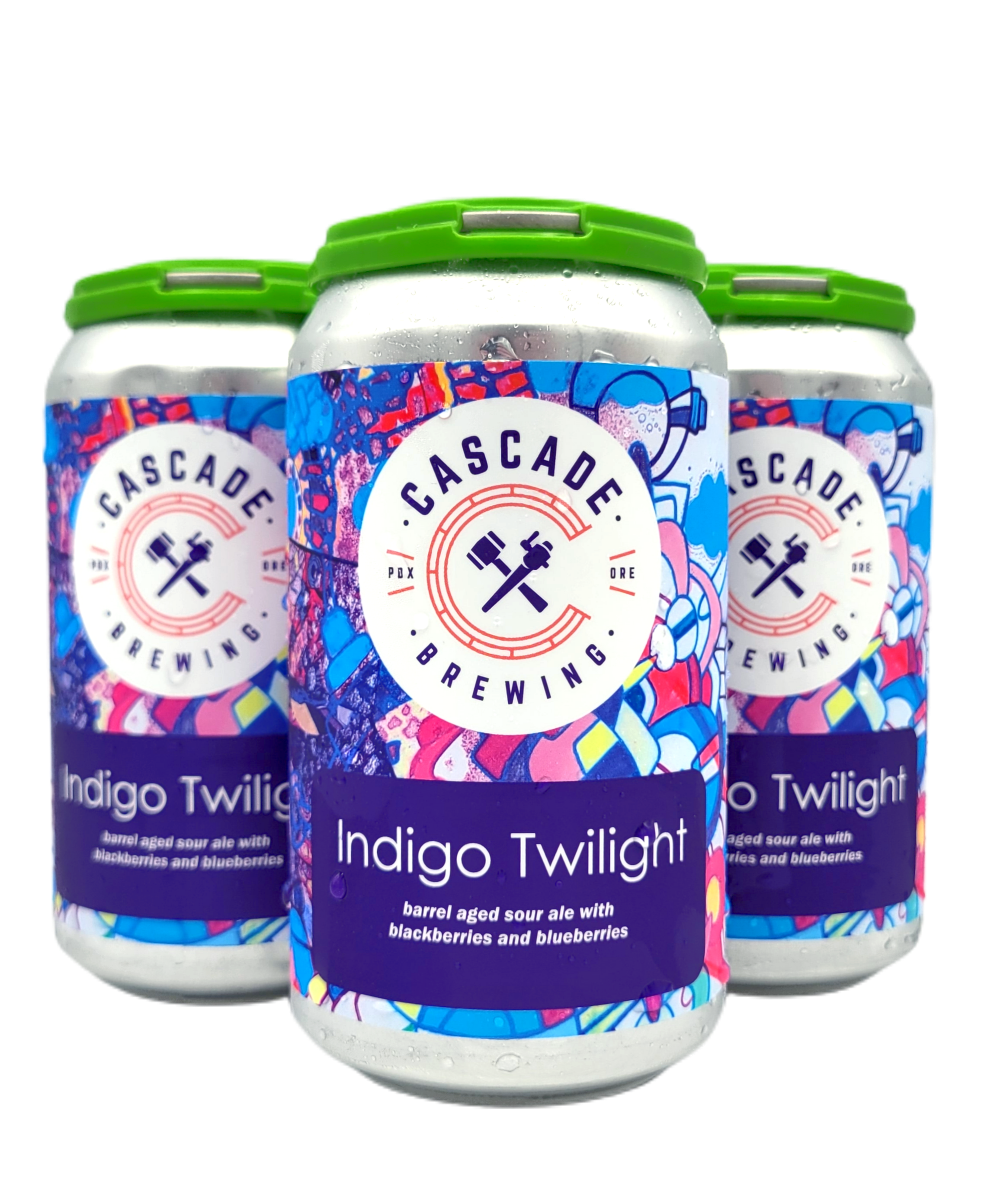 Portland, OR – August 17th, 2022 – Cascade Brewing has announced two releases coming out today: Indigo Twilight and One Way Or Another.
Inspired by the blue hour at the end of long summer nights, Indigo Twilight is a blend of sour wheat ales aged in oak foudres for 10 months with Pacific Northwest grown blackberries and blueberries. Enticing floral blueberry aromas jump from the glass followed by juicy blackberry flavor with a hint of black pepper and a crisp, dry finish. Indigo Twilight comes in draft and 12oz cans, 5.3% ALC/VOL.
Revisiting a recipe based on a collaboration originally designed with our friends at Bruery Terreux®, One Way Or Another combines whole, Northwest-grown marionberries and Meyer lemon zest with sour blond ale aged in oak barrels for up to 16 months. The finished blend captures notes of blackberry pastry, fresh citrus and spruce tips with a lively acidity and dry finish. One Way Or Another comes in draft and a new 250ml can format, 7.7% ALC/VOL.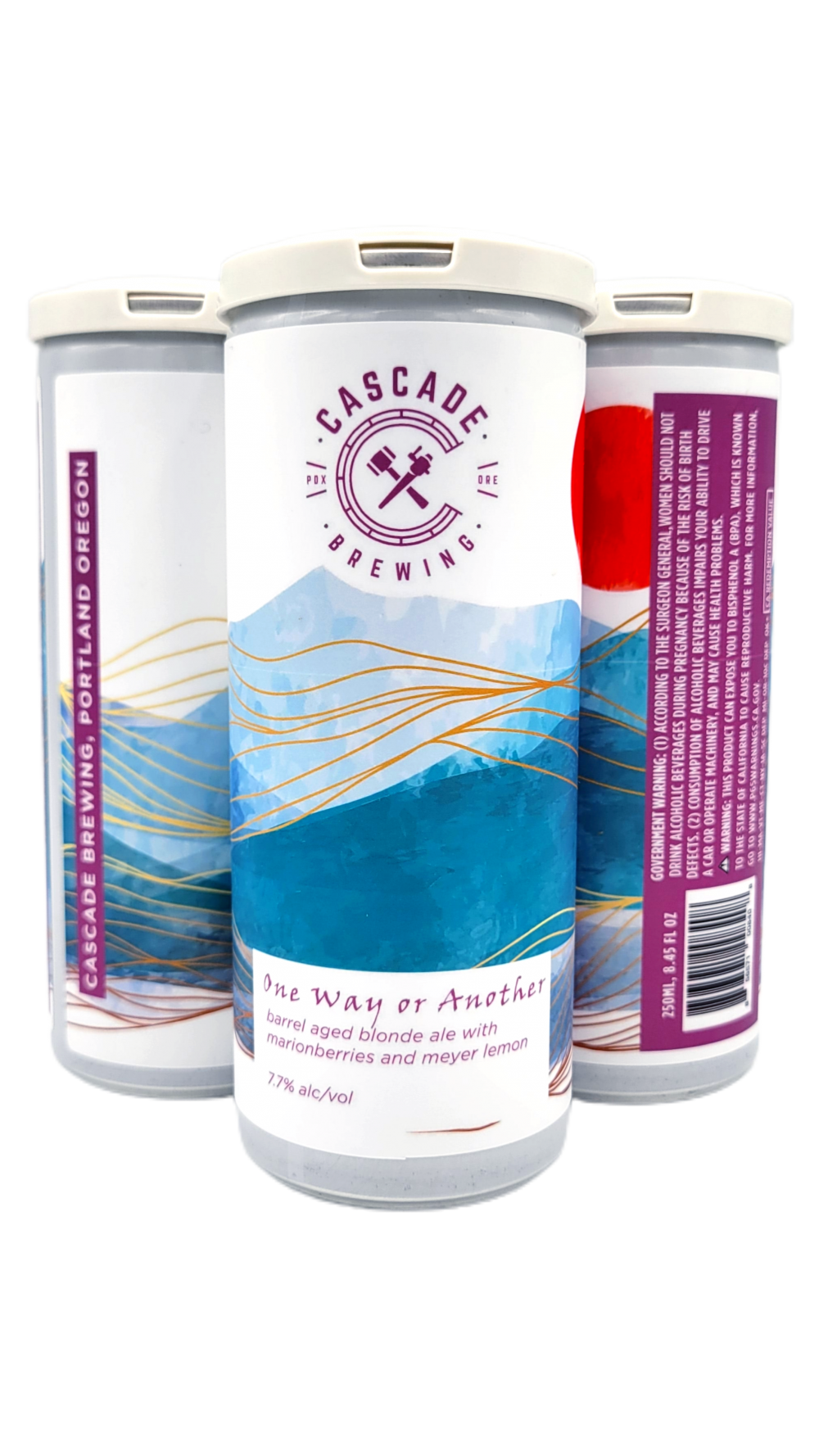 Both Indigo Twilight and One Way Or Another will be available locally at the Cascade Brewing Barrel House at 939 SE Belmont Street and through regular distribution.
About Cascade Brewing
Founded in Portland, Oregon in 1998, Cascade Brewing is a pioneer of the sour beer renaissance, innovating the Northwest Sour Ale in 2006. The brewery's portfolio of distinctive sour ales features fruit-forward, barrel-aged ales with complex flavors and aromas derived from the acid, the fruit and the residual flavors present in the aging barrels. An emphasis on year-to-year variation captures the unique subtleties of each year's fruit growing season, leading sour beer connoisseurs around the world to seek out Cascade's Northwest Sour Ales. The brewery also brews a broad range of other styles with the same level of quality and creativity that has become synonymous with the Cascade Brewing brand. CascadeBrewing.com | @Cascade.Brewing