Cascade Brewing Releases Oregon Summer and Brunch Line
|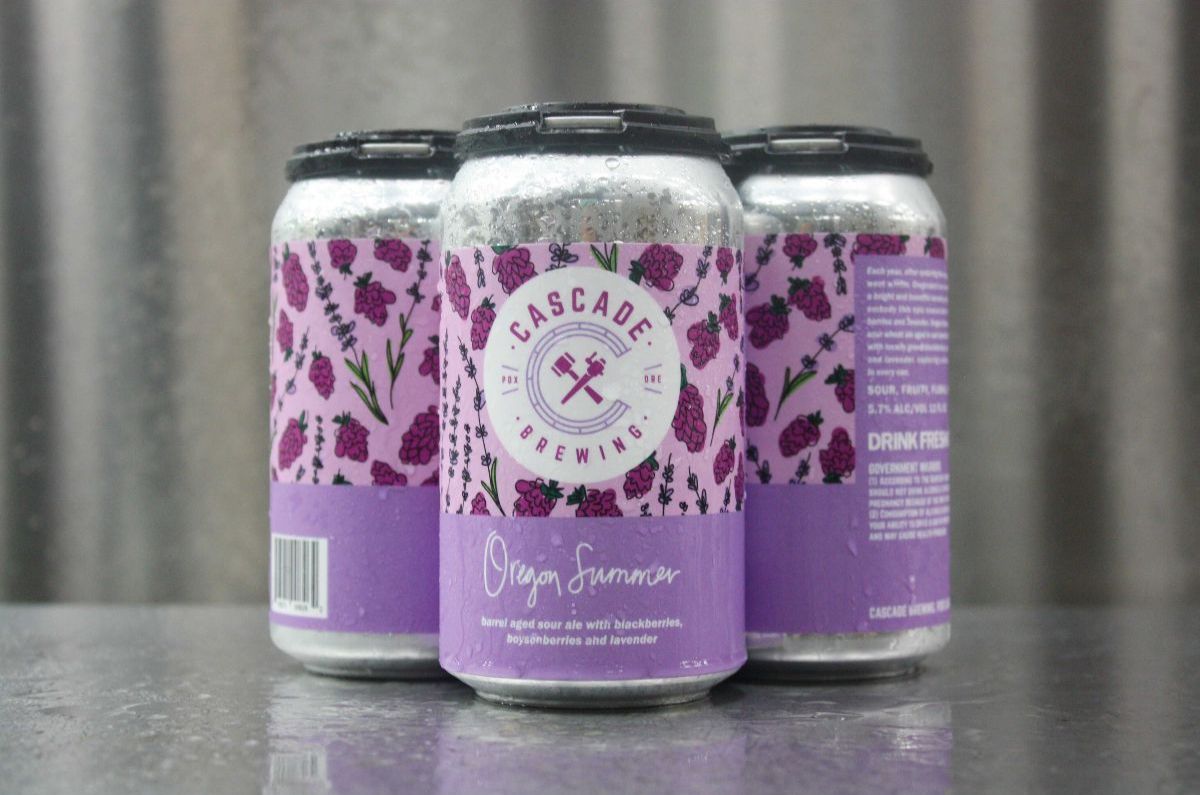 Today, Cascade Brewing releases Oregon Summer and Brunch Line in cans at both brewery locations with distribution to soon follow.
Oregon Summer features a sour wheat ale aged in oak barrels for 10 months with locally grown blackberries, boysenberries and lavender, capturing a slice of summer in every can. Oregon Summer will be available in limited draft kegs and 12oz cans.
Brunch Line features sour wheat and blond ales aged in white wine barrels for up to two years with Willamette Valley-grown Chardonnay grapes, then infused with fresh orange zest. The project was previously only available on draft and in 500 ml glass bottles. Now, Brunch Line will be available in 250mL cans.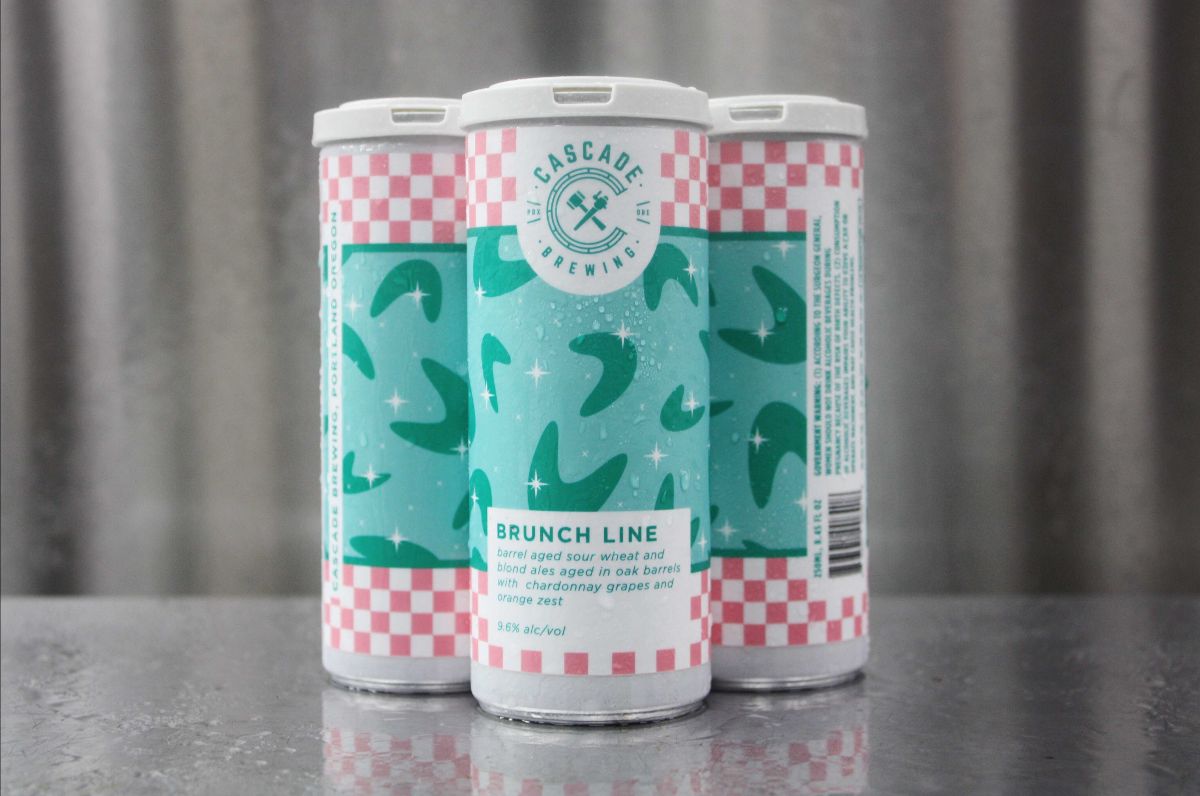 Cans of Oregon Summer and Brunch Line are available locally at the Cascade Brewing Barrel House, The Lodge at Cascade Brewing, and online at CascadeBrewing.shop for local pickup only. It will be made available through the brewery's distribution network beginning July 6. These cans are meant to be consumed fresh, not aged.