Cascade Lakes Brewing Releases Sizzle Juice Fresh Hop IPA + Fresh Pressed Helles Lager
|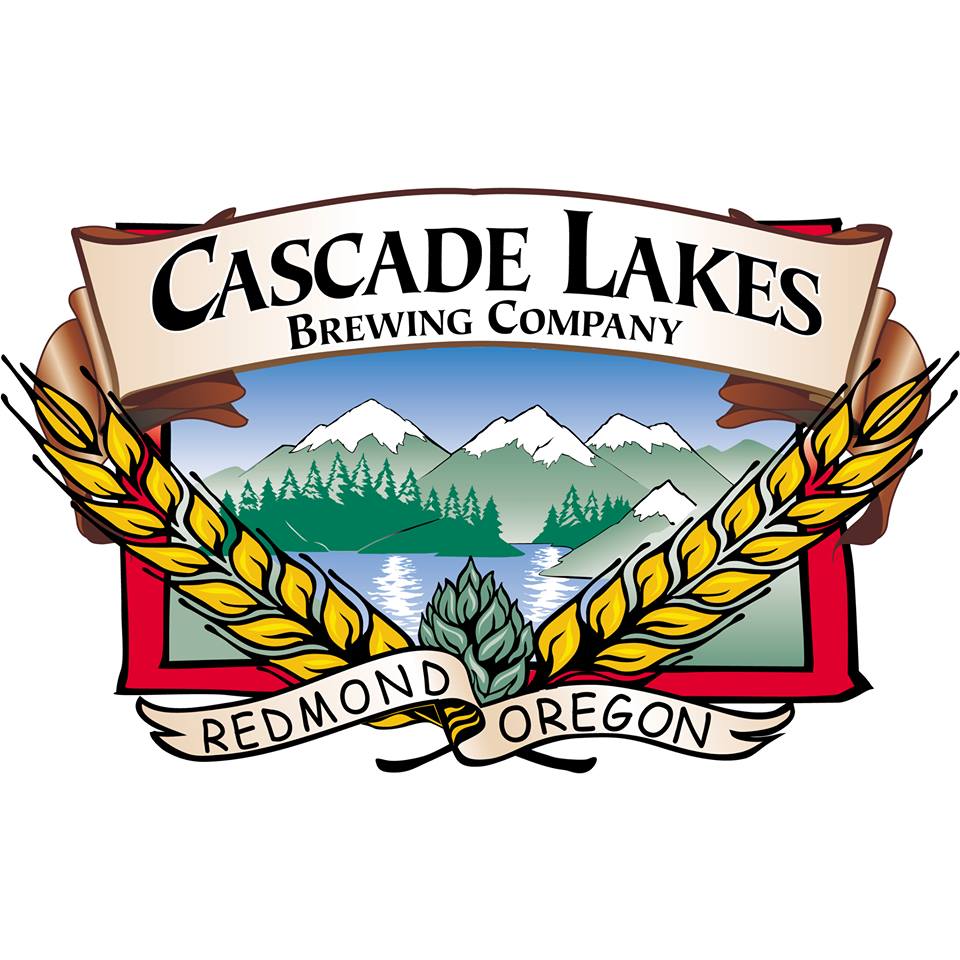 Fresh hop season has hit Central Oregon as Cascade Lakes Brewing releases two fresh hop beers from the 2019 hop harvest. Plus, the brewery adds a popular seasonal beer, Pineapple Kush IPA to its year-round lineup.
Cascade Lakes brewmaster Ryan Schmiege took an early morning drive to Goschie Farms in the Willamette Valley. Once there he loaded 400 pounds of fresh Centennial hops and drove back over the Santiam Pass to deliver them to the brewery in Redmond to brew both Sizzle Juice Fresh Hop IPA and the German-style Fresh Pressed Helles Lager.
Sizzle Juice IPA is a fresh hop IPA brings pine and floral aroma with a pleasing bitter finish – an experience that comes but once a year. Fresh Pressed Helles is a take on a classic German-style lager that's brewed with fresh, whole-cone Crystal hops. Pungently floral with mild spice backed by high-quality malt leaves a balance, slightly-sweet blend of Oregon and Germany.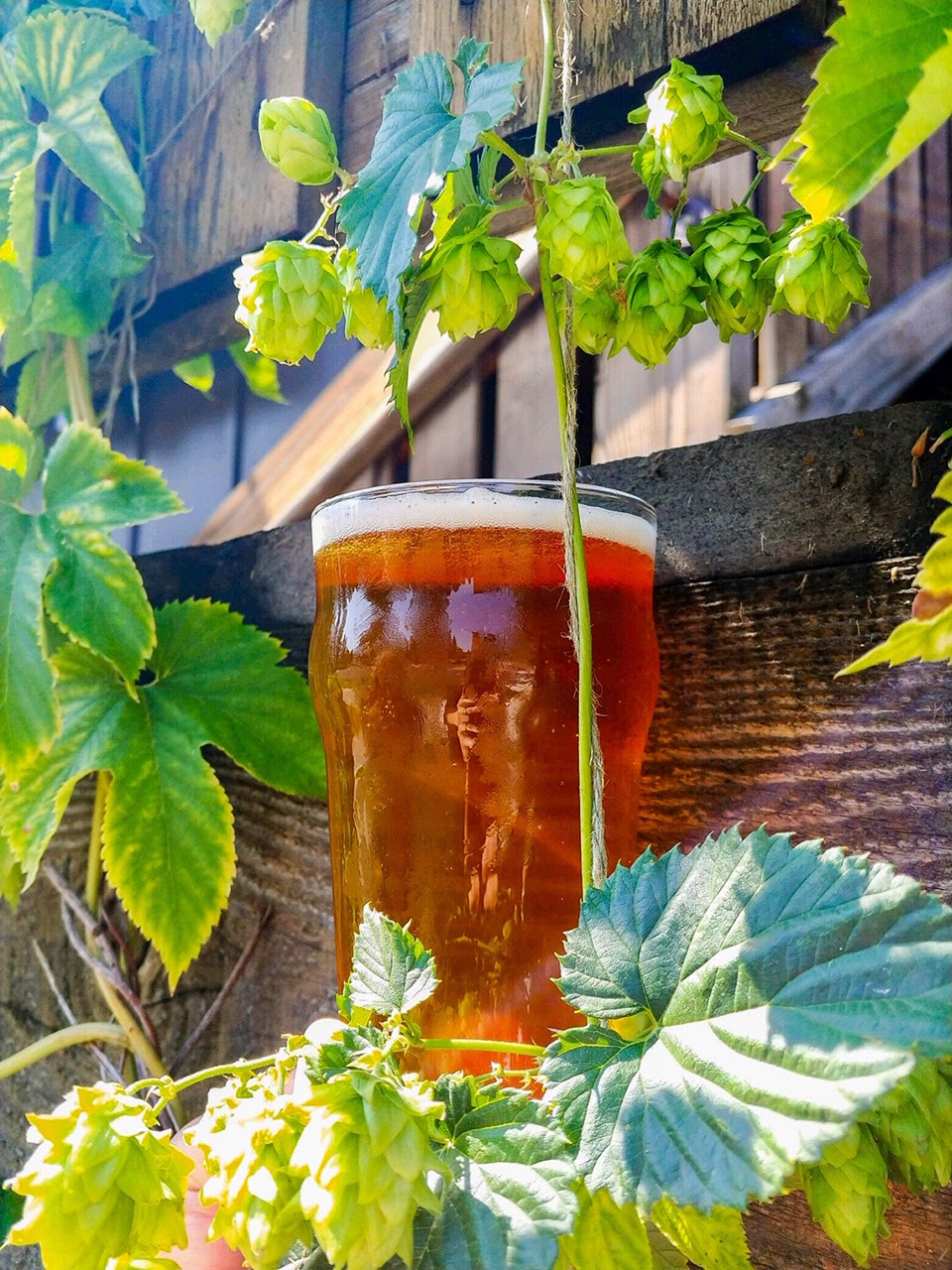 In addition to these two fresh hop beers, Cascade Lakes brings us news that it will add Pineapple Kush IPA to its annual lineup of craft beers. "With everything you love about an IPA and a subtle pineapple flavor, this is the perfect anytime beer," said Chris Justema, President of Cascade Lakes Brewing Co., in a statement. "Having it available in cans and on draft makes it easier to enjoy no matter where you are or what you're doing."
Pineapple Kush IPA is an American IPA using Centennial, Idaho 7, and Mosaic hops. This blend comes in at 7.1% ABV and 37 IBUs as it is brewed with 2-row, Crystal, and Dextrose grains.