Chuckanut Brewery Releases Maibock Lager in 500mL Bottles
|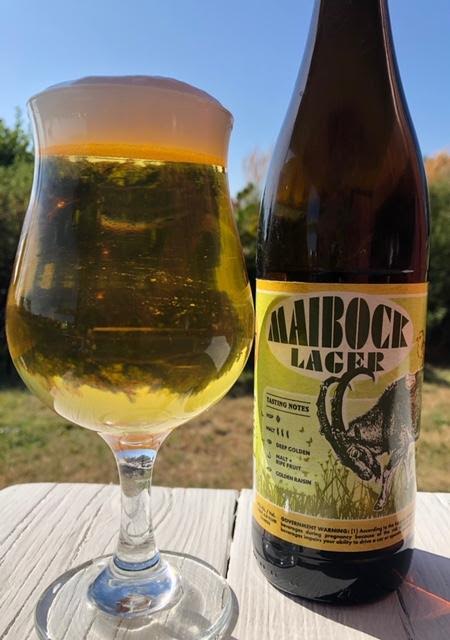 Being released a bit later in the year than normal, Chuckanut Brewery has just released its Maibock Lager in 500mL bottles across the Pacific Northwest. Normally brewed for the Spring season, Chuckanut Brewery has released its take on this classic German style for the end of Summer.
Maibock Lager is a bock style lager with a higher ABV than most lager beers but it is lighter in color than the usual bocks that are dark. Moderate bitterness balances out a slightly sweet, full-bodied palate packed with rich, ripe fruit aromas due to the lengthy lagering period of over 3 months. Plenty of malt and high alcohol strength with a clean finish and a deep golden color makes this lager dangerously smooth.
Chuckanut Brewery's Maibock Lager has won numerous awards including a Silver Medal from North American Beer Awards 2019 and Gold Medals from Washington Beer Awards in 2016 and 2019. Chuckanut Maibock is the reigning Gold Medal winner of the Golden Goat Award at Varietal Brewing Goat Fest in Yakima 2019.