Chuckanut Brewery Releases New World Ale in 500mL Bottles
|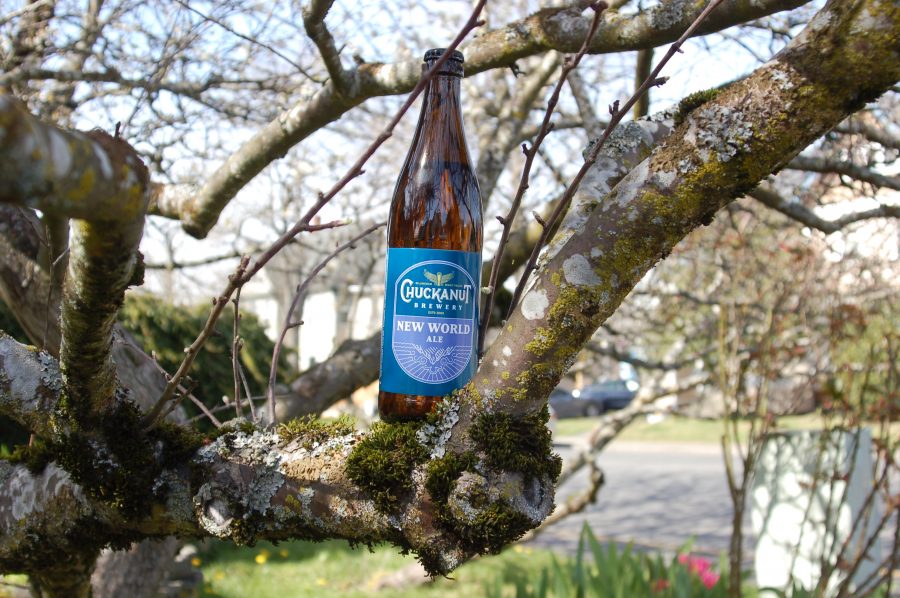 The award winning Chuckanut Brewery expands its bottle releases with the launch of New World Ale in 500mL bottles. New World Ale is now available in markets and specialty beer stores from Portland, OR to Seattle area to the NW Puget Sound and lower British Columbia.
Brewed in form to a German-style Pale Ale, New World Ale uses new varietal German hops to give aromas of white grapes and berries that create an easy drinking golden ale with hints of malt and fruit. This new age ale has just the right amount of bitterness not to over-power the senses but to end your taste buds on a slightly bitter note.
New World Ale pairs well with salads with a strong dressing and spicy foods too, try it with a big plate of Nachos.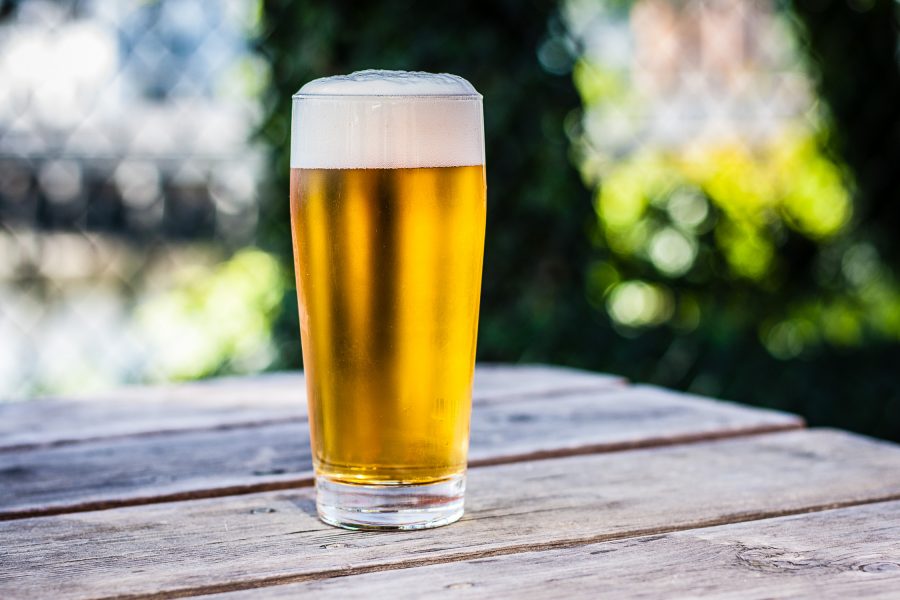 Chuckanut Brewery & Kitchen currently offers to-go curbside pick up for kegs, growlers and bottles of Chuckanut beer at both the South and North Nut. Check out additional information about Chuckanut Brewery at www.chuckanutbrewery.com.