Chuckanut & Reuben's Collab 6:1 New Zealand Pilsner Portland Release
|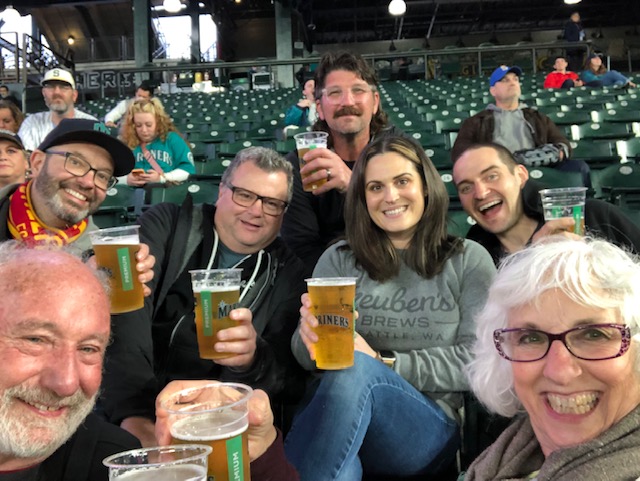 FOR IMMEDIATE RELEASE: JULY 13, 2022: In honor of Chuckanut Brewery's friend Reuben's Brews 10th Anniversary the two breweries have collaborated together to brew a New Zealand Pilsner called 6:1. The tapping of this great Pilsner style lager will happen at Chuckanut's Beer Hall (P. Nut) on Wednesday, July 20 starting at 5 pm. The celebration will continue til 7 pm with reps from both breweries at 920 SE Caruthers St in Portland's Division district to chat about the beer and the breweries.
6:1 New Zealand Pilsner is hopped with Nelson Sauvin and Nectaron, two southern hemisphere varieties known for their intense aromas of wine grapes and tropical fruit. A bit of flaked rice in the mash lightens the body, ultimately producing a beer that's bright, biscuity and well suited for summer. The 6:1 references the fact that for every person in New Zealand there are 6 sheep! On draught at the P. Nut Beer Hall in limited supplies along with a small amount of 16 oz cans for off site consumption. 6:1 New Zealand Pilsner is already on tap at Chuckanut's South Nut Tap Room in Skagit Valley, 11937 Higgins Airport Way, Burlington, WA.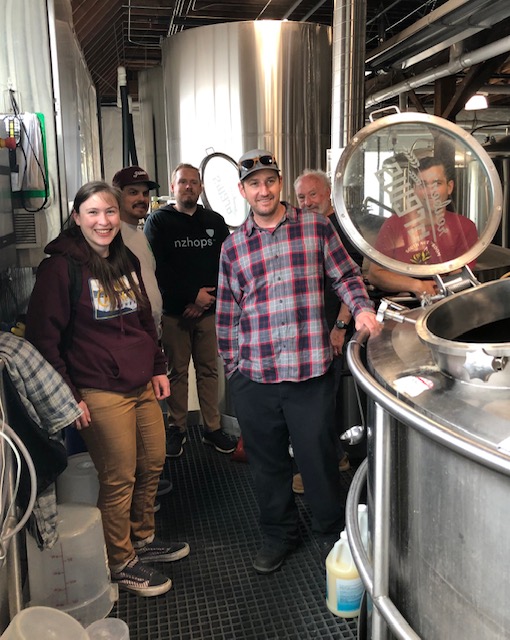 Chuckanut Brewery's P. Nut Beer Hall is at 920 SE Caruthers St, Portland. Chuckanut Brewery brews award winning Lagers and Ales and has won Large Brewery of the Year at WA Beer Awards 2017, 2019 and 2021 and Small Brewery at the GABF 2011. The production facility and Tap Room is in Skagit Valley at 11937 Higgins Airport Way, Burlington, WA. Both locations welcome guests of all ages and have indoor and outdoor seating! Check out additional information about Chuckanut at chuckanutbrewery.com.