Coin Toss Brewing Collaborates with Vanguard Brewing on Pink Paradise
|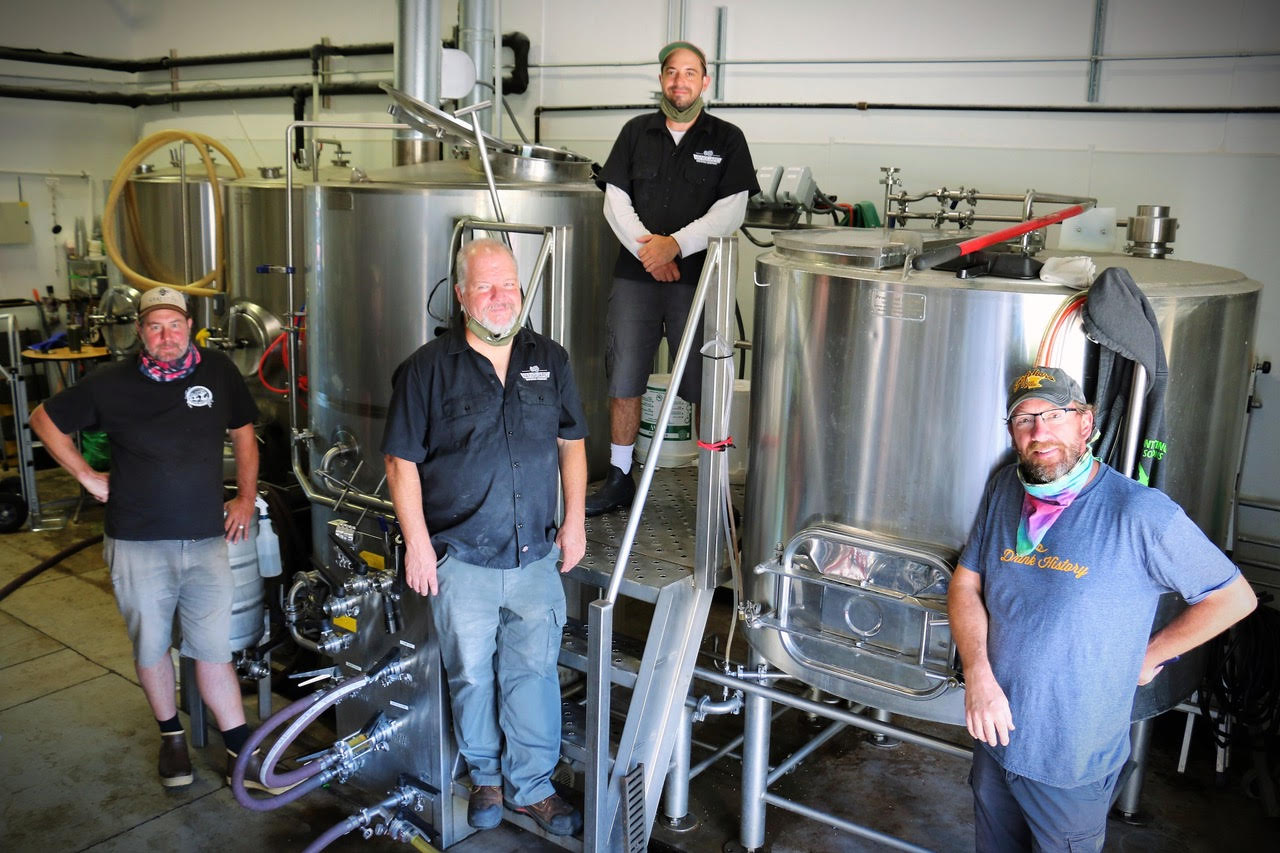 Two breweries from Clackamas county come together on a new collaboration beer just in time for the upcoming Labor Day weekend. Coin Toss Brewing and Vanguard Brewing partnered on an end of summer collaboration beer called Pink Paradise that'll be released on Friday, September 4th at both breweries' taprooms.
Pink Paradise is a gose-style ale that features a combination of wheat and pilsner malts, a hint of Himalayan pink salt, notes of coriander, and pink guava juice. Tartness from a patient kettle sour is notable and balanced with subtle noble hops. Pink Paradise finishes at 4.9% ABV and a perfect summer quencher.
Coin Toss founder Tim Hohl and head brewer Chip Conlon teamed up with Vanguard head brewer Don Anderson and assistant brewer William Koutoulas for the collaboration. The crew took all the necessary precautions for brewing together during a pandemic, wearing face masks and using lots of hand sanitizer.
"We have talked with our Vanguard friends for what seems like forever about doing a collaboration, and we are super excited that we finally managed to get together and make it happen," said Hohl, in a statement.
"We are stoked to bring two Clackamas county breweries together to showcase what's happening in craft beer south of Portland," said Anderson, in a statement.
Find Pink Paradise beginning on Friday at Coin Toss Brewing located at 14214 Fir Street in Oregon City, and Vanguard Brewing located at 27501 SW 95th Avenue, #945, in Wilsonville.