Crux Fermentation Project Releases Bushy Park IPA
|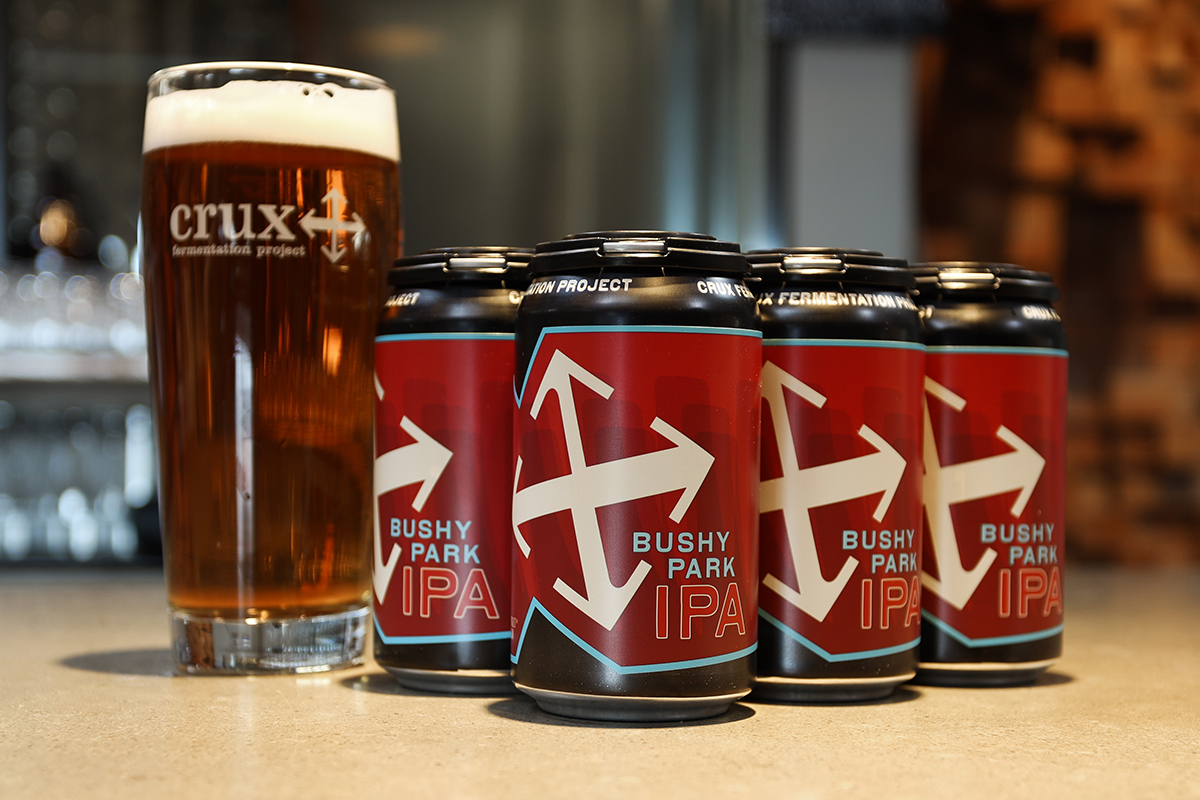 As the calendar turned over to the New Year, Crux Fermentation Project canned Bushy Park IPA, its latest beer in its Rotator Series that'll be available through the month of April. The Bend based brewer has also added three once limited release beers to its year-round line-up of 16oz cans.
Bushy Park IPA is a 6.7% ABV West Coast IPA in style and flavor featuring two of Crux's favorite Australian hops, Vic Secret and Galaxy. This IPA takes its name from where the hops are sourced, Tasmania's Bushy Park Estates, the birthplace of Australian hops, where they've been growing hops for over 150 years.
From cracking open a can of Bushy Park IPA this evening, we can attest that this modern-day IPA is full of flavors of pineapple, passion fruit and a slight bit of pine. Bushy Park IPA will be followed by the return of Lawn Party in May.
In addition to this new canned beer, Crux Fermentation Project has added three beers to its year-round line-up of 16oz beers with Battlestar IPA, Shakeside Stout, and The Velvet Underpants Hazy IPA. Last year all three of these releases were available for a limited time but for 2021 each will be canned for the entire year. Below are descriptions on each of the beers as provided by Crux.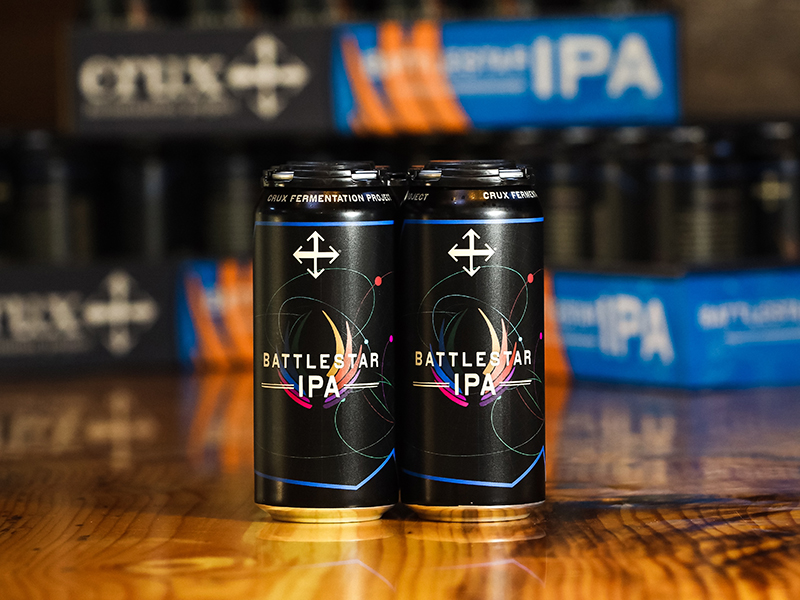 Battlestar IPA
Dry-hopped with Galaxy and Mosaic hops, this galactic india pale ale delivers intense tropical and citrusy flavors suitable for faster-than-light travel, casual projection, or just kicking back with friends here on Earth. 7.8% ABV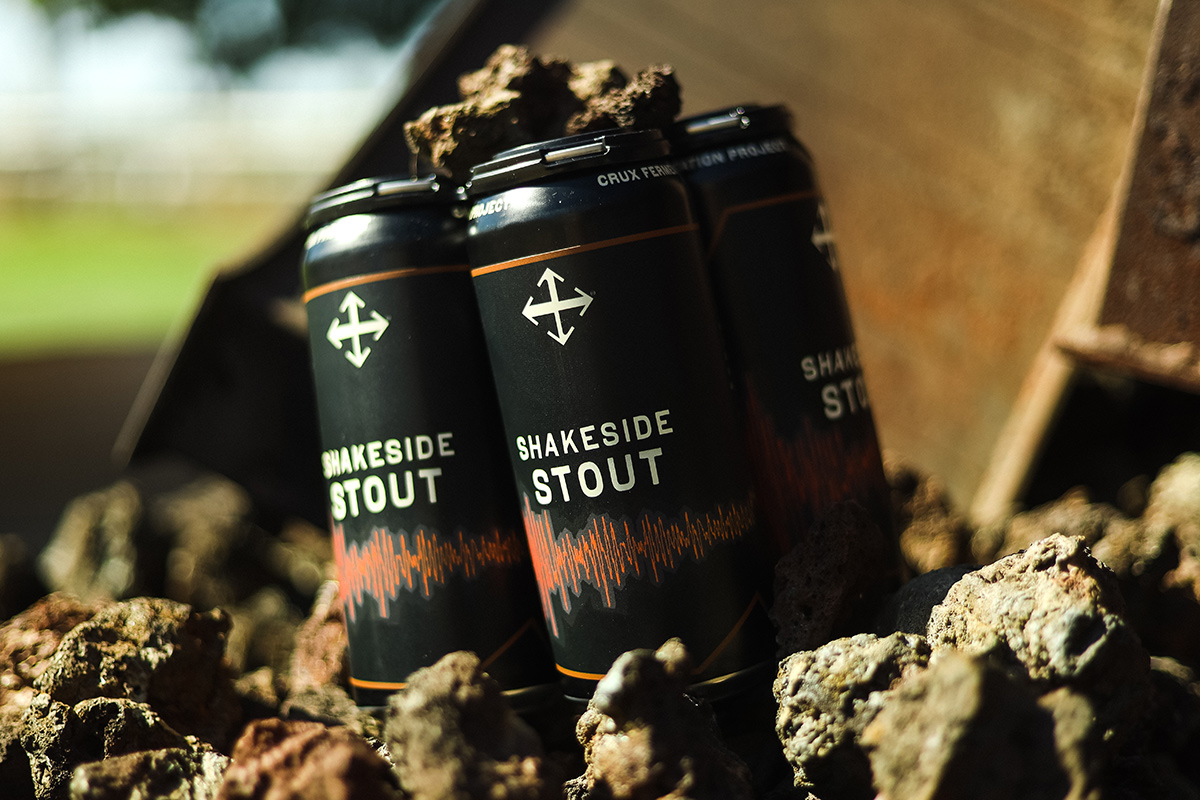 Shakeside Stout 
We brewed this sessionable stout with lactose sugar and malted rye to achieve a blend of both sweet and dry stoutly traditions. Rumbling with chocolatey undertones and subtle hints of spice, this is a smooth and creamy ale of seismic juxtapositions. 5.0% ABV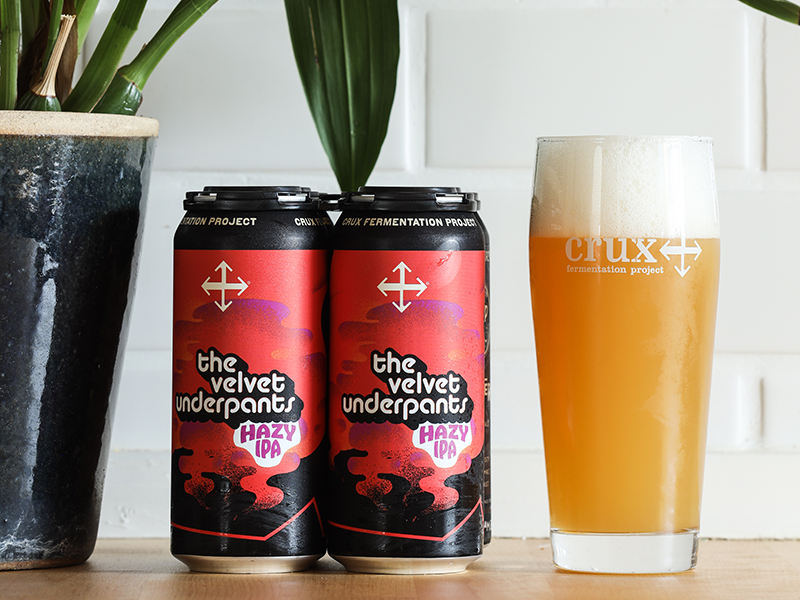 The Velvet Underpants Hazy IPA
Prepare to rock out to tropical notes of mango, pine, and stone fruit balanced by a soft and fluffy mouthfeel. Loaded exclusively with Mosaic hops, this is a Hazy IPA you'll want to put on repeat. 6.0% ABV