Crux Fermentation Project September Beer Releases – Pert Near Fresh Hop IPA, Solar Sailor IPA and Shakeside Stout
|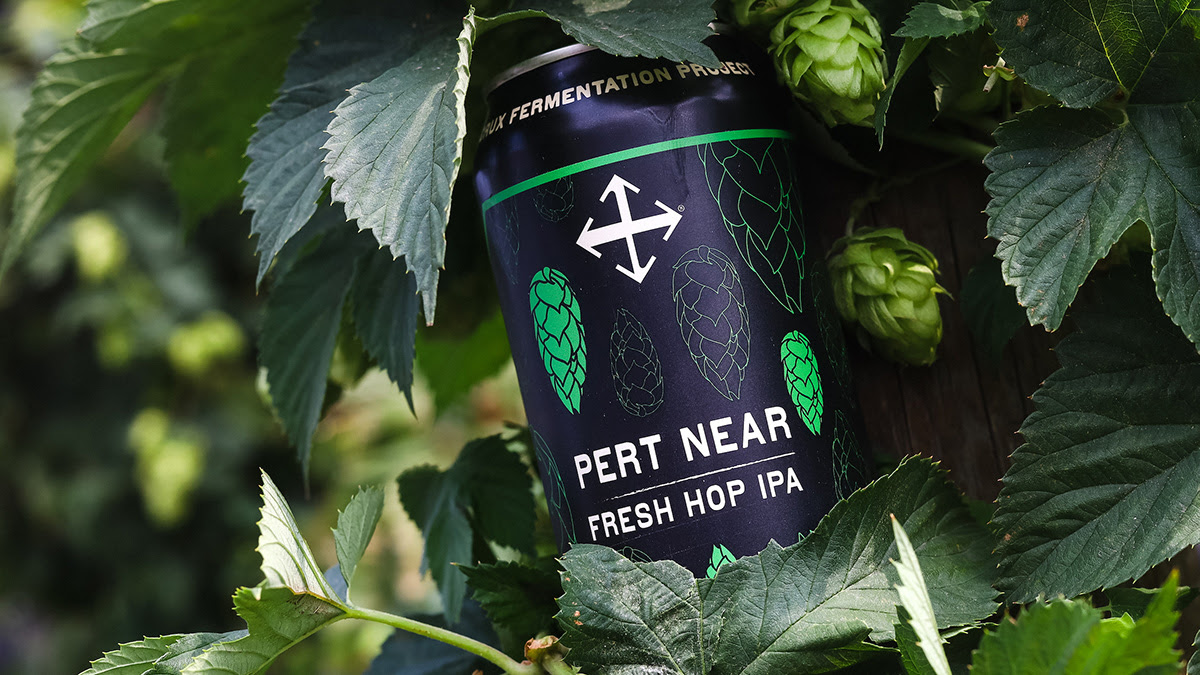 To begin the month of September, Crux Fermentation Project has announced the release of three beers in cans and on draft. Look for both Pert Near – Fresh Hop IPA and Shakeside Stout in 16oz cans and Solar Sailor IPA in 12oz cans.
Pert Near – Fresh Hop IPA is the first fresh hop beer to make its way to the marketplace from Crux Fermentation Project, but is not the only one to do this year. This week the Bend brewer has brewed two additiional fresh hop beers that will also make their way into 16oz cans. SABRO Fresh Hop Hazy IPA will be distributed to Oregon and Washington, while an updated version of Way Two Fresh will be limited to Crux's tasting room. Both should be ready around September 18th or so. Crux's annual Hop Pickin' Party will be on September 15th where the brewery will harvest Cascade hops directly from the fence in its parking lot to be used in the annual Off The Fence Fresh Hop NWPA.
Here are full details on the three current releases – Pert Near Fresh Hop IPA, Solar Sailor IPA, and Shakeside Stout – as provided by Crux Fermentation Project.
PERT NEAR – FRESH HOP IPA
We always look forward to this time of year because we love brewing with fresh hops! In anticipation of the first Centennials coming off the bine, we got a head start and brewed this IPA so it would be ready to be "wet hopped" as soon as we got the call from Gayle at Goschie Farms. It's pert near the first fresh hop beer you'll enjoy this season while waiting for us to brew up a few more. (6.9% ABV, 50 IBUs)
Pick up a 16oz can (or a 4pk) of PERT NEAR while you can – it's hitting the shelves in Oregon and Washington as you read this.
SOLAR SAILOR IPA
Set the mainsail, trim the jib, and sail off into the unknown with us as we endeavor to craft yet another out-of-this-world IPA. For this space-hopped iteration, we circumnavigated the planet to collect a cosmic array of citrus and tropical flavors in the form of a full payload of Galaxy, Strata, and Comet hops. The resulting IPA is a juicy journey through the cosmos that's categorically refreshing and truly a trip worth taking. (6.2% ABV, 50 IBUs)
Our newest year-round IPA, SOLAR SAILOR is just now landing in Oregon and will be shipping out to our other markets later in the year.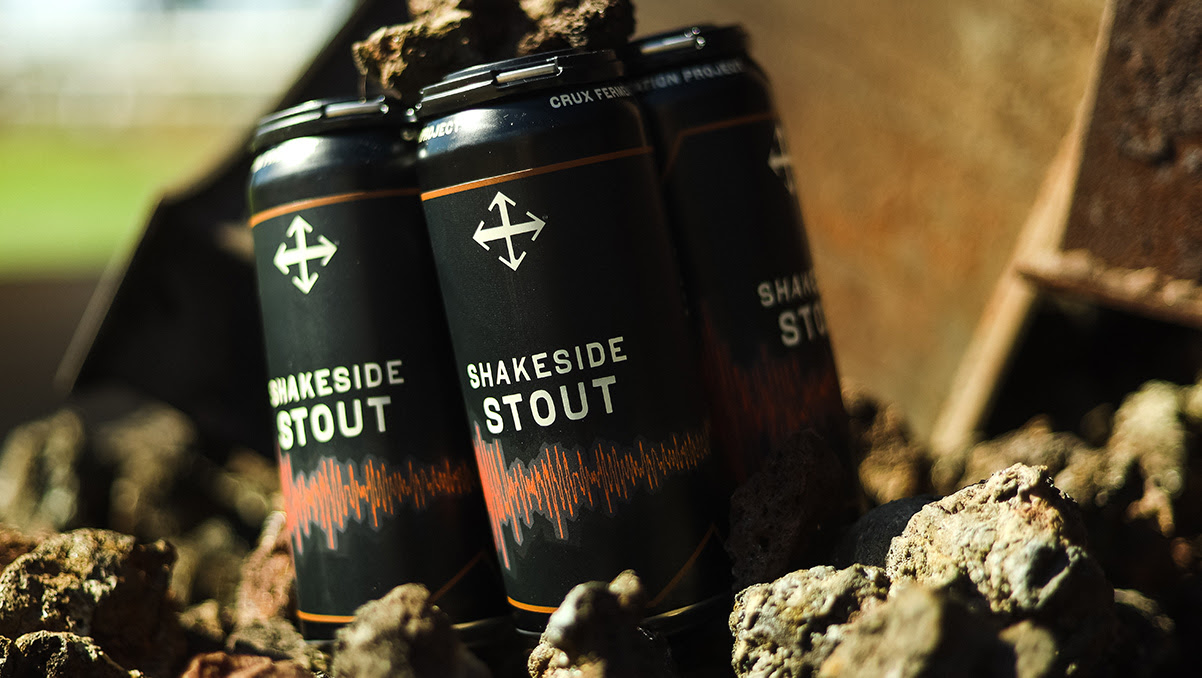 SHAKESIDE STOUT
Never satisfied by mere repetition, we decided to shake things up with this sessionable stout brewed with lactose sugar and malted rye. A blend of both dry and sweet traditions, this chocolaty ale has a smooth and creamy mouthfeel with a subtle, spirited kick that's sure to awaken your tastebuds. (5.0% ABV, 40 IBUs)
Our first year-round beer in 16oz cans, SHAKESIDE is a hybrid milk stout that is full of all the flavors you love in a stout, but is surprisingly refreshing with its low ABV. Available now, mostly in Oregon, with nitro draft coming down the road!