Deschutes Brewery 2021-2022 Winter Beer Releases
|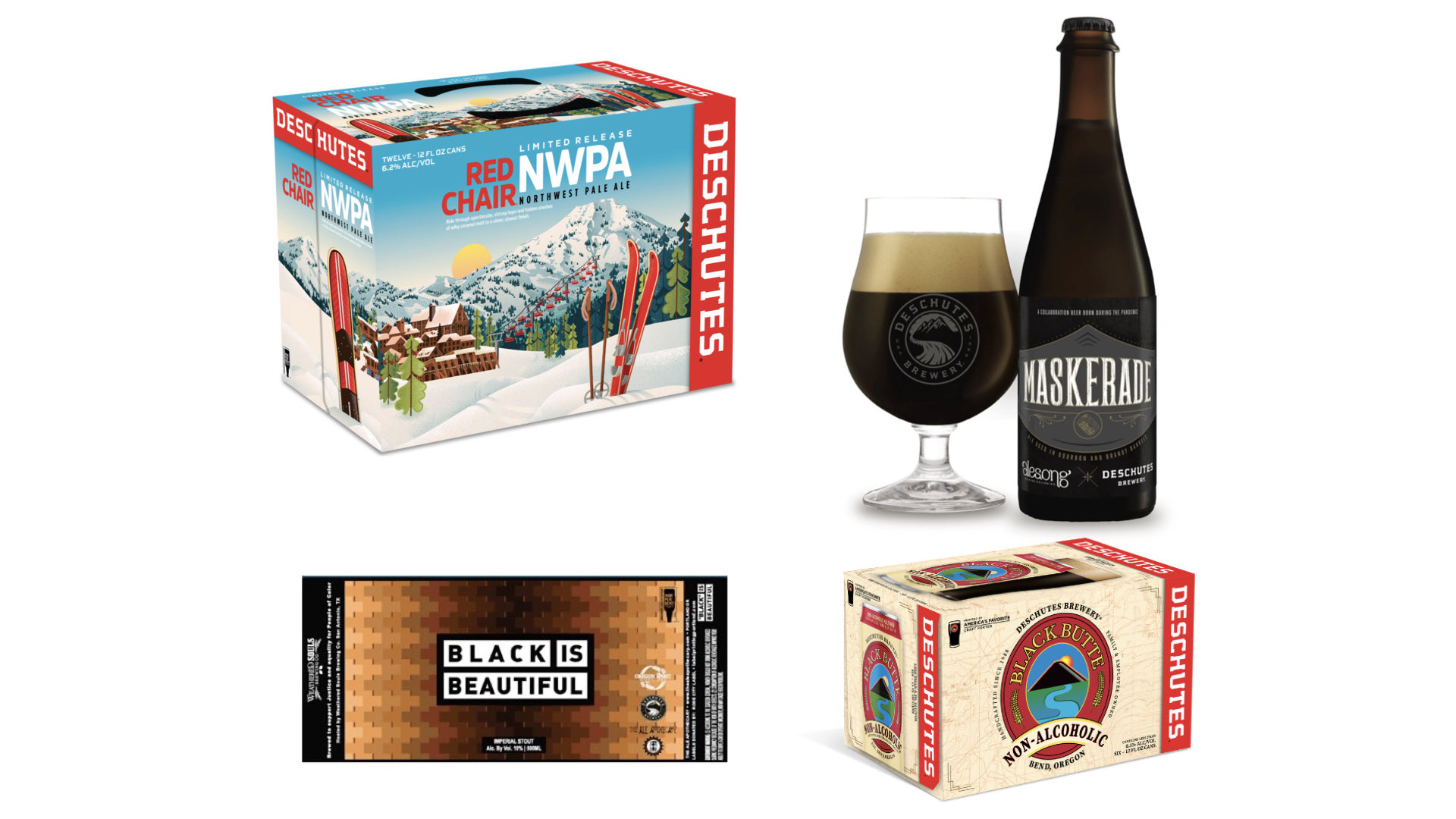 Deschutes Brewery will close out the year with a few new beer releases as it adds a few new offerings in the coming year. The Bend, Oregon based brewer has also announced the closure of the Deschutes Tasting Room in Roanoke, Virginia.
Arriving later this month will be Deschutes Brewery's contribution to the Black is Beautiful fundraising beer brewed in collaboration with The Ale Apothecary. Then in December, Deschutes will release Maskerade, a barrel-aged beer brewed in collaboration with Alesong Brewing & Blending. Also in December will be the return of Red Chair NWPA in 12oz cans. When we enter the new year, look for Non-Alcoholic Black Butte Porter in 12oz cans.
Here are descriptions for each of the forthcoming beer releases from Deschutes Brewery.
Black is Beautiful 
Joining Weathered Souls in the Black is Beautiful collaboration across the craft industry in the U.S., bringing awareness and change to racial injustice, we're raising a glass from Bend, Oregon, with a bourbon barrel aged, mixed culture version of the Black is Beautiful Imperial Stout. Truly a community effort, this brew aged for over a year. Ready for release at Deschutes Brewery locations on November 19th, 100% of proceeds will be donated to the Coalition of Communities of Color in Portland, Oregon. With notes of rich roast, dark chocolate and molasses, this release is 10% ABV and will be featured in 500ml bottles donated by O-I. Many thanks to Ale Apothecary, Oregon Spirits Distillers, Rose City Labels and O-I for their generous contributions to this project.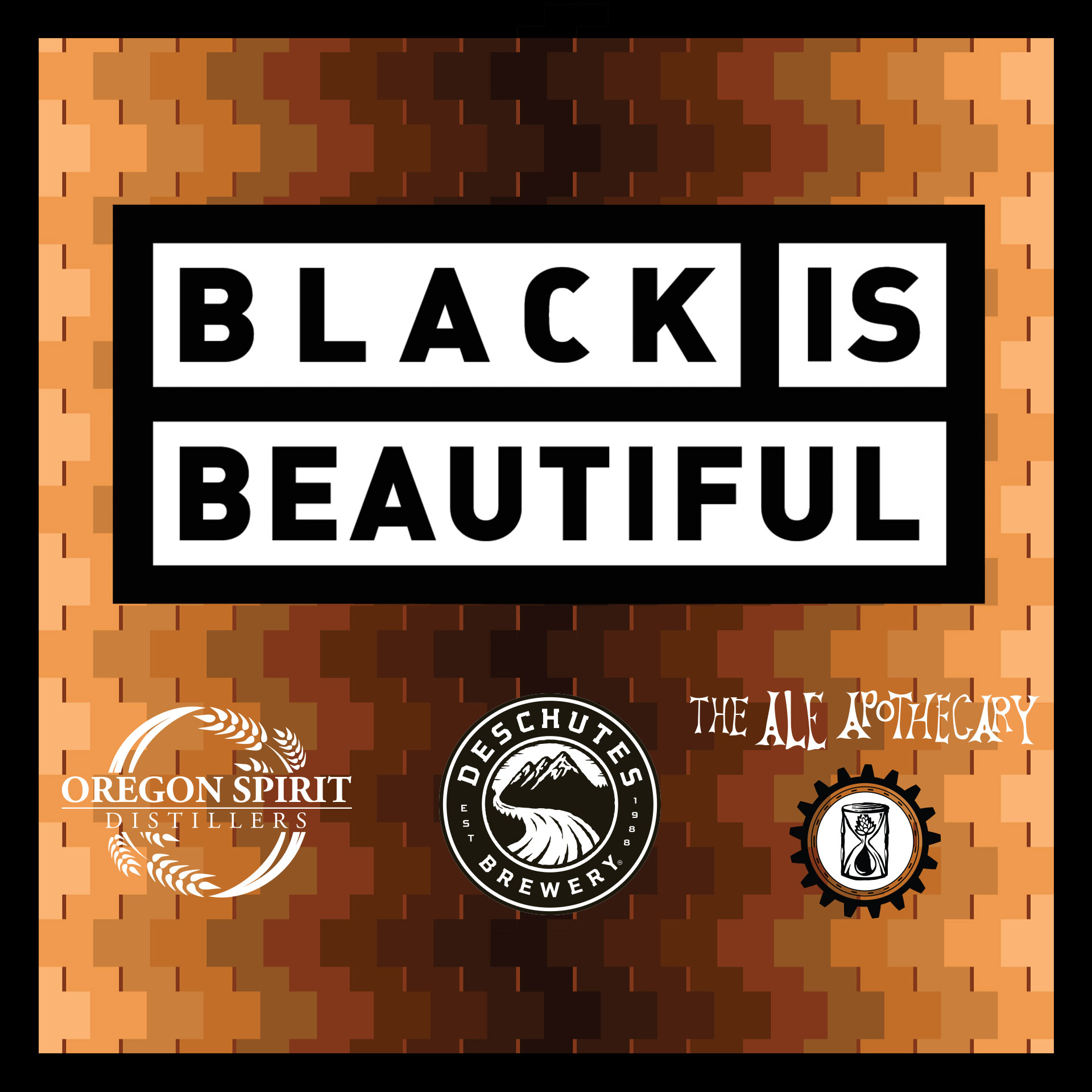 Maskerade
Part of the brewery's Reserve Series, Maskerade is a big barrel-aged Imperial Brown Ale at 13% ABV that was brewed in collaboration with Alesong Brewing & Blending from Eugene, Oregon. Turns out good things can come from 2020 as this beer was raised during the pandemic, aging for 18-months in brandy & bourbon barrels, then blended with Dee Wright Imperial Brown, a 2021 Great American Beer Festival silver medal winner from Deschutes' Bend, Oregon pub. Notes of toffee, brown sugar, brandy, butterscotch, vanilla, and whiskey​. Releasing late December in 500ml bottles at Deschutes Brewery's pubs and tasting room with limited distribution in Oregon at a suggested retail of $14.99.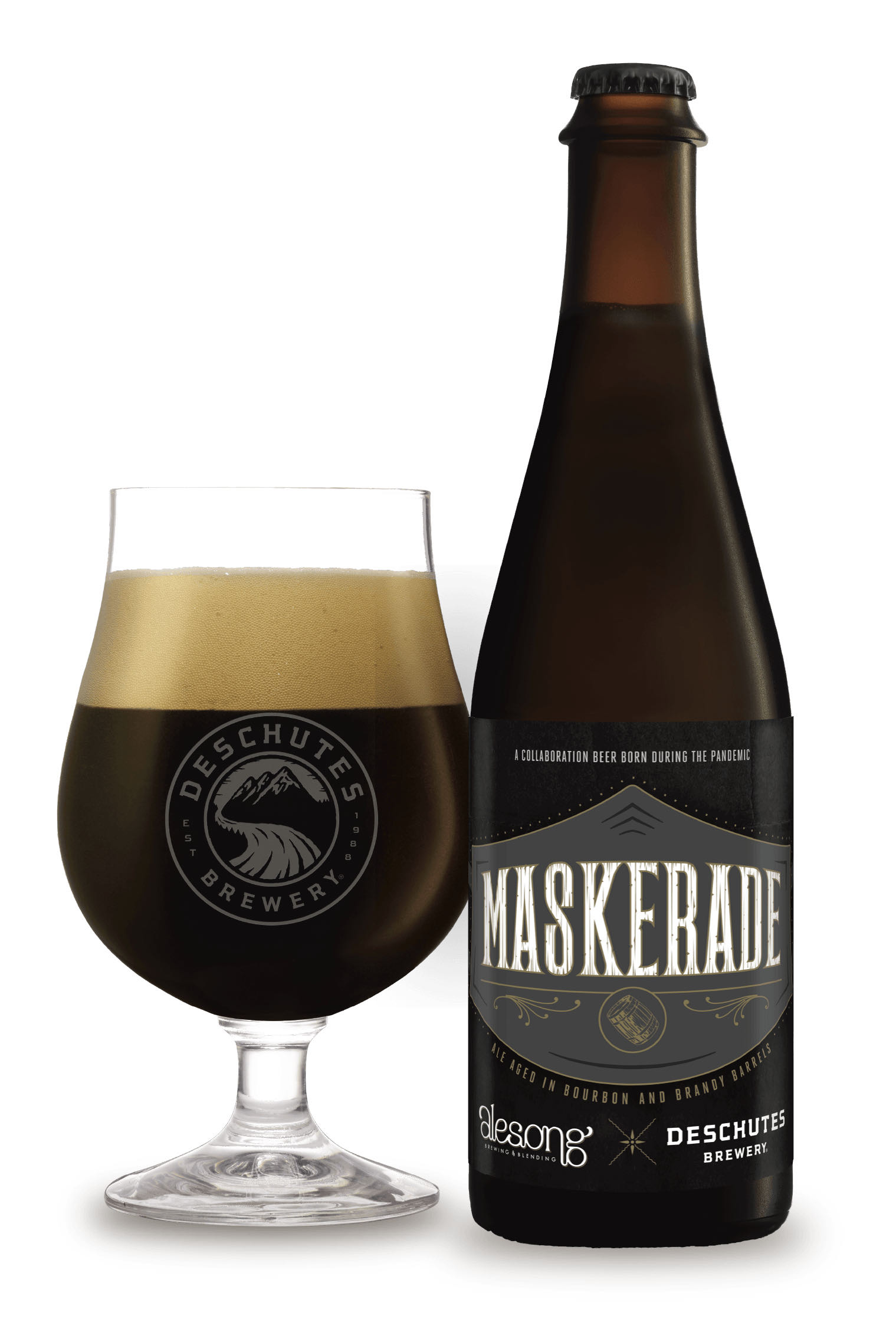 Red Chair NWPA
Hot on the heels of Deschutes seasonal Jubelale, Red Chair Northwest Pale Ale will hit the market mid-December, now in 12 pack cans. This limited winter seasonal has been among the breweries top selling seasonals for over a decade. This year, Deschutes wanted to freshen it up so introduced Mosaic Lupomax to the recipe, a lupulin hop powder that delivers more aroma and less astringency than traditional whole or pelletized hops. Red Chair delivers a citrus punch of a big IPA with select specialty malts rounding out a complex Pale Ale at 6.2% ABV and 60 IBUs. Available everywhere Deschutes is sold in 12-ounce, 6 pack bottles and 12-ounce 12 pack cans and on draft.
Non-Alcoholic Black Butte Porter 
A sneak peek of this brand new launch in the NA space for release in early 2022. Black Butte Porter, the beer that put this small town brewery on the map in the 80's, remains the #1 selling porter in the US. Deschutes' longstanding commitment to quality and reputation in the craft brewing industry will bring a more flavorful craft drinking experience to one of the fastest growing categories in craft. This high-quality NA beer rivals the experience of a full-strength craft beer in 6-packs at an $11.99 suggested retail price.
Then coming in April 2022 is an adjunct version of the brewery's long-standing stout, Peanut Butter Obsidian Stout. This beer is inspired by peanut butter whiskey drinkers, where Deschutes has crafted a barrel-aged version of its classic Obsidian Stout brewed with peanut butter and milk sugar, then aged in whiskey barrels that sits at 9% ABV and 40 IBUs. Who knew peanut butter whiskey would become as American as apple pie? Peanut Butter Obsidian Stout will be available in 4-pack, 12oz bottles at a suggested retail price of $11.99.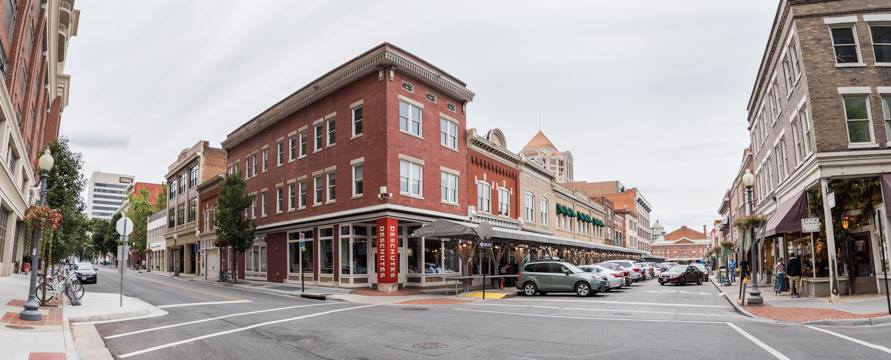 As mentioned earlier, Deschutes Brewery has announced the closure of the Deschutes Tasting Room in Roanoke, Virginia. This closure will take place at the end of the year. The tasting room that opened in August 2017, was originally going to be the brewery's first foray into Roanoke that also would include a brewery. However, the planned brewery was scrapped and the tasting room stayed on, for the time being.
"After four years of operating our Roanoke, Virginia Tasting Room, Deschutes has made the tough decision not to renew our lease and will cease operations at the end of the year," said Deschutes Brewery President and CEO, Michael Lalonde, in a statement. "We have all seen the global pandemic significantly reduce traffic in all restaurants, pubs, and tasting rooms, the Roanoke Tasting Room is no exception."
The brewery is working with its Roanoke team members for other opportunities with the brewery. After the closure, Deschutes Brewery stated that it'll invest in the community through its partnership with Blue Ridge Beverage and community events.