Deschutes Brewery Releases New Year-Round Fresh Haze IPA
|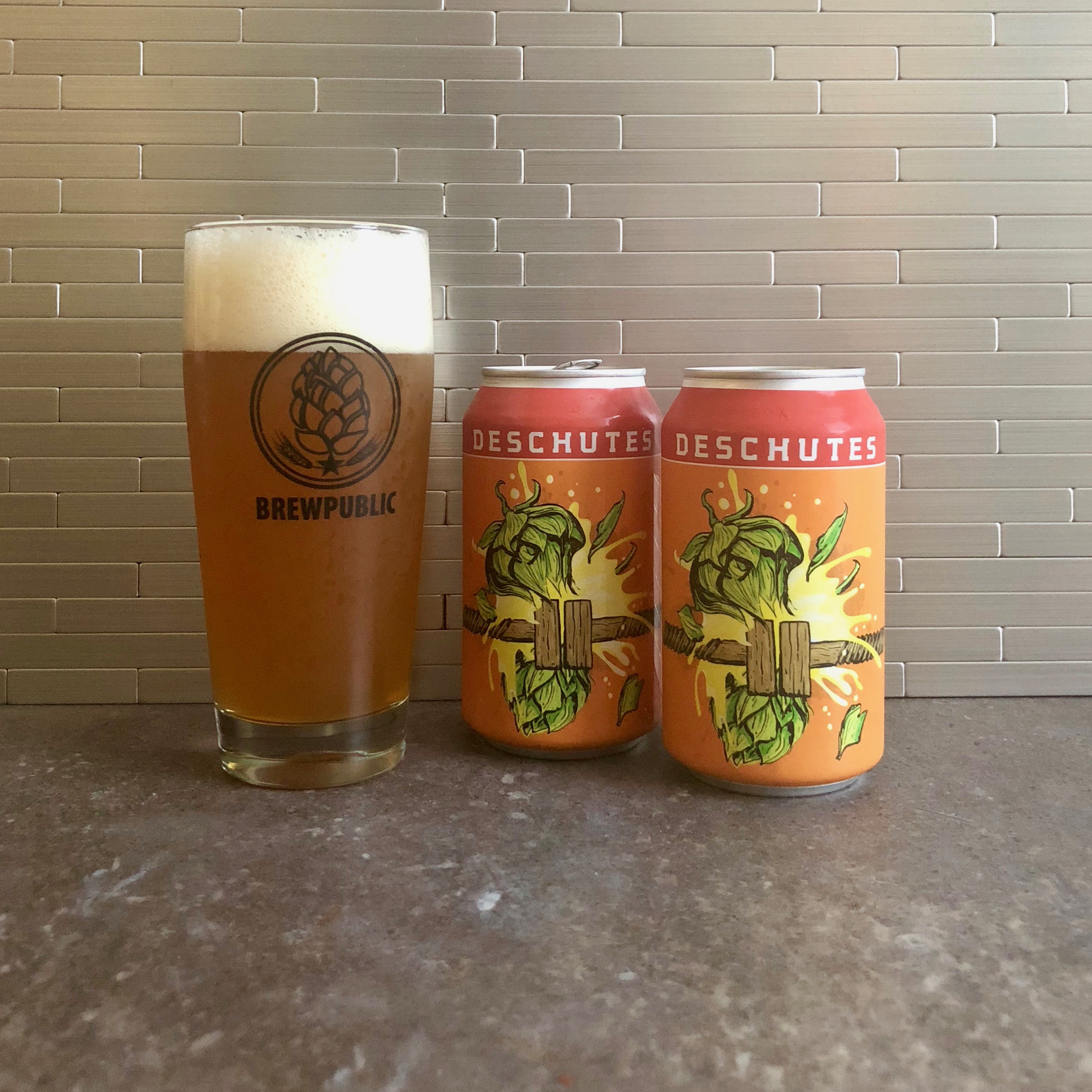 Deschutes Brewery has recently expanded on its popular more recent offering of Fresh Squeezed IPA with its most recent beer release, Fresh Haze IPA. With this second "Fresh" beer, Deschutes has now added a new Fresh Family of beers to its lineup.
Deschutes Brewery's innovation team was tasked with entering the popular haze craze, albeit a bit late to the game. This team looked to the juicy qualities of its Fresh Squeezed IPA to inspire its new Fresh Haze IPA. In doing so the brewers used its pilot brewery inside its production brewery in Bend along with the brewhouses at its pubs in Bend and Portland to acquire the taste profile that they were looking for in its next year-round beer.
"The pubs had some fun puzzling through the unique brewing processes involved in a hazy brew, while watching the fans drink the beer so fast it was hard to keep on tap," said Brewmaster Veronica Vega in a statement. "The pilot brewery then refined the recipe and experimented with several hop blends while we worked through the specifics of scaling. We tend to over think things for sure, due to a desire to exceed the expectations of our fans."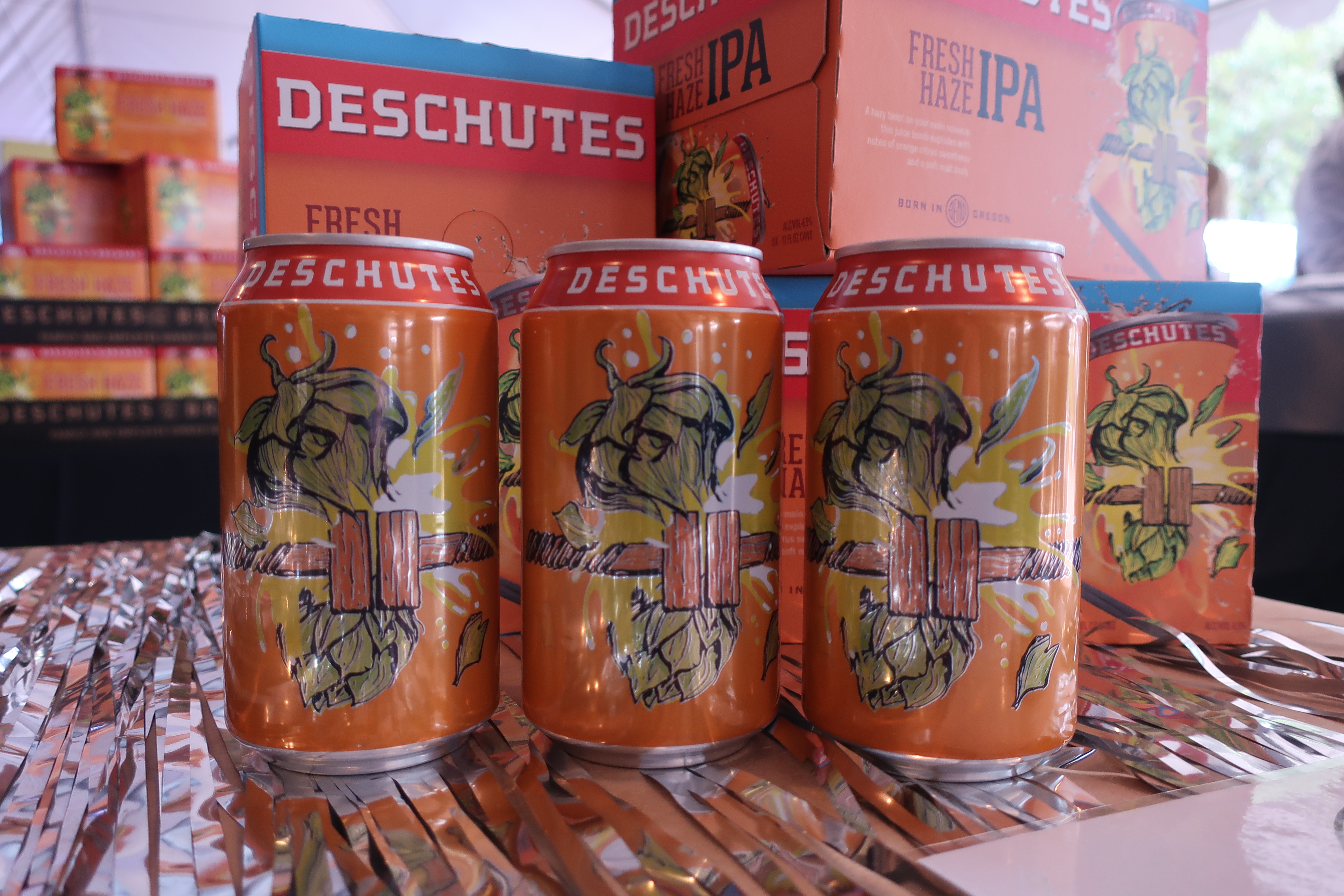 The result of this work is a great example of a full-flavored, yet juicy IPA that will appeal to any fan of IPAs. Not as hazy in appearance as others out in the marketplace, something that we feel is a good thing as Fresh Haze IPA is one of the brewery's better IPA offerings of late.
What is supposedly lost in the excessive haze is offered in the taste with plentiful of juicy qualities expected in a New England-Style IPA. Not a huge juice bomb but one that wants you to grab another can from your six-pack. At 6.5% ABV and 45 IBUs, Fresh Haze IPA is a full bodied hazy IPA with enough haze to keep it amongst the haze craze. 
Fresh Haze IPA is currently available in six pack 12-ounce cans, 19.2-ounce single serve cans, and on draft year-round throughout Deschutes Brewery's distribution footprint.