Double Mountain Brewery & Cidery Releases Prince Valium + Estate Heirloom Cider
|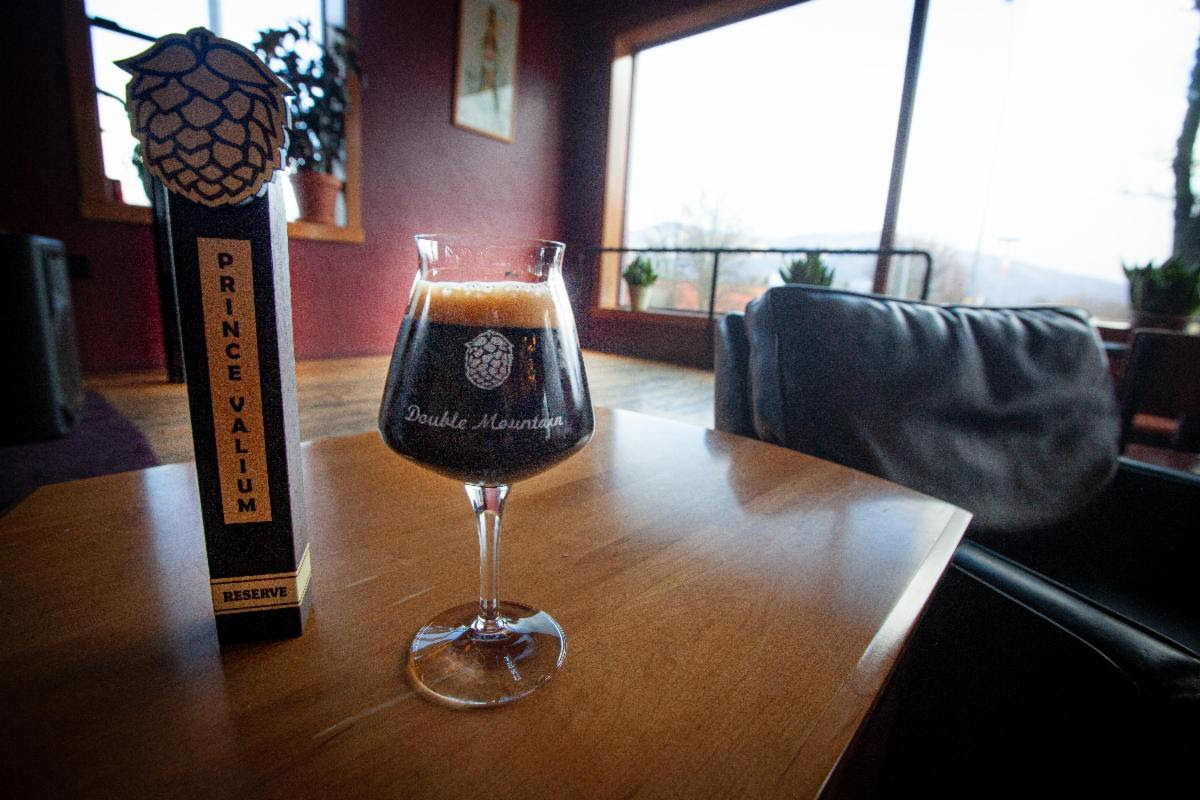 Double Mountain Brewery & Cidery has released Prince Valium – Brandy Barrel-Aged Imperial Stout and Estate Heirloom Cider. Both are available on tap and Estate Heirloom Cider will also packaged in 500mL bottles.
Prince Valium – Brandy Barrel-Aged Imperial Stout had been resting in brandy barrels for well over a year. According to the brewery, this stout is not built for action or adventure, but for long conversation, a good record, and pajamas. Baker's chocolate, black strap molasses, and a hint of caramel and black licorice rest in this beauty of a stout, with just enough brandy to keep you warm. Prince Valium sits at 12.4% ABV and is now available on tap in both pubs for a limited time.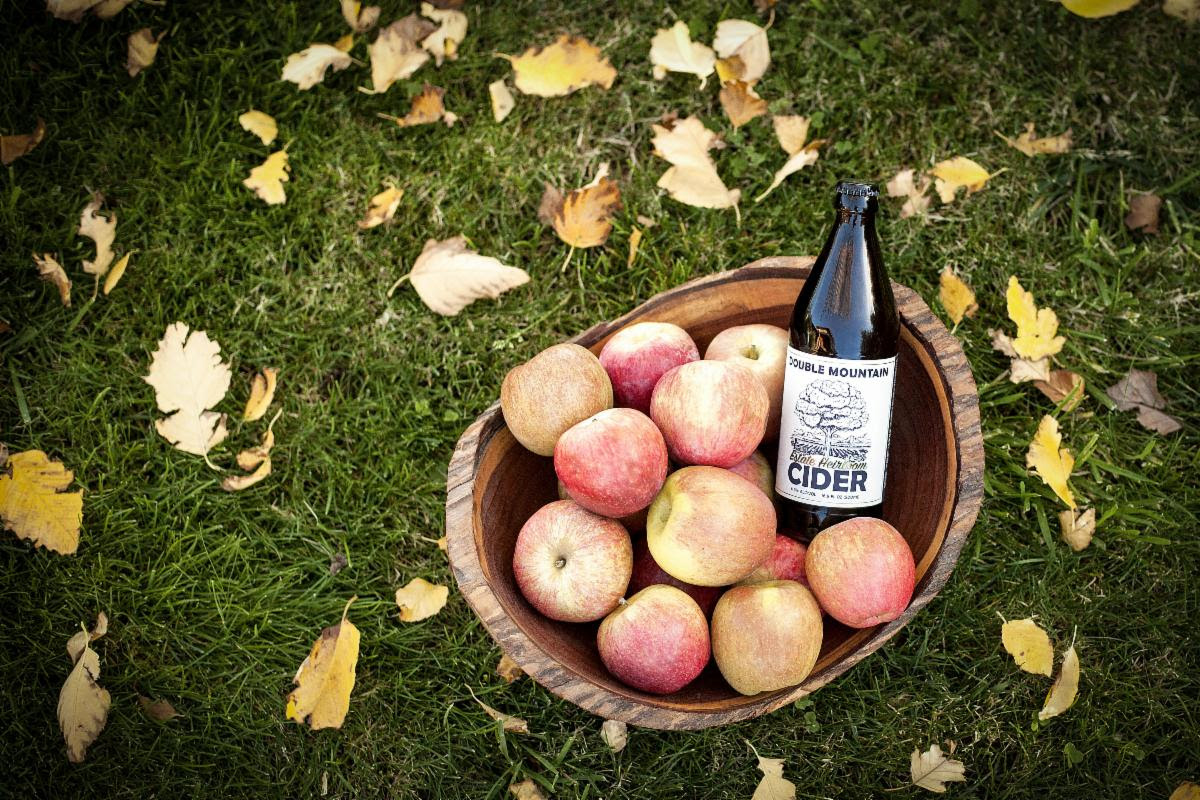 Estate Heirloom Cider has also been released. To make this cider, Double Mountain pressed heritage apple varietals from its own orchard and other small farms in the Hood River Valley. The result is delicate aromas of fresh apple blossoms and tart kiwi are balanced by a decidedly earthy finish. Estate Heirloom Cider at 7% ABV is now available in both taprooms on draft and will be available soon in 500mL refillable bottles.

Double Mountain beers and ciders can be found on tap and in bottles throughout the Pacific Northwest and British Columbia.