Double Mountain Brewery Releases 2019 Fa La La La La Winter Ale
|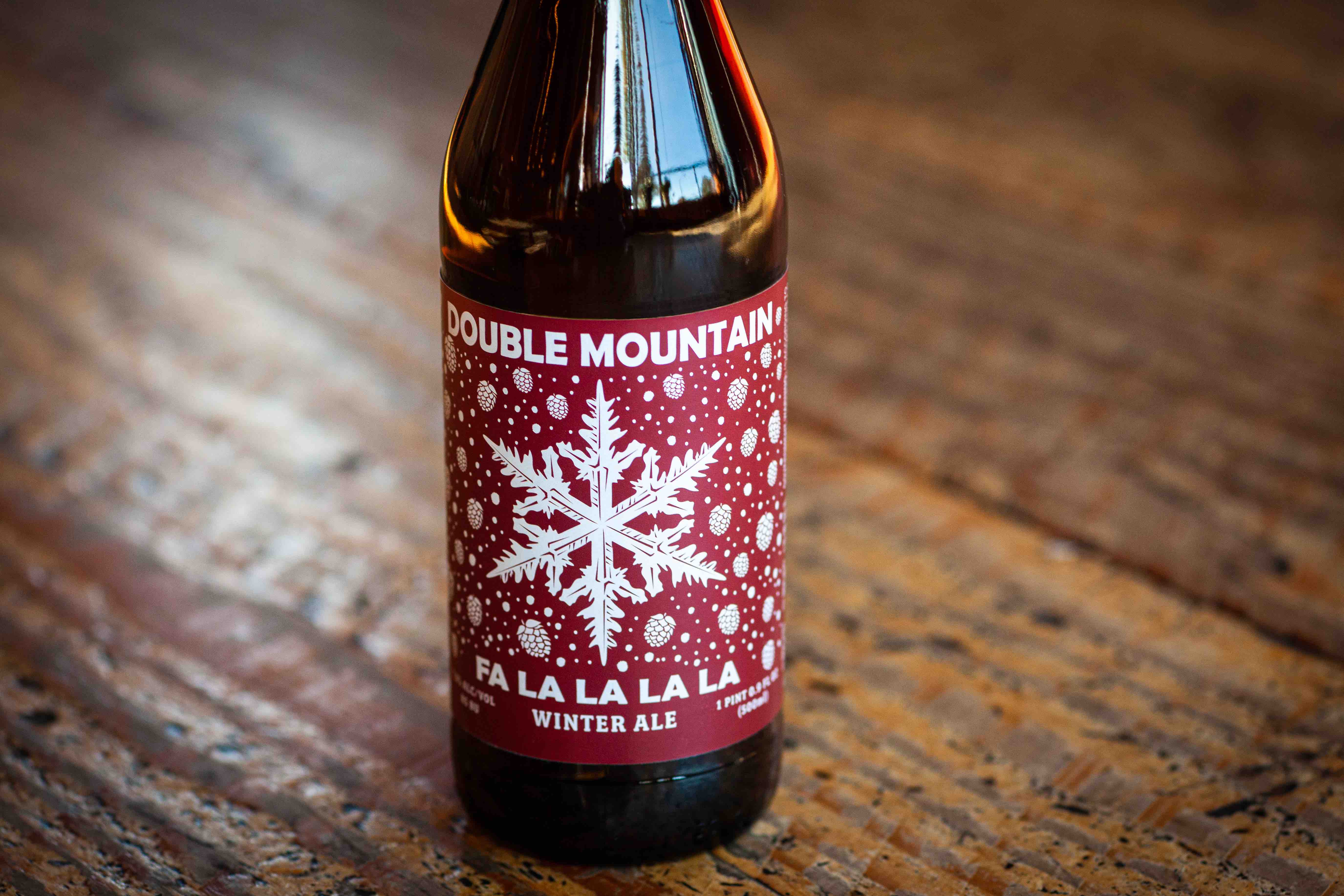 A popular Oregon winter ale returns to bottles and tap handles as Double Mountain Brewery releases its 2019 edition of Fa La La La La Winter Ale.
Each fall Fa La La La La returns from Double Mountain just as the air in the Pacific Northwest begins to chill. In leu of brewing a dark, winter ale, the team at Double Mountain brings forth a hop forward Winter IPA.
With a backbone of Pilsner and Crystal malts, Centennial hops reign supreme in Fa La La La La. This Winter IPA is described as full and rounded, delightfully aromatic, and as crisp as a bluebird winter morning. The body has enough weight to warm chilled bones after a day out in the cold. Fa La La La La sits at 7.5% ABV and 85 IBUs.
"We look forward to our winter bottling party every year and anxiously await sharing this great beer with the rest of you," said Matt Swihat, Double Mountain Owner/Brewmaster, in a statement. "Our crew brewed and bottled this together, come join the fun."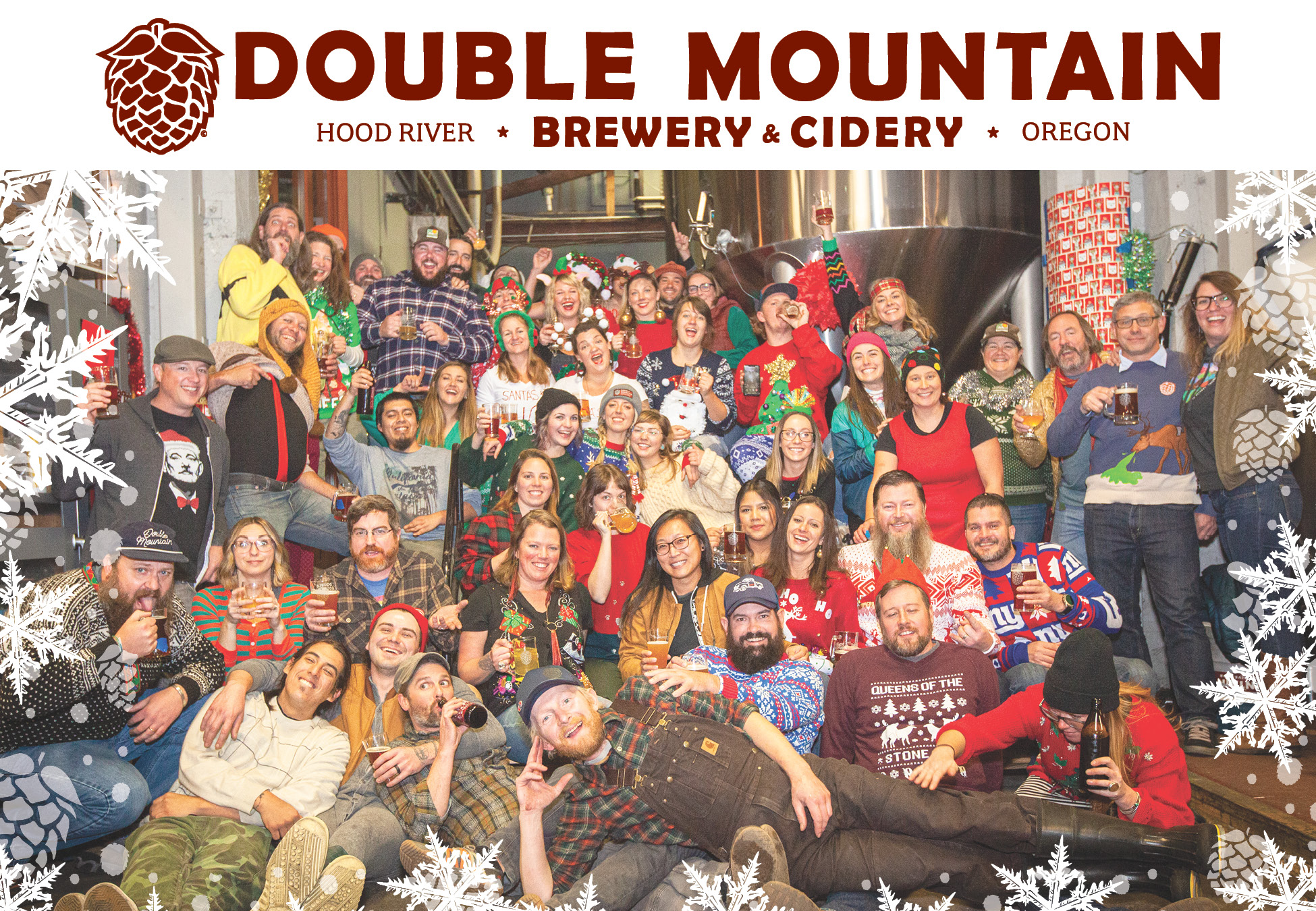 Fa La La La La is currently available on draft and in 500mL refillable bottles at Double Mountain's Hood River Taproom, SE Portland Taproom in the Woodstock neighborhood, and throughout the Pacific Northwest.