Dwinell Country Ales Releases Quick Fix, Field Hop, Future Proof, and Gold Dust in 16oz Cans
|

Dwinell Country Ales adds four new beers to its new lineup of 16oz Tallboy Cans. The brewery out in the Columbia Gorge town of Goldendale, Washington has canned a few of its favorite young farmhouse beers and can-conditioned them for natural carbonation and the possibility of extended aging.
Look for cans of Quick Fix, Field Hop, Future Proof, and Gold Dust at Dwinell Country Ales during its weekend Brewery Pop Up Shop that's open every Saturday and Sunday from 1:00-4:00pm. Beers can be pre-order from the brewery's online store at https://dwinell.square.site/.
Also, all four beers will soon be available at select retailers in Bend, Portland, Seattle, and Vancouver, WA over the next few weeks, along with its bottles of barrel-aged beers.
Here are brief descriptions on each of the new canned offerings.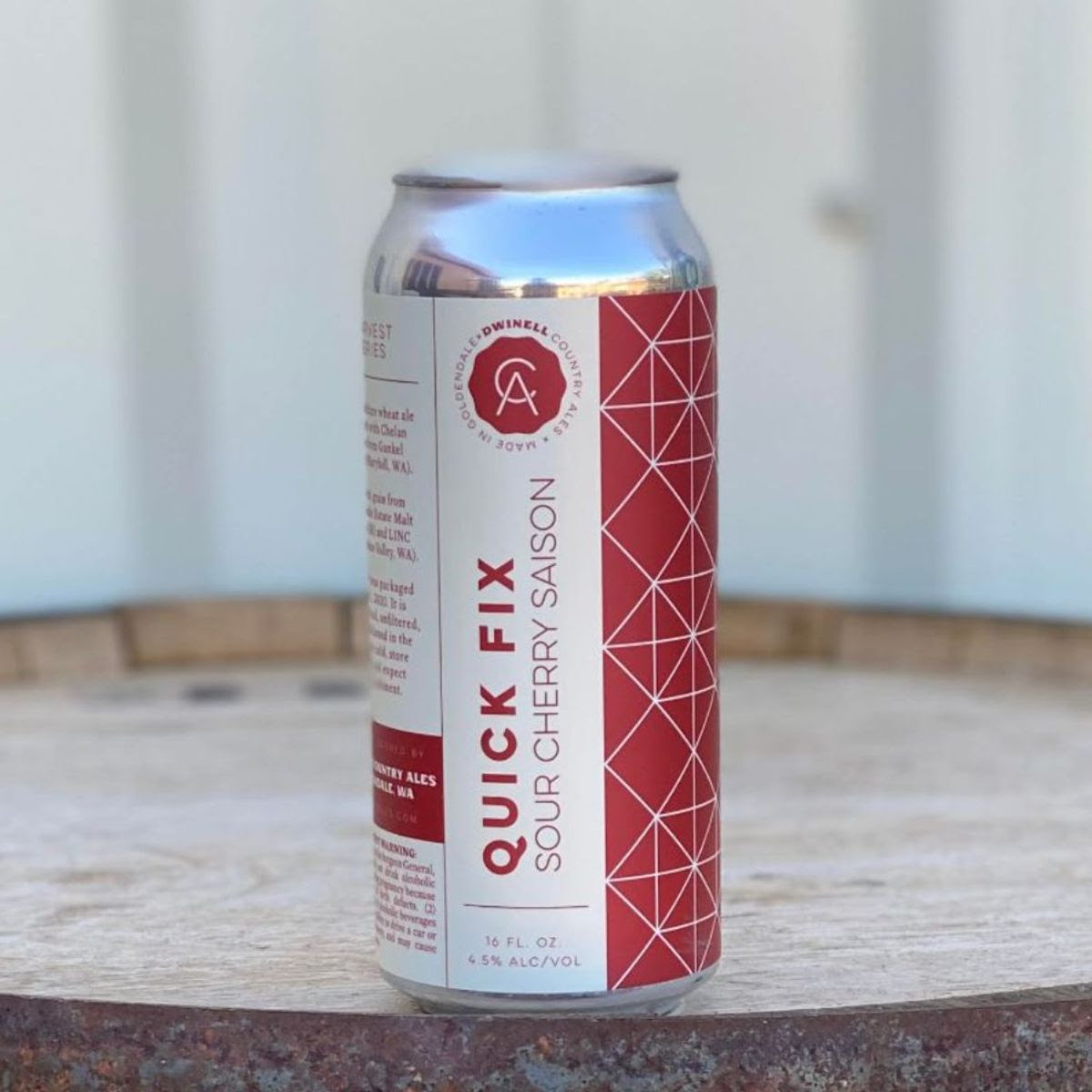 Quick Fix | Sour Cherry Saison
A mixed-culture wheat ale fermented with Chelan cherries from Gunkel Orchards (Maryhill, WA).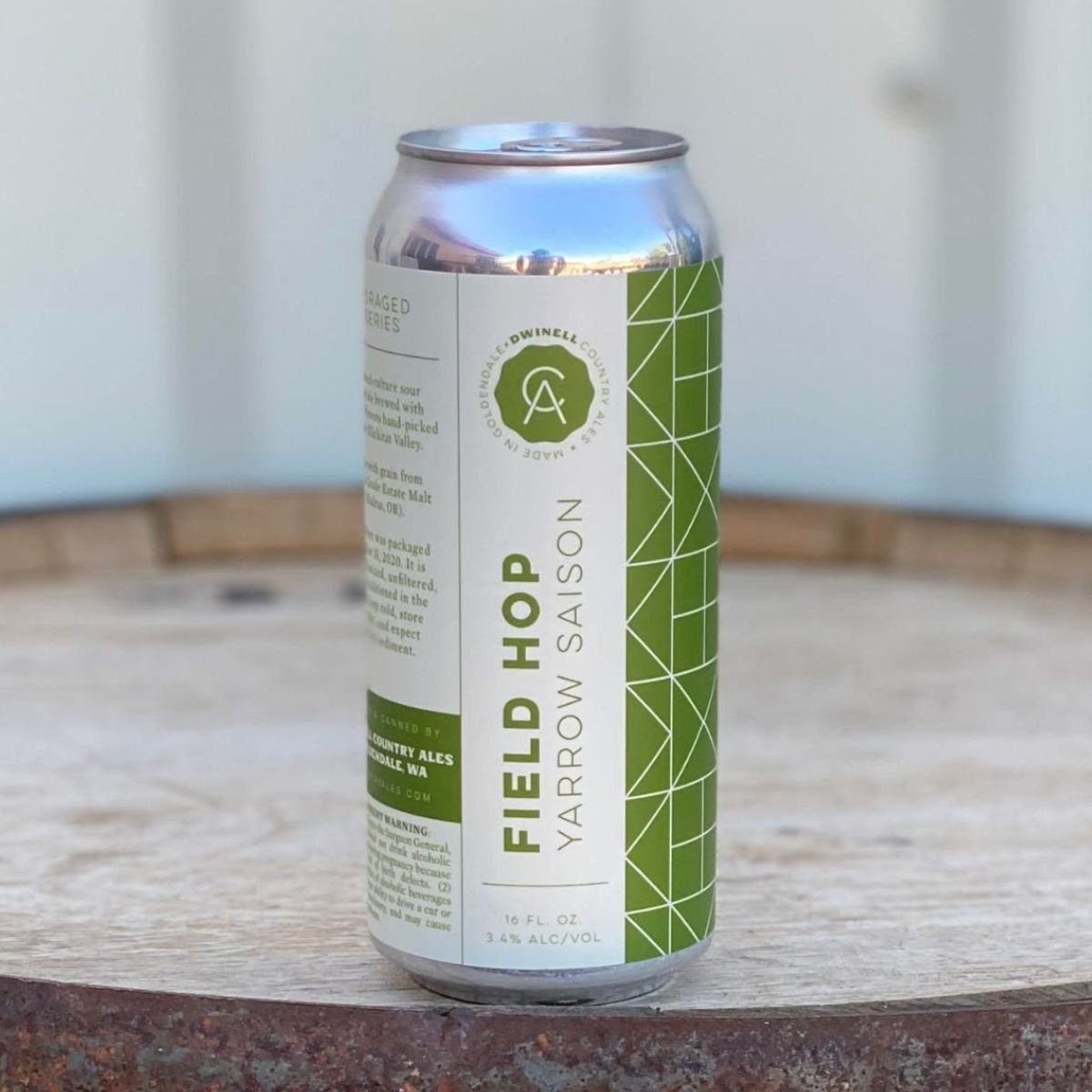 Field Hop | Yarrow Saison
A mixed-culture wheat ale brewed with locally foraged yarrow flowers.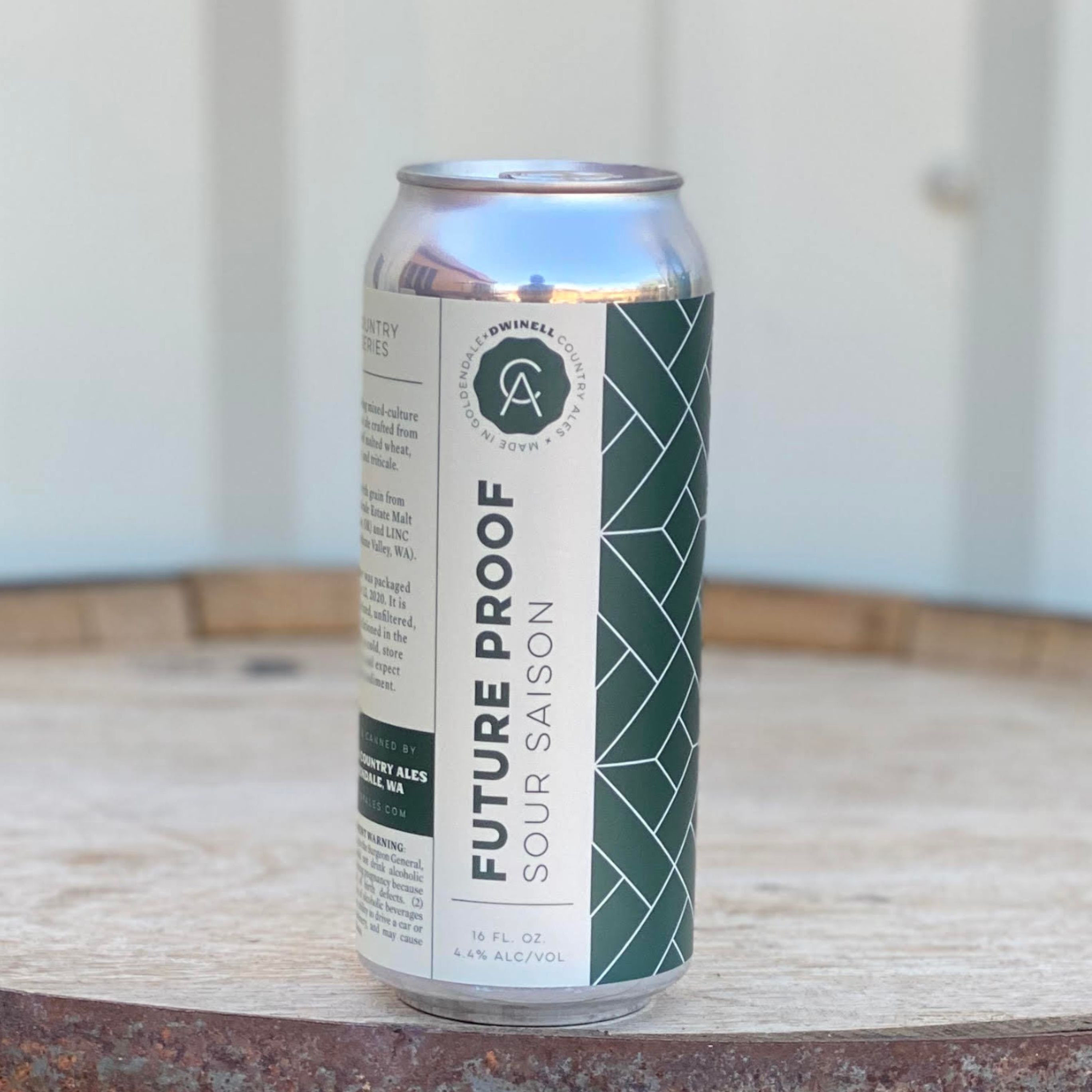 Future Proof | Sour Saison
A mixed-culture session ale brewed from a blend of malted wheat, spelt, and triticale.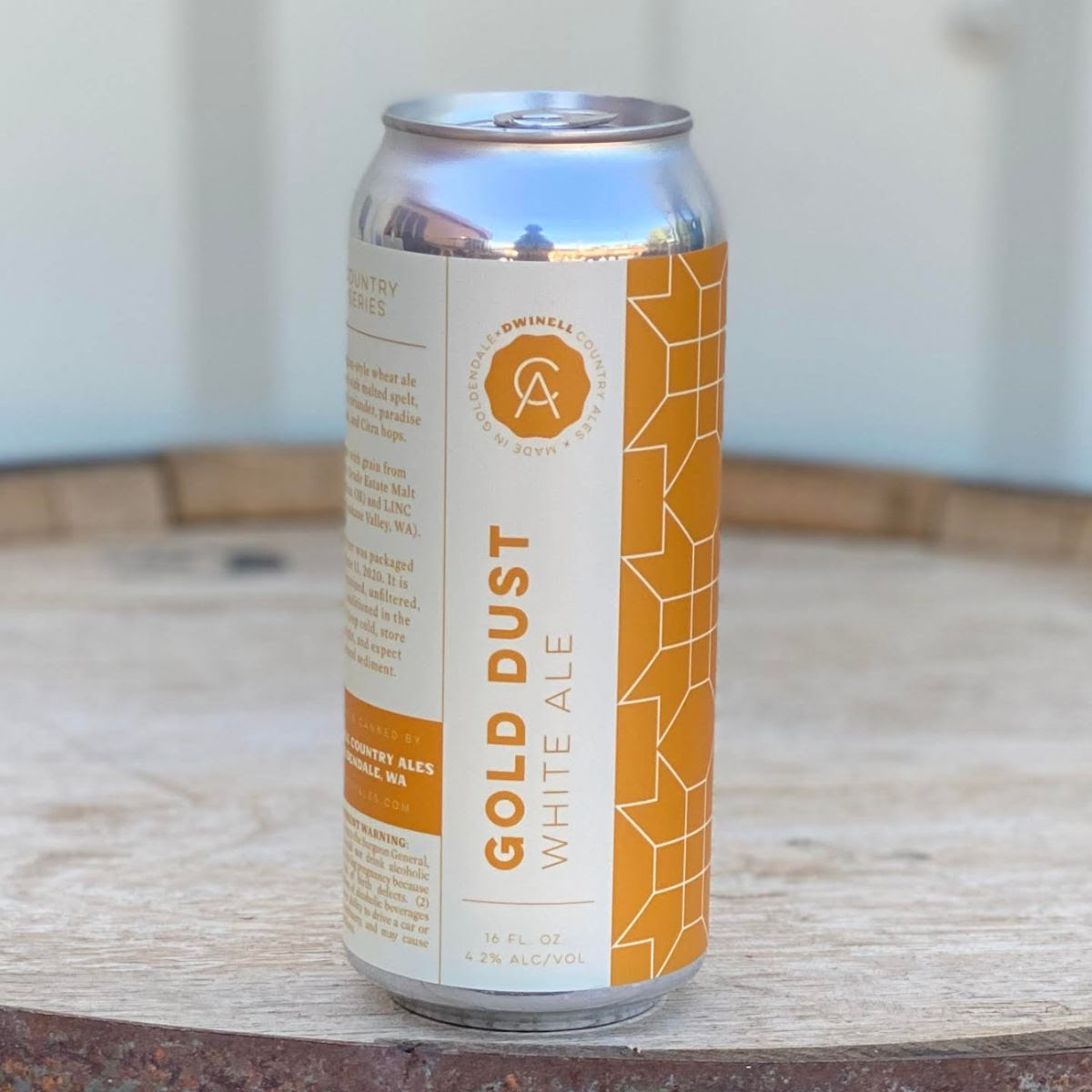 Gold Dust | White Ale
A Belgian-style wheat ale brewed with malted spelt, roasted coriander, paradise seeds, and Citra hops.
Dwinell Country Ales
206 W Broadway St
Goldendale, WA 98620