Ecliptic Brewing to Release Flamingo Planet Guava Blonde Ale
|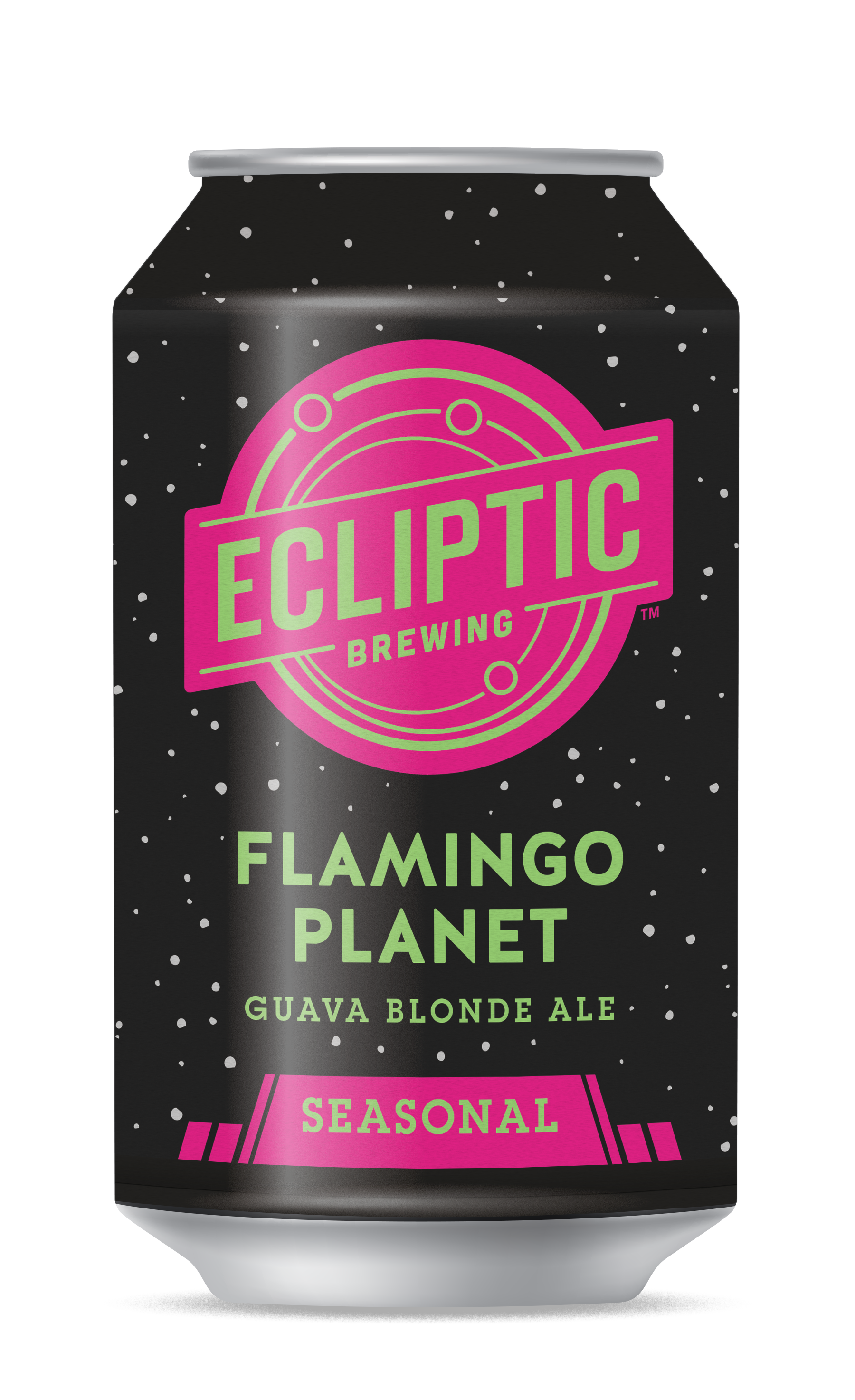 The forthcoming release from Ecliptic Brewing will take you back to the beer it poured at the 2018 Oregon Brewer's Festival. Being released in mid-March, Flamingo Planet Guava Blonde Ale will be packaged in 12-ounce cans and will be available on draft.
Flamingo Planet Guava Blonde Ale is an easy drinking blonde ale at 5.5% ABV and is brewed with guava as the 100% pale malt provides a light body and golden color. Lightly hopped with Amarillo and Crystal, this fruit-forward beer is perfect for us entering the spring season.
"We thought that this refreshing and juicy beer would be perfect for spring," said John Harris, Ecliptic Brewing Owner and Brewmaster in a prepared statement.
Flamingo Planet will release in mid-March and will be available through the end of May. It will be released in both draft and 6-pack cans throughout Ecliptic Brewing's distribution network.