Ecliptic Brewing to Release Hoku-lele Tiki-Inspired Tropical Ale
|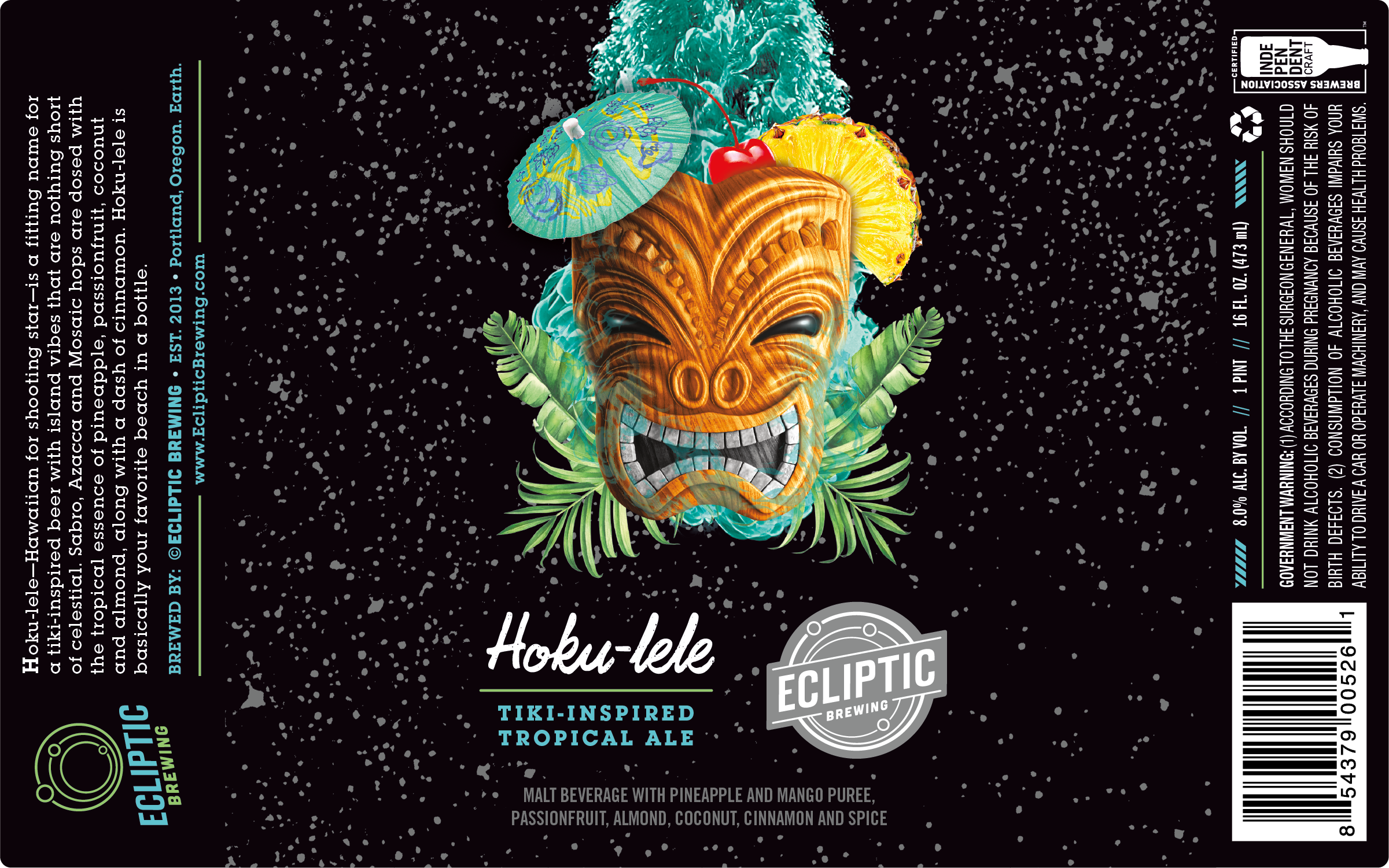 To help us get in the summer mood, Ecliptic Brewing is set to release a new tiki-inspired beer with Hoku-lele Tiki-Inspired Tropical Ale. This new release will begin shipping to its distribution partners in early-July.
Taking its name after a shooting star in Hawaiian, Hoku-lele Tiki-Inspired Tropical Ale was a beer that the brew team at Ecliptic has a lot of fun in developing the recipe. Hoku-lele Tiki-Inspired Tropical Ale uses Sabro, Azacca, and Mosaic hops that are dosed with the tropical essence of pineapple, passionfruit, guava, coconut, almond and macadamia nut, along with a dash of cinnamon. This tropical themed summer beer sits at 8% ABV and 16 IBUs.
"This beer plays off those tiki type cocktails you order while on vacation," said Ecliptic's Owner and Brewmaster, John Harris, in a press release. "There's notes of tropical fruit like pineapple and passionfruit, while Sabro hops impart subtle coconut essence. Cinnamon and almond add unique flavor and complexity. If you can't travel this summer, we're basically bringing the beach to you."
Hoku-lele Tiki-Inspired Tropical Ale will be the third release in the new 16-ounce can format for Ecliptic Brewing. It will support the Cosmic Collaboration Series and the rotating Vega IPA Series already in the market. Look for it throughout Ecliptic Brewing's distribution network around July 1st. Visit Ecliptic's website for up to date details on potential release events.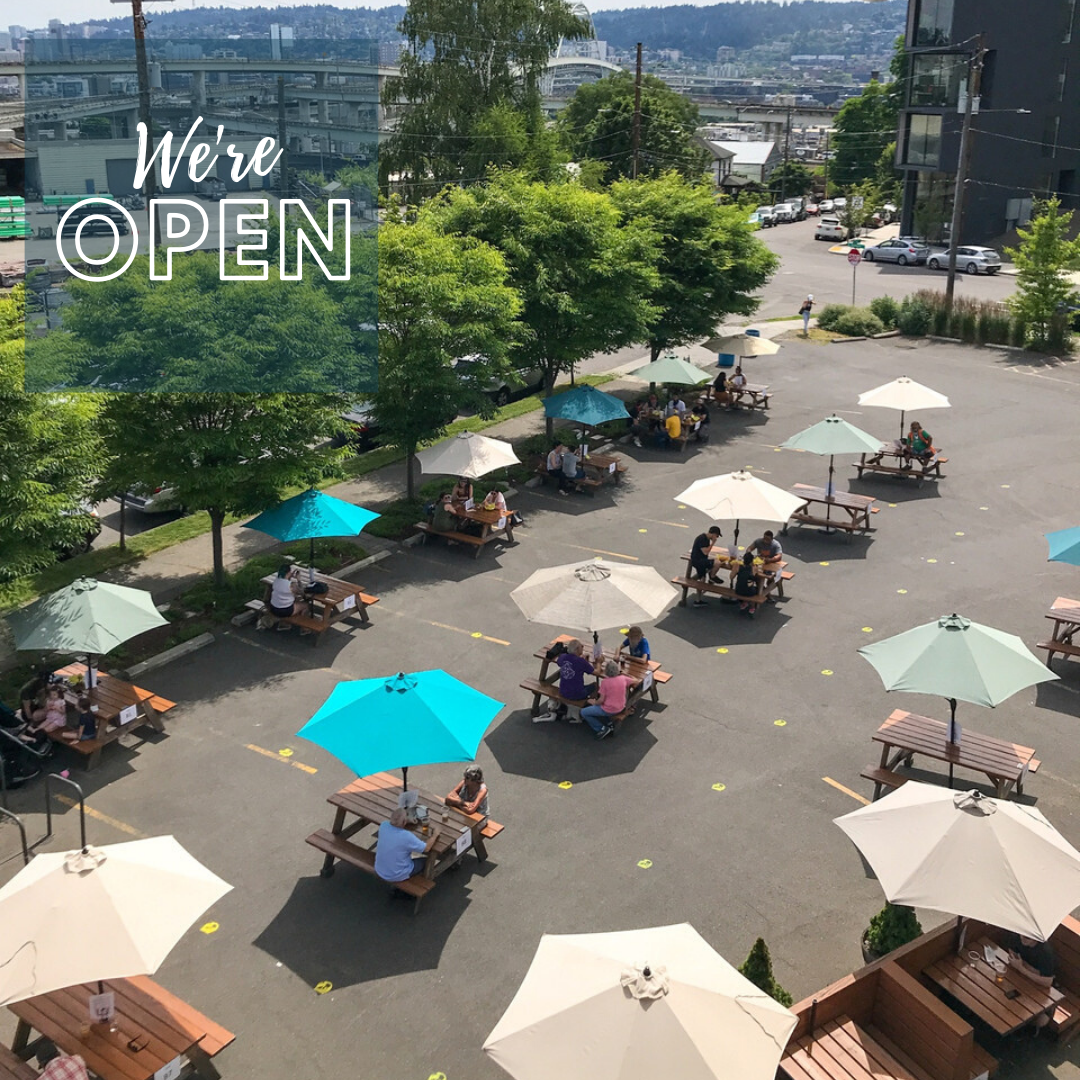 The patio is back open and it's now much larger at Ecliptic Brewing to accommodate social distancing while dining and drinking. New hours are from Noon-9:00pm, Sunday-Thursday and Noon-10:00pm on Friday and Saturday. For those that are not yet ready to dine-in, Ecliptic is still filling takeout food and beer orders via its online ordering platform here: https://www.toasttab.com/ecliptic-brewing/v3#!/order.