Eel River Brewing Releases Earth Thirst Organic Double IPA
|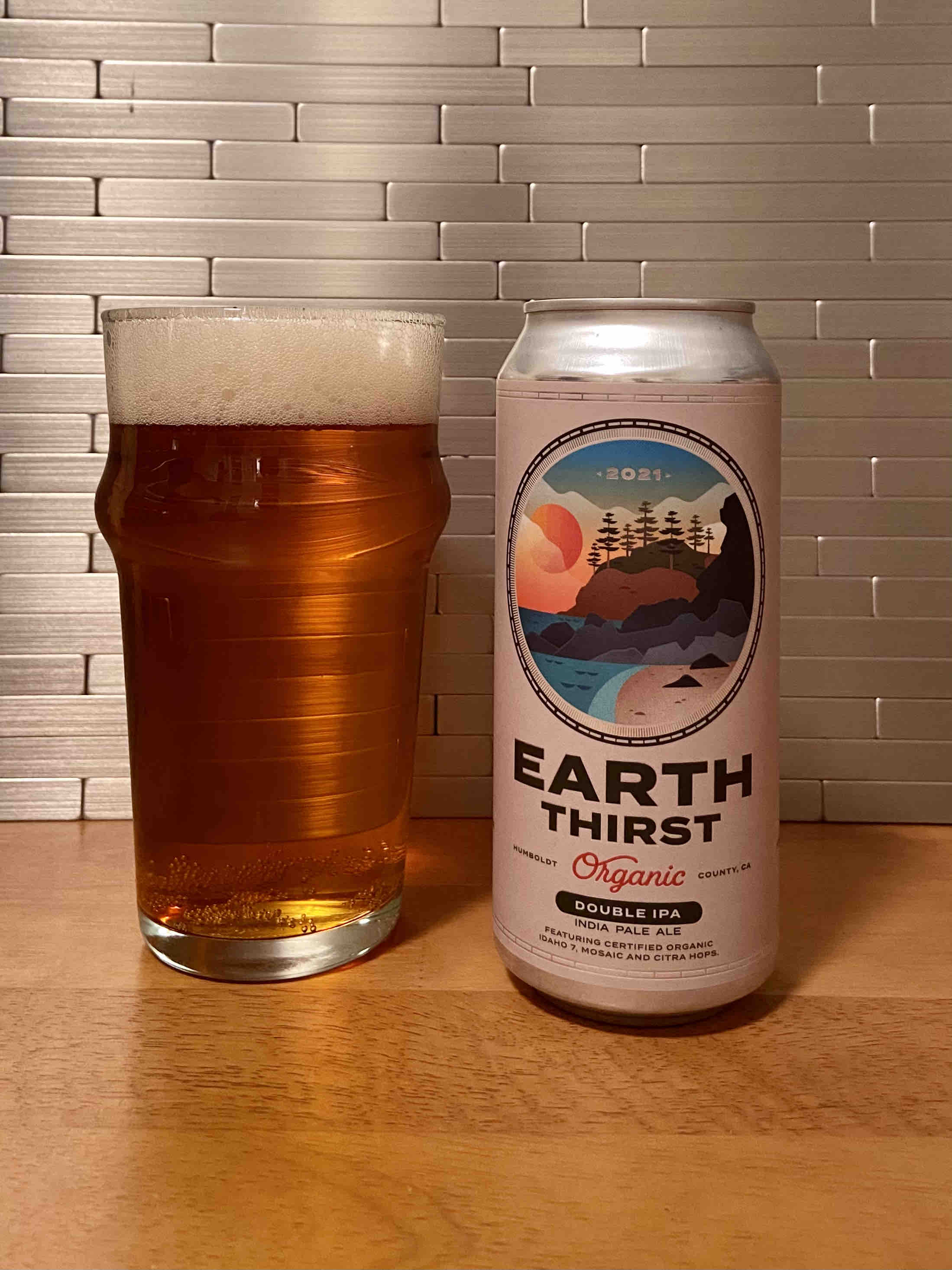 As we celebrate Earth Day today, one brewery from Northern California has been conscientious of protecting Mother Earth since its inception in 1995. Eel River Brewing, located in Humboldt County, was America's First Certified Organic Brewery, and it continues to brew organic beers as part of its portfolio.
Released in time for Earth Day 2021 is Earth Thirst Organic Double IPA, available in 16oz cans with a new label that adorns its packaging. Certified Organic Idaho 7, Mosaic, and Citra Hops were used to brew Earth Thirst to create a hop forward beer that's full of citrus flavor.
"Earth Thirst has been brewed for the past 10 years in celebration of spring, organic farming and heavy hitting hops," said Head Brewer, Mike Smith, in a statement. "This year's Earth Thirst is loaded with organic Idaho-7 hops for a big oily punch to back up the classic fruity notes of the organic Citra, Mosaic and Amarillo hops."
Be Natural, Drink Naked! as we raise a pint of Earth Thirst Organic Double IPA from Eel River Brewing on Earth Day 2021! Learn more at www.eelriverbrewing.com or by following the brewery on Facebook or Instagram @eelriverbrewing.