Elysian Brewing Releases Bifrost Winter Ale and The Noise Pale Ale
|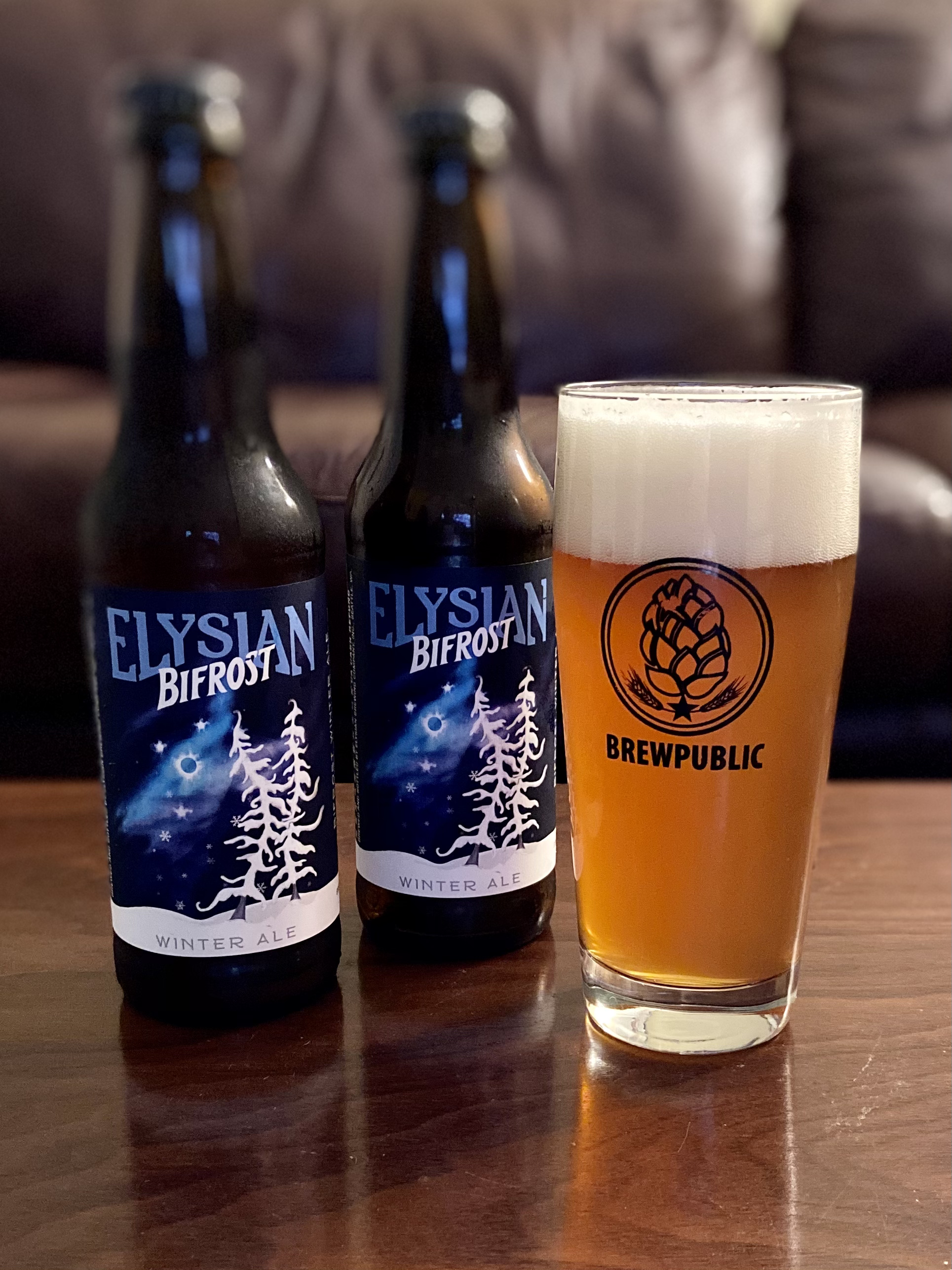 An old reliable seasonal beer returns from Elysian Brewing as it also brings back a beer that honors its hometown Seattle Seahawks. Elysian Brewing returns with Bifrost Winter Ale and The Noise Pale Ale.
Bifrost is an amped up ale that leans more towards an imperial pale. The winter seasonal pours a bright golden-orange hue that's full of citrus aromas with a hint of spice. The flavor is bold and balanced with an ample amount of citrus and bitterness from the Amarillo, Magnum, and Styrian Golding Hops that works perfectly with the malt bill of Crisp C-77 and Weyermann Munich Type-1.
Bifrost sits at 8.3% ABV and 58 IBUs and is available this fall and winter in 6-pack, 12oz cans and bottles, 22oz bottles, and on draft.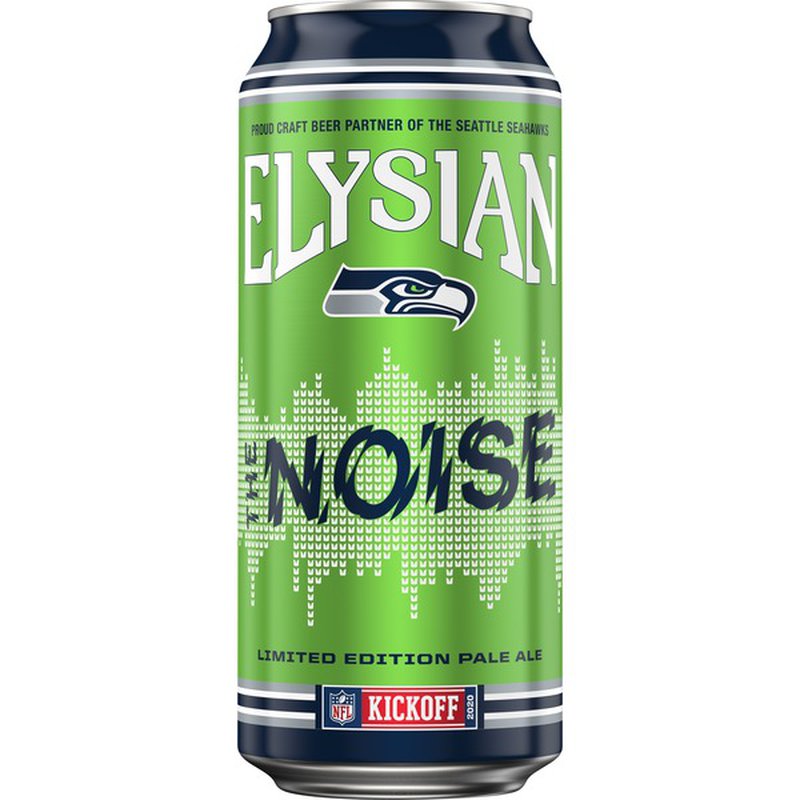 Elysian Brewing has once again released The Noise Pale Ale, a beer brewed to honor its hometown Seattle Seahawks of the National Football League. Unfortunately this year 67,000 Seahawks are not inside the loudest stadium in the NFL cheering on their home team, but fans can do so safely at home with tallboy cans of The Noise Pale Ale.
The Noise Pale Ale is a well-balanced, crisp and refreshing Pale Ale at 5.1% ABV. Nothing too complicated, just a satisfying Pale Ale. The Noise Pale Ale is brewed using Hallertauer Blanc, Mandarina Bavaria, and Northern Brewer Hops for its citrus aroma and flavor. These hop notes are complimented with a malt bill of Great Western Premium 2-Row and Pilsner Malts.
The Noise Pale Ale is only available in Washington State in both 16oz cans and on draft.