Elysian Brewing Releases Salt & Seed – Watermelon Gose
|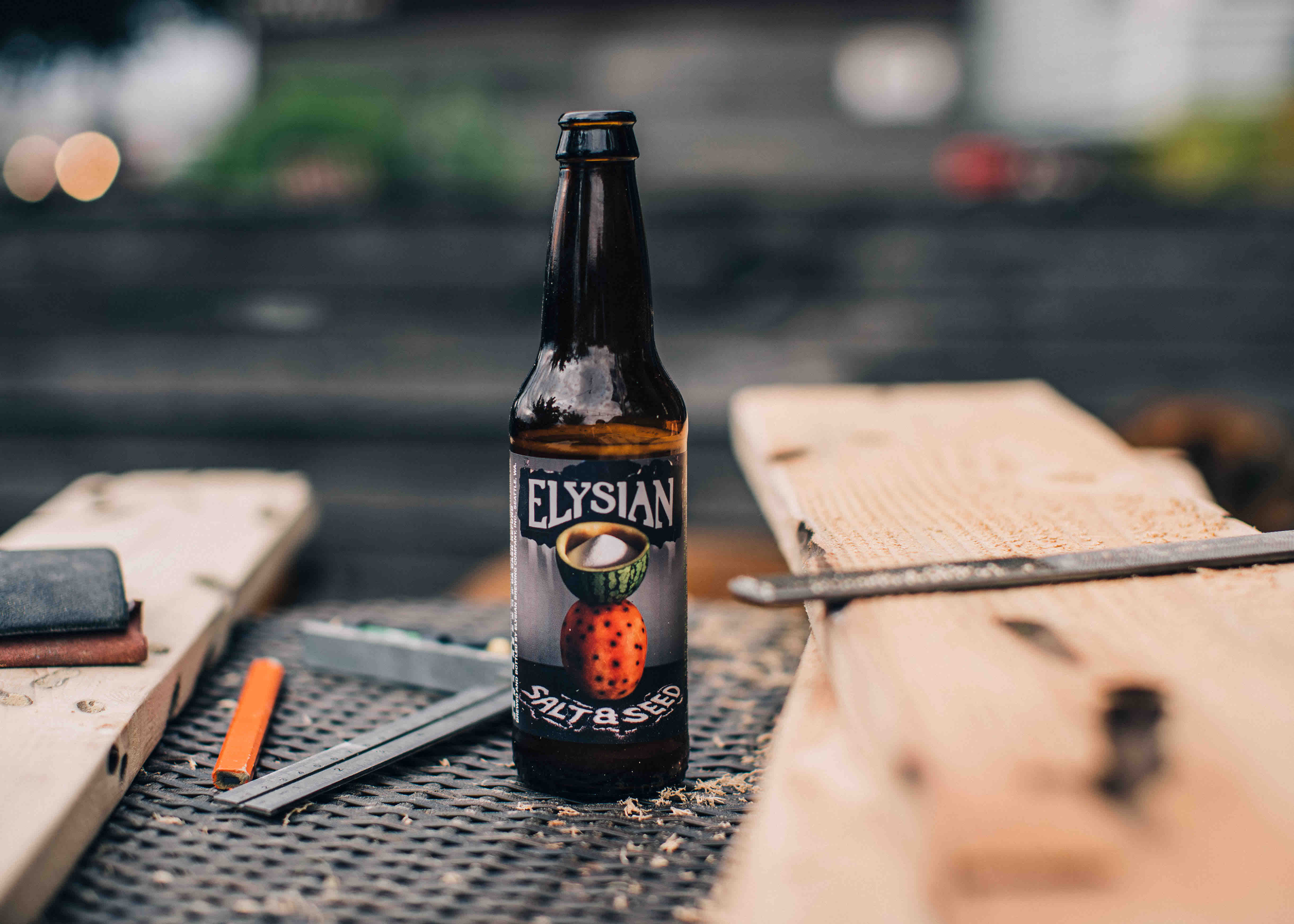 The gose beer style is one that is associated with summer and we cannot agree more about this sentiment. Seattle's Elysian Brewing enters the fray this year with the launch of Salt & Seed, a watermelon gose.
Brewed with 100% natural watermelon and kosher salt, Salt & Seed is brewed with an even split of pale and malted white wheat, along with a dash of acid malt. Salt & Seed is bittered with Huell Melon and Northern Brewer hops for a puckery beer.
Salt and Seed pours a light copper color with a bit of haze that's topped with a fluffy white head. Fragrances of watermelon and salt permeates through the sour aroma from the kettle soured beer. There's plenty of body to this 4% ABV beer that fills your taste buds full of watermelon and salt before the sourness hits the back of your mouth.
Elysian Brewing's Salt & Seed will be a great addition to your cooler for any outdoor activity in the coming months. Nothing mind blowing but a desirable, easy drinking and refreshing beer! Look for it in 6-pack, 12oz cans and 12oz bottles.