Ferment Brewing Releases Tropical Loose Objective Lager and Summer IPA
|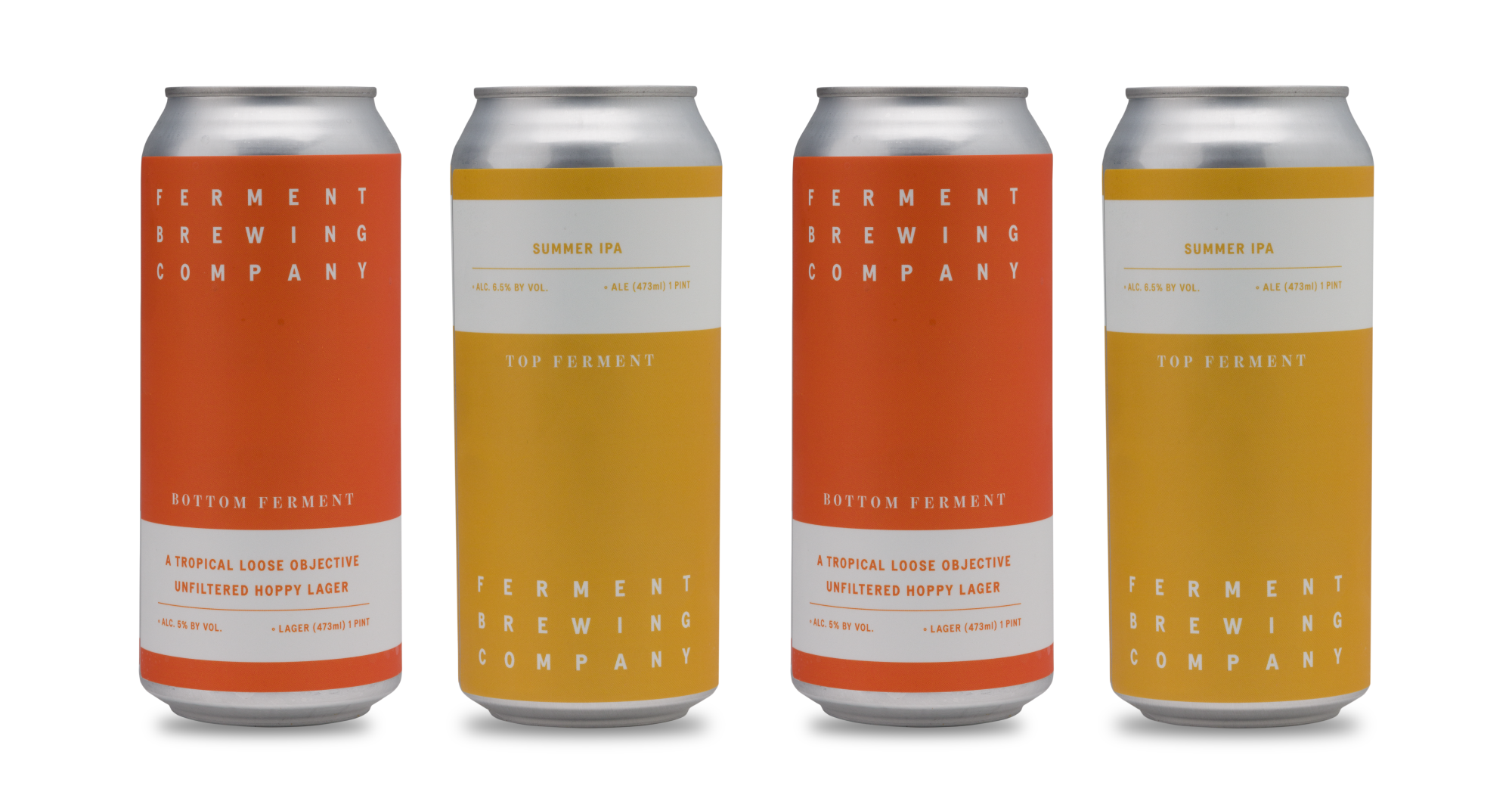 May 31, 2022 — Ferment Brewing in Hood River today announced the release of two beers — A Tropical Loose Objective and Summer IPA — in 16oz 4-pack cans and draft. Both featuring tropical tasting hops just in time for warm weather, the beers are part of the brewery's Top & Bottom series, which sees the simultaneous release of two limited beers that explore hops, malt, and yeast. One beer is a top fermenting ale while the other is a bottom fermenting lager.
In A Tropical Loose Object, Ferment's Brewmaster Dan Peterson adopts techniques used to pull out hop flavors in IPAs and applies them to a lager. The beer is unfiltered, removing a level of restraint that is usually employed in lagers. With a cool whirlpool and dry hop charge of Idaho 7 and El Dorado hops from the Yakima Valley, the beer takes on a juicy IPA profile with tropical pineapple and mango fruit notes while maintaining a lager quality. The beer makes a good warm weather crusher at 5% ABV.
"The Loose Objective beers are a lot of fun to make and conceptualize," said Dan Peterson. "For each version we select a blend of hops that complement each other and create a unique character, and we accentuate them by cooling the batch at whirlpool, dry hopping, and keeping the beer unfiltered. A Tropical Loose Objective follows A Noble Loose Objective, and we'll have other versions in the future, too.  Our objective here is to create a fun subcategory within the Top & Bottom Ferment series, but we'll keep things loose."
Summer IPA is like sunshine in a glass. Dry hopped with a massive charge of Mosaic and Citra hops from the Yakima Valley, Summer IPA offers big citrus and mango hop character in a refreshing golden ale topped with a billowy head of foam at 6.5% ABV.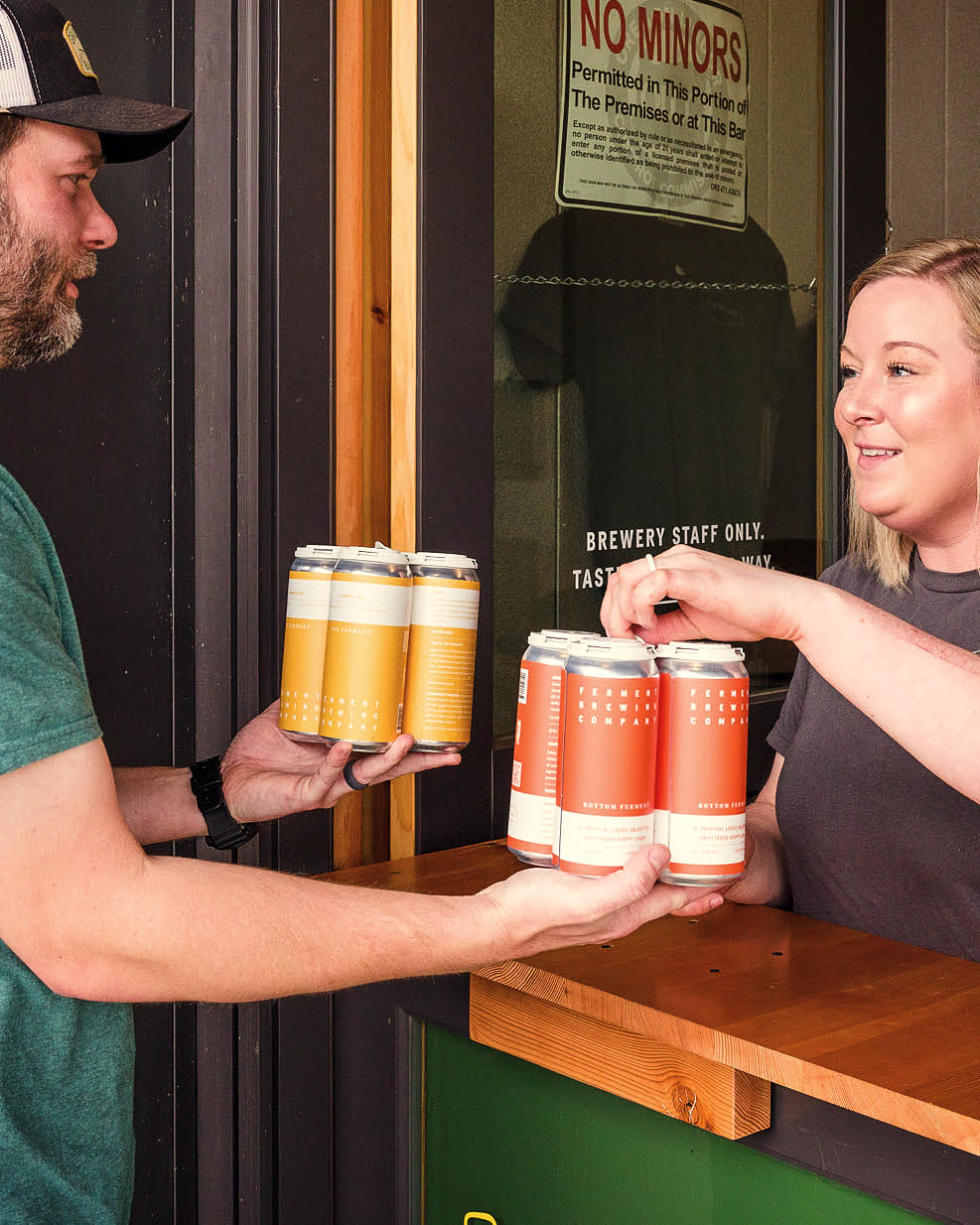 Summer IPA and A Tropical Loose Objective are also available on draft and in package at Ferment's taproom. They join Belgo Blondo, an Abbey-style Single with German and Slovenian hops and a Trappist brewery yeast strain, which was released during American Craft Beer Week.
About Ferment Brewing Co.
Ferment Brewing Co. opened in 2018 as a 20-barrel brewery and tasting room overlooking the Columbia River in Hood River, Oregon. Born out of an appreciation for the art of fermentation, the company prides itself in providing a modern brewery and tasting room experience that fuses traditional farmhouse techniques with a forward-thinking scientific approach. Ferment offers a unique family of beers that tap the wild terrain of the Columbia River Gorge for inspiration. For more information, visit https://www.fermentbrewing.com/