Firestone Walker Brewing Brings Back Double Jack – Double IPA
|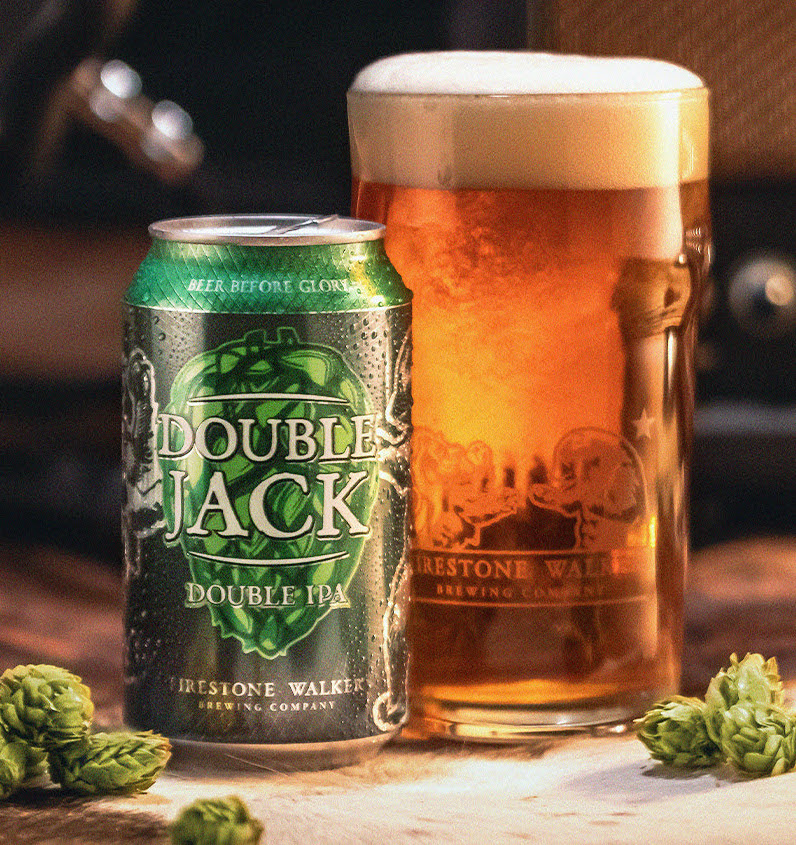 After a limited return last fall, Firestone Walker Brewing brings back its Double Jack. The fans have spoken and Double Jack returns for a limited time available this fall in 6-pack, 12oz cans.
Originally launched over a decade ago in 2009, Double Jack quickly became a well-received West Coast Imperial IPA. Unfortunately since this time, IPAs have altered to meet the demands of consumers and Double Jack was discontinued in 2016. But due to popular demand and persistent social media inquiries, Double Jack has returned for a short time this fall.
"Double Jack is a beer that has stood the test of time, and whose time has come again," said Firestone Walker Brewmaster Matt Brynildson, in a statement. "It's like saying hello to an old friend."
Double Jack is triple dry-hopped after four initial hop additions in the cellar. The result is a bold IPA with bright grapefruit and tangerine hop aromas, with flavors of stone fruit and pine. A perfect homage to the memorable origins of the West Coast style. Double Jack sits at 9.5% ABV and 75 IBUs.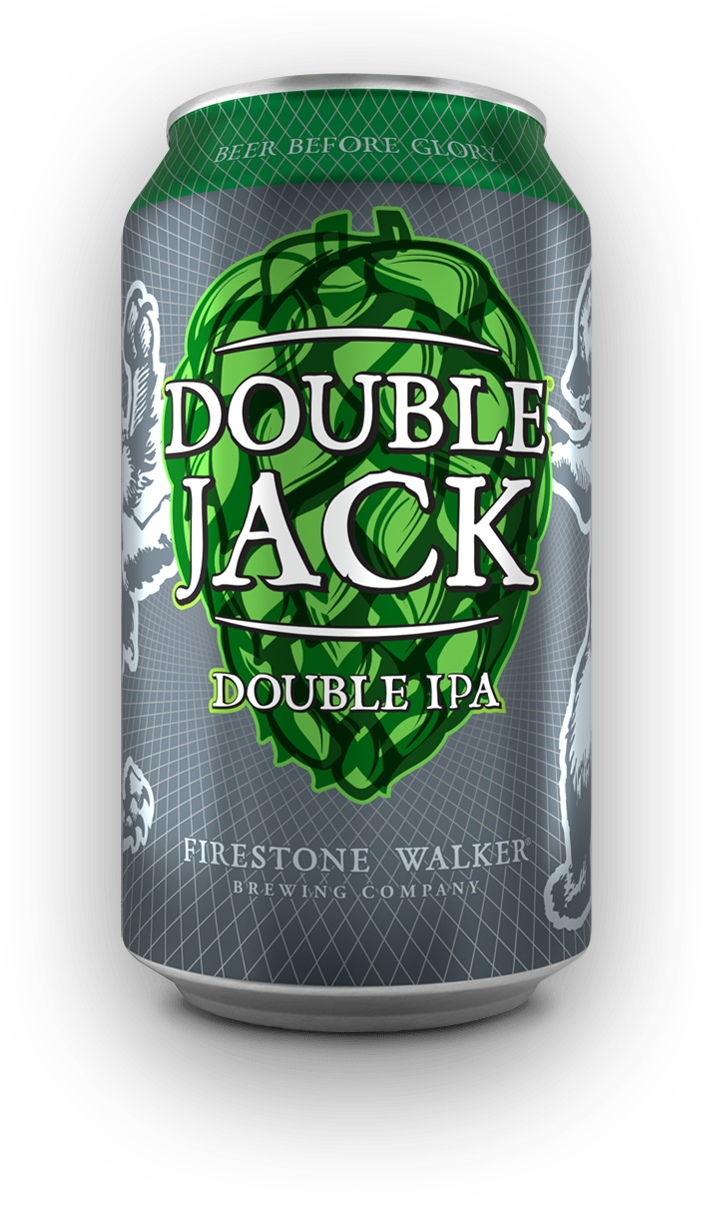 Double Jack is now available as a limited six-pack can release in all Firestone Walker markets. To locate this or any other Firestone Walker beer used the brewery's Beer Finder: https://www.firestonebeer.com/find-beer/.