Founders Brewing Releases Dankwood
|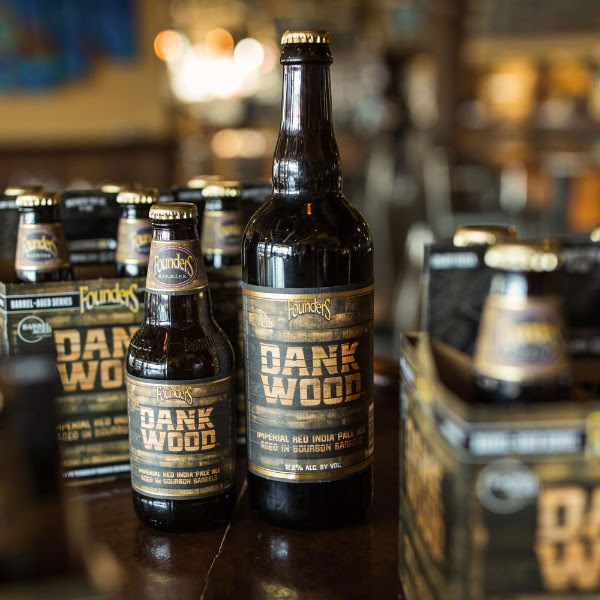 Founders Brewing has released its third beer in its Barrel-Aged Series with Dankwood. This big, bold imperial red IPA was aged in bourbon barrels that finished at 12.2% ABV and 65 IBUs.
Dankwood is described as, "Rich caramel notes emerge from the depths of the IPA, highlighting strong malt character while the bourbon barrel-aging develops the complexity. A dank, sticky and slightly sweet sipper, Dankwood is the perfect alchemy of wood and hops."
Available in 750mL bottles and 4-packs of 12oz bottles throughout Founders' 46-state distribution network, Dankwood will be priced at $11.99/750mL and $14.99/4-pack 12oz bottles. Dankwood will be available May – June 2018.