Founders Brewing To Release 2017 CBS – Canadian Breakfast Stout
|
After six year hiatus from being bottled, Founders Brewing will once again releases the much hyped and equally sought after CBS, also known as Canadian Breakfast Stout. It will return on December 1, 2017 in 750 mL bottles and on draft.
The last time CBS was bottled was back in 2011 and is considered one of the best barrel aged stouts released. On RateBeer it receives a 100 rating and from our experience it does live up to this excitement.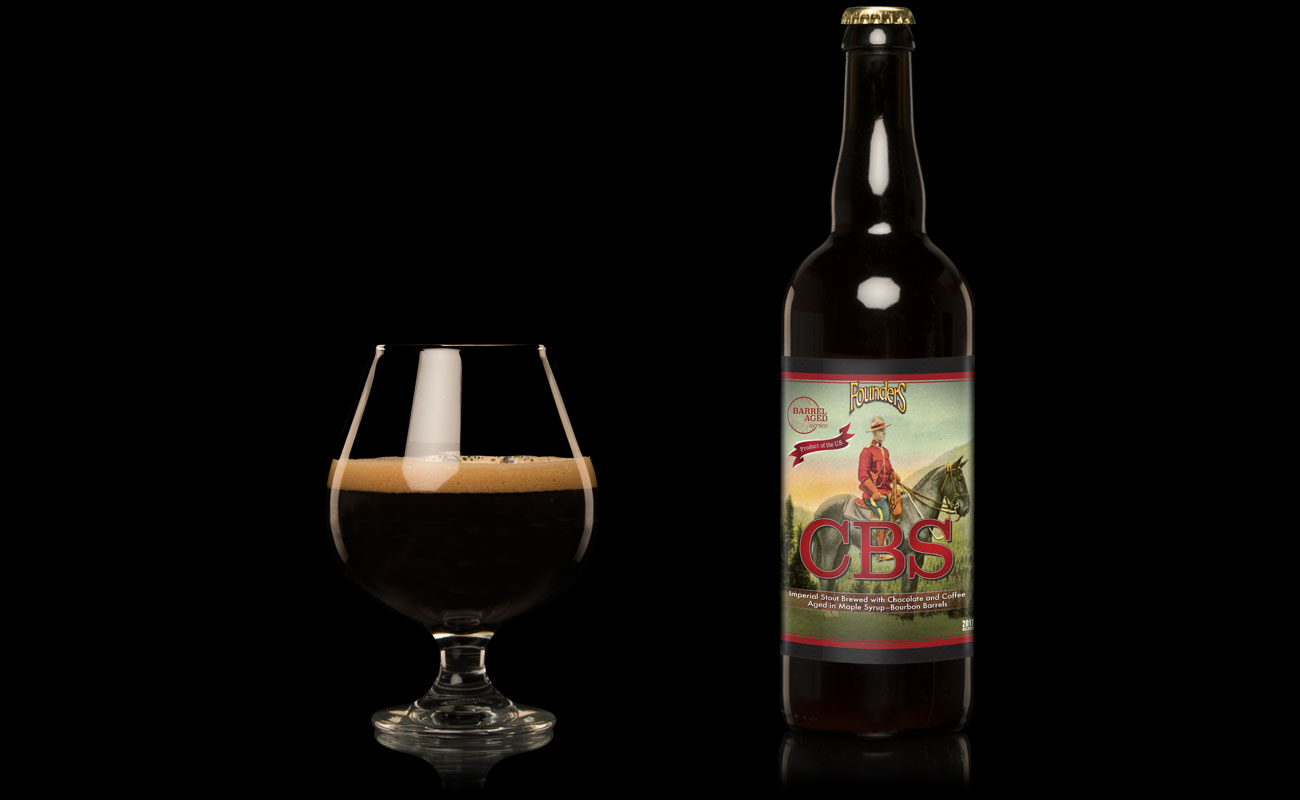 "Well, the rumors are true. CBS will make its long-awaited return this December," said Co-Founder and President, Dave Engbers in a statement. "It would be irresponsible for us to not release CBS again. The beer enthusiasts who have supported our brands throughout the years are vocal and their message is heard loud and clear. We could not be happier to bring back this beloved beer… they speak, we listen."
Brewmaster Jeremy Kosmicki first brewed Canadian Breakfast Stout when he stumbled upon bourbon barrels that were once home to maple syrup. Adding the same base beer as Kentucky Breakfast Stout (KBS), CBS was born. CBS offers up rich maple syrup, roasted coffee and velvety chocolate meld together in this barrel-aged beer to create a transcendental drinking experience, all in an 11.7% ABV beer.
CBS will be available in all of the 46 states that Founders distributes that include Oregon and Washington. The official launch will be held in Founders Taproom in Grand Rapids, Michigan on December 1st. Locally we have not seen any CBS events except for one in Seattle at Chuck's Hop Shop – Central District on December 1st. We have learned that Bailey's Taproom will receive a keg of CBS and will tap it during its upcoming Dark Days event. The suggested retail on CBS is $24.99 a bottle.