Full Sail Brewing Releases Lazy Summer Haze as Part of its Strong Current Double IPA Series
|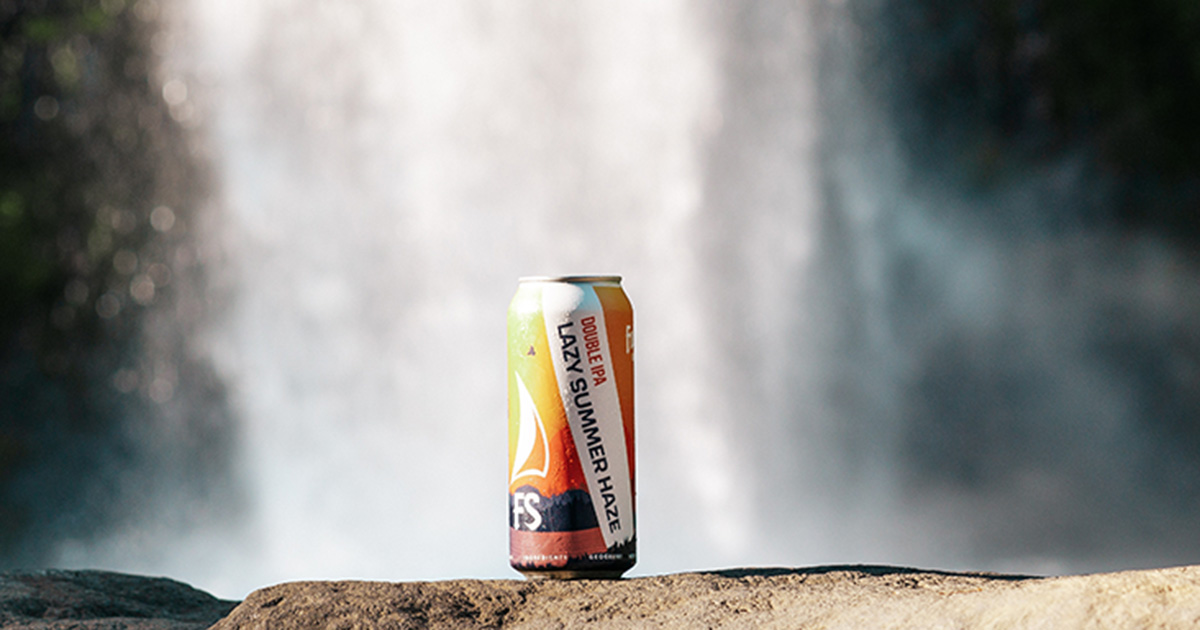 The latest beer from Full Sail Brewing and part of its Strong Current Double IPA Series is now hitting the marketplace. In time for any outdoor adventure is the new Lazy Summer Haze.
Since its summer time, Full Sail Brewing decided to brew an easy drinking IPA that is full of tropical flavors and a big bigger on the alcohol content. The result is a Lazy Summer Haze, a Double IPA.
"Our goal was a distinctly tropical DIPA that drinks like a pale – I think we hit it", says Full Sail Brewmaster Greg Doss, in a statement. "It's spectacularly smooth and crushable at 8.5%."
In brewing Lazy Summer Haze, Ful Sail used a recipe that includes Oats, Wheat and 2 Row malt that are fermented with its proprietary yeast culture. This process created the perfect hazy base for its hop additions, ones that bring forth the tropical vibe in the beer.
The addition of Sabro hops adds flavors of coconut and tangerine that is very evident in the beer. This was then followed with additions of Mosaic and Ekuanot hops to layer subtle but complex notes of citrus, mango and melon. All combined, each of these flavors stand out, but it is the Sabro hops that truly shine through with an abundance of coconut flavors. Lazy Summer Haze sits at 8.5% ABV and 35 IBUs.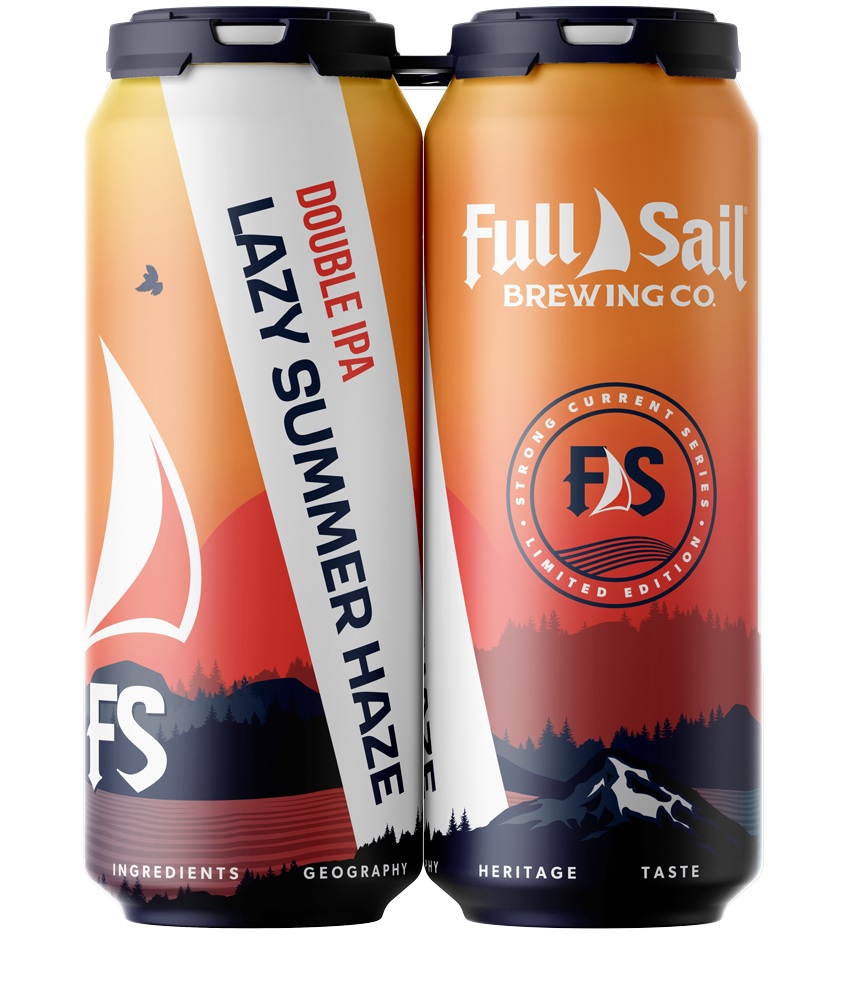 The Strong Current Series celebrates Full Sail's sense of place where they're constantly inspired by the great outdoors and the environment that provide amazing recreation. But most importantly it is this environment that brings forth its most treasured natural resource, the pure water that flows from the springs on Mt. Hood to its brewery in Hood River.
Lazy Summer Haze is available through September in 4-packs of 16 oz cans and limited draft. Up next in the Strong Current Double IPA Series will be the Full Sail favorite, Wreck the Halls, bringing hoppy holidays to all from October through December.