Full Sail Summa' Time Lime Lager Arrives In Time For Summer
|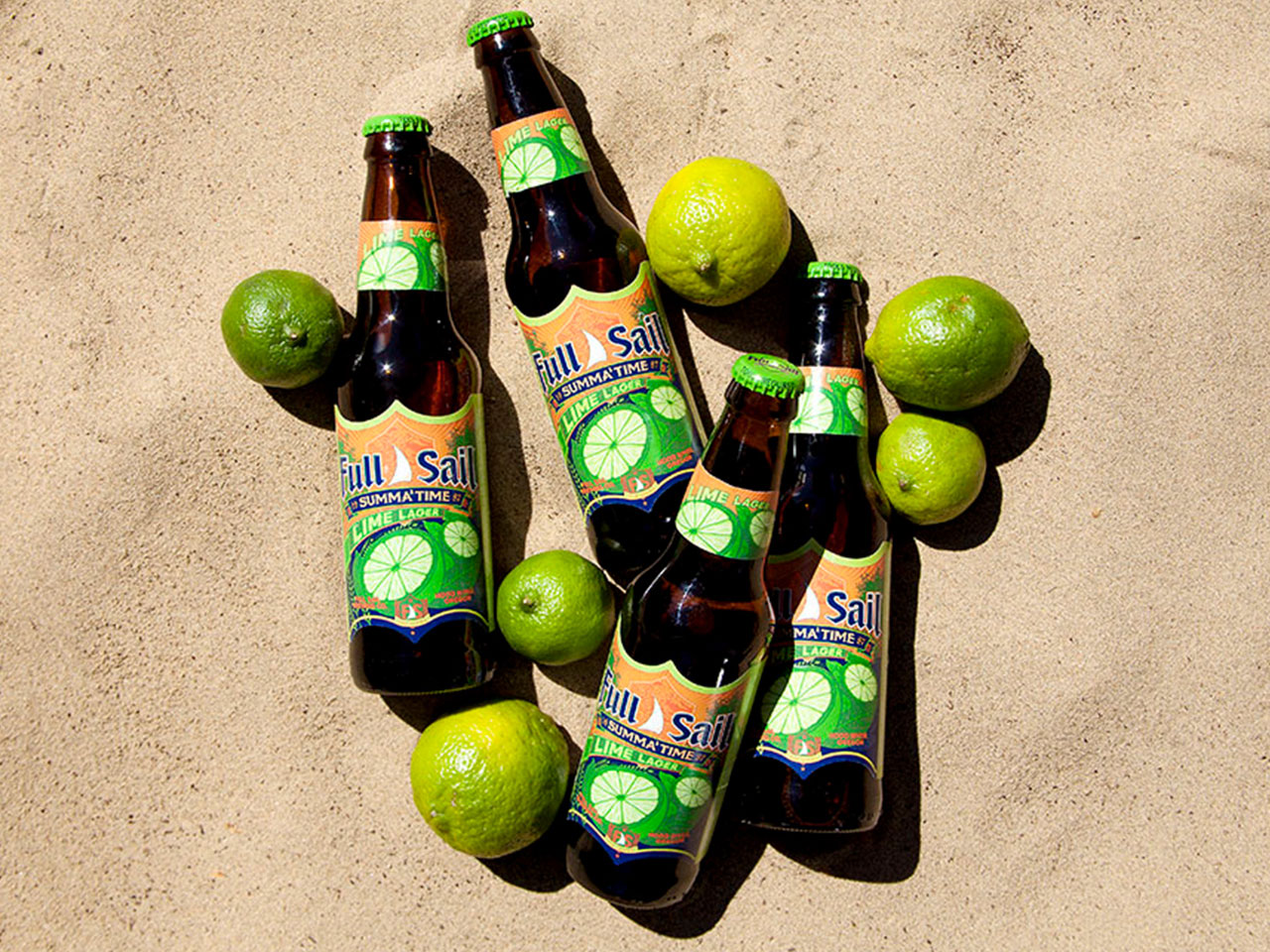 Joining its lineup of beers in time for the warmer weather ahead, Full Sail Brewing releases Summa' Time Lime Lager as its summer seasonal.
"I'm super happy with how this beer turned out," said Full Sail Brewmaster Greg Doss in a statement. "We designed Summa' Time Lime around the idea of adding a slice of lime to my favorite summer lager and the result is a light, refreshing, crushable lager with a hint of lime for enjoying at the beach or on the river."
In brewing Summa' Time Lime Lager, Full Sail used Celeia and Northern Brewer hops, pilsner malt and flaked yellow corn along with a hint of lime to create a fresh and zesty, easy-drinking lager. At 4.5% ABV and15 IBUs, this lager is sure to refresh.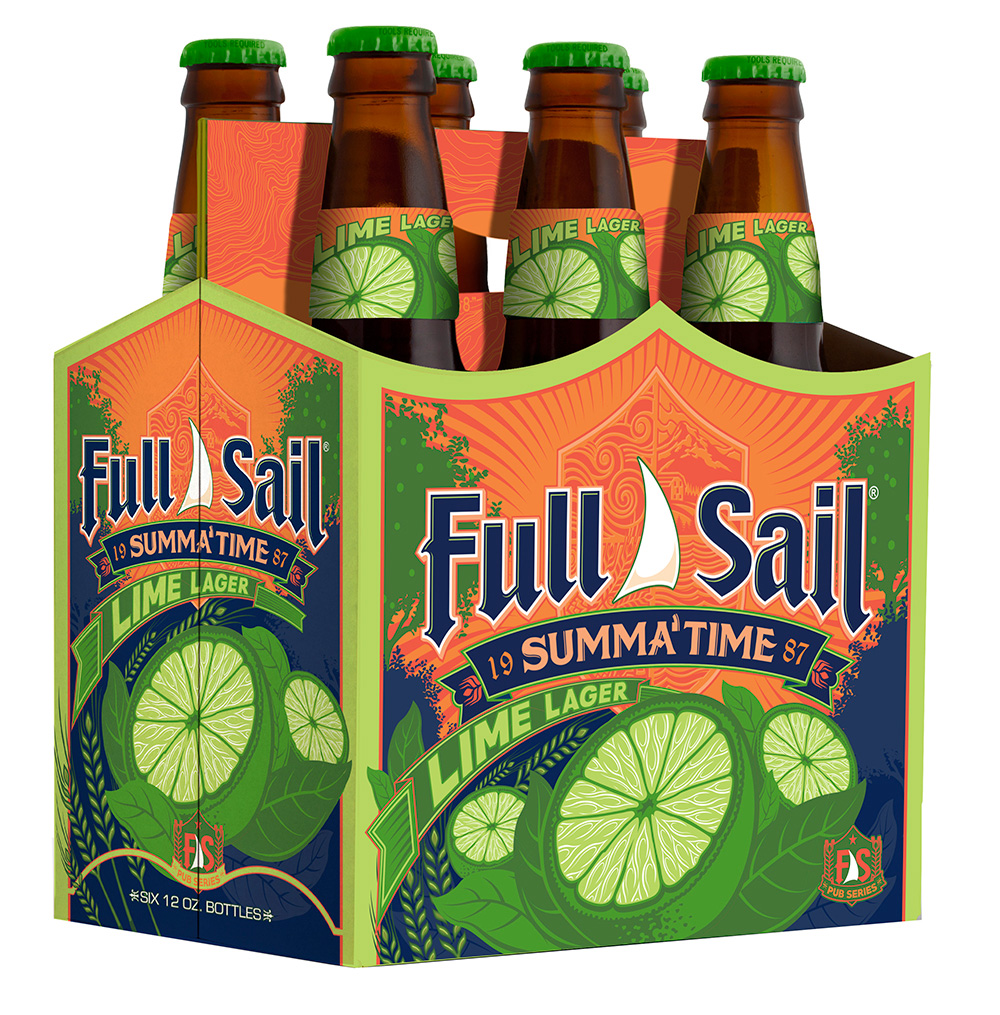 Full Sail Summa' Time Lime Lager is available May to August in 6-packs, on draft and in the Full Sail Trophy Case variety pack.