Garden Path Fermentation To Release The Spontaneous Ferment
|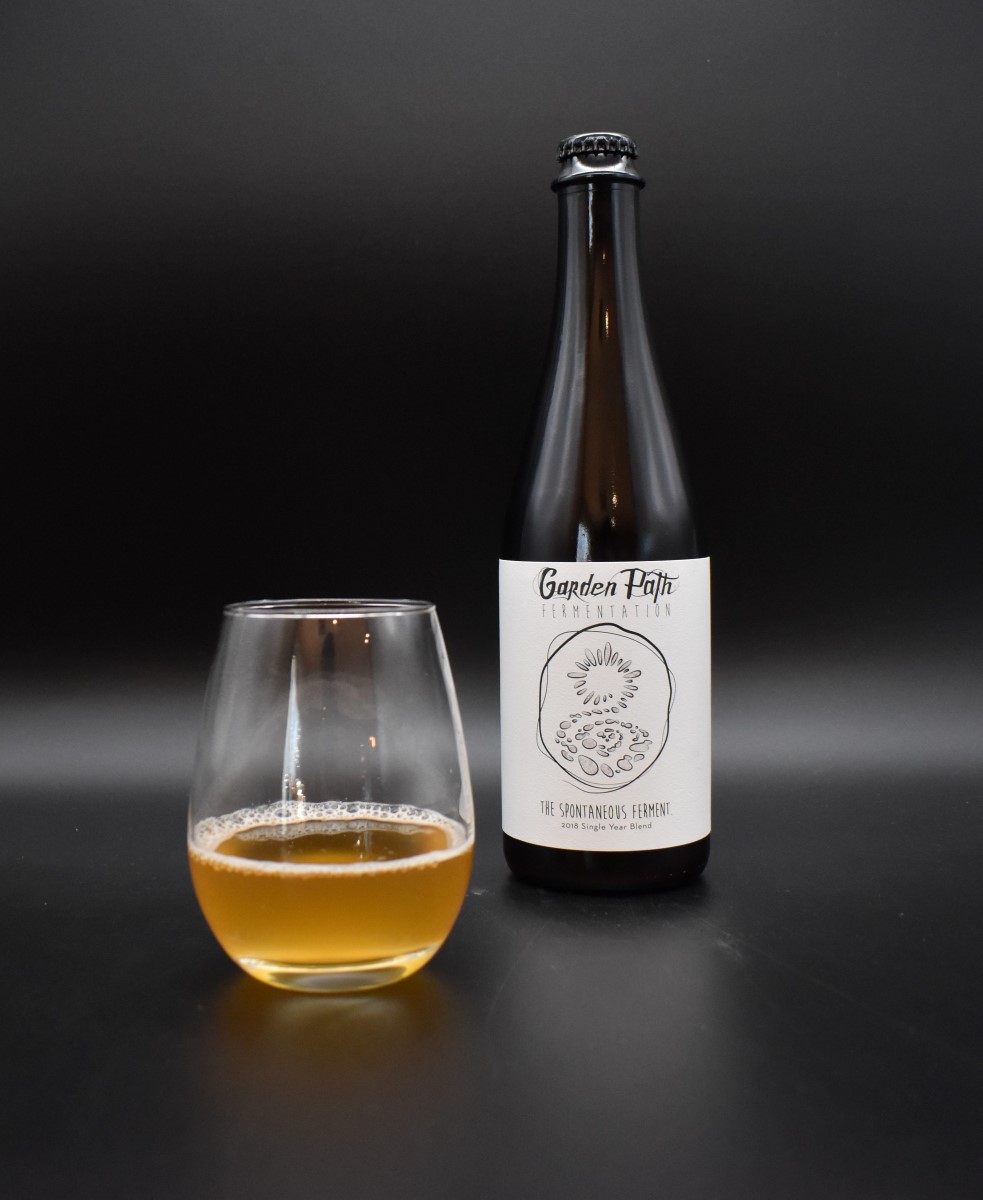 Garden Path Fermentation is set to release The Spontaneous Ferment, its first 100% spontaneously fermented beer, on Saturday, January 2 at the brewery in Burlington, Washington.
The Spontaneous Ferment is a single year blend of three batches of coolship inoculated beers from winter 2018. The result is a beer with a depth of different notes: a mild hint of tartness, the rich flavors of Skagit Valley malt, and a thorough but balanced level of native yeast complexities.
Bottled in May 2020, The Spontaneous Ferment is finally ready and will be available for sale at Garden Path's taproom beginning January 2, 2021 as well as throughout the region and beyond. Please visit the Garden Path Fermentation online store at http://shop.gardenpathwa.com for local pickup, regional delivery, and in-state shipping.