Great Divide Brewing Is Set for Winter with Hibernation Ale + Gingerbreaed Yeti
|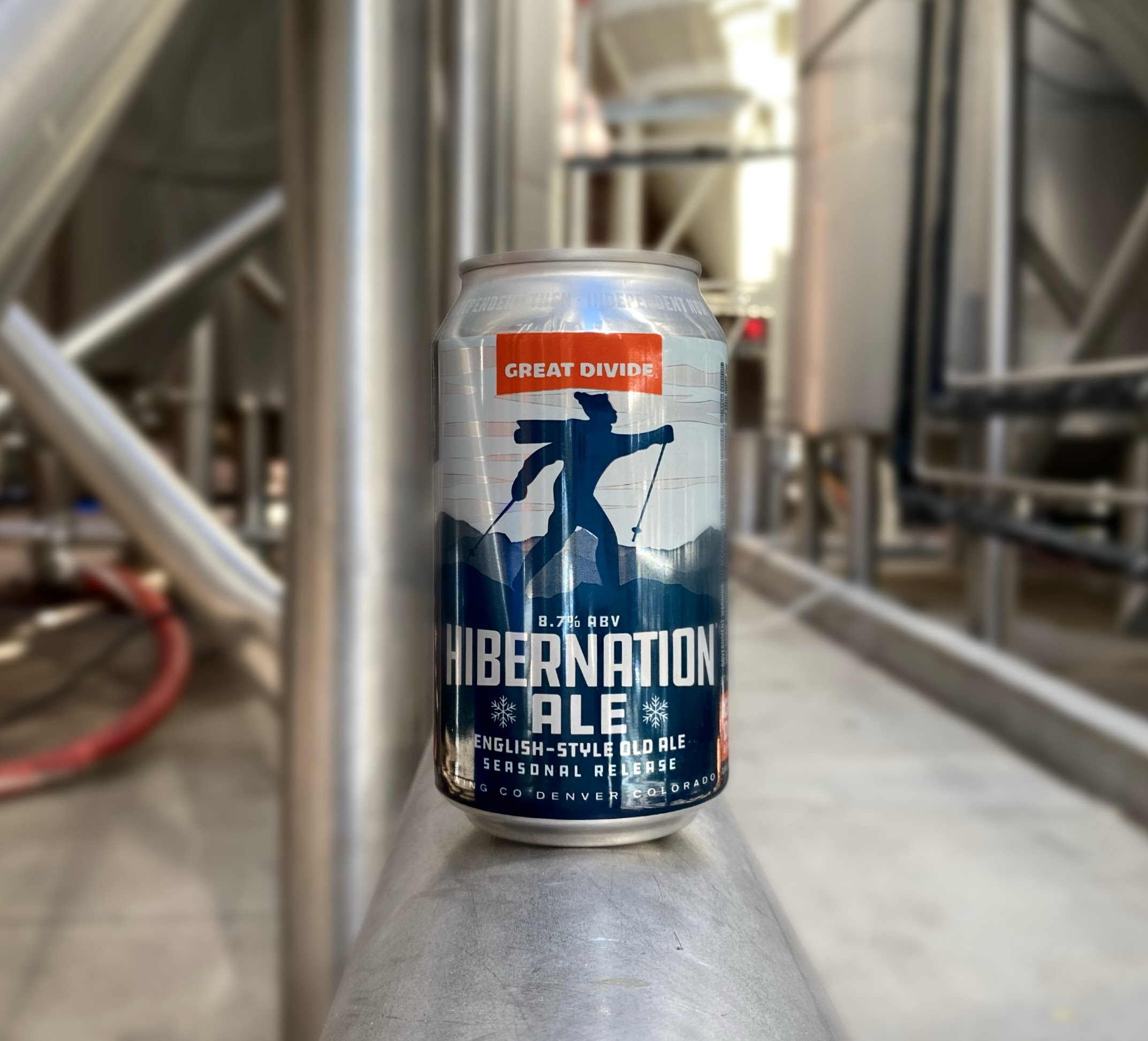 An iconic winter ale returns from Great Divide Brewing while the Denver, Colorado brewer also releases a new take on a classic beer from its diverse brewery lineup. Hibernation Ale enters its 27th year while Gingerbread Yeti Imperial Stout joins the winter lineup of beers from Great Divide.
A winter tradition since 1995, Hibernation Ale is an English-Style Old Ale that brings together a rich malty profile that's complimented by a multifaceted hop profile. Hibernation Ale has received medals at the Great American Beer Festival and an award at the World Beer Cup. The beer also has a solid score of 90 on BeerAdvocate.
At 8.7% ABV, Hibernation Ale will keep you warm as the days grow colder. Look for it in 6-pack, 12oz cans and on draft.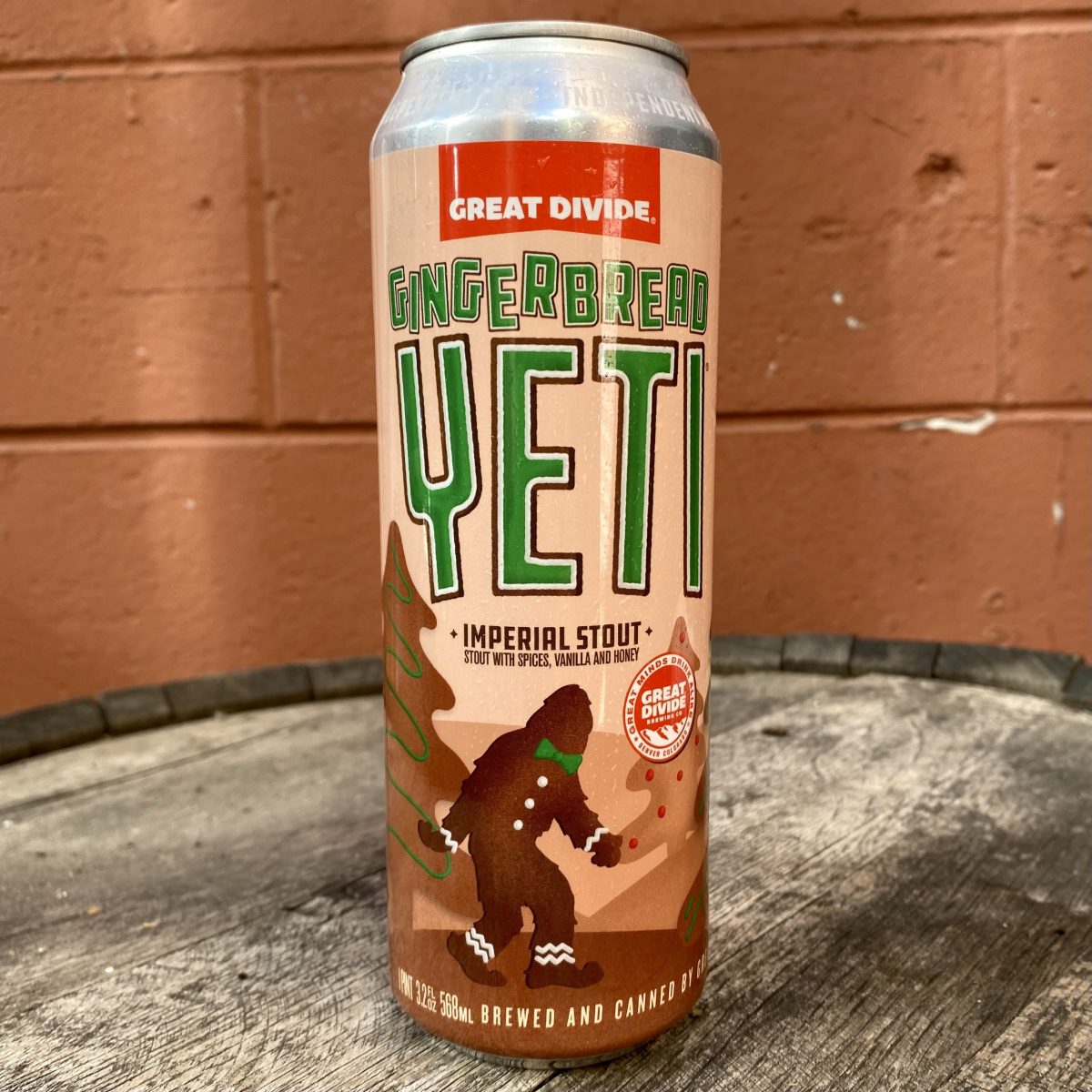 Joining in the fun this winter is the new Gingerbread Yeti Imperial Stout. This bold pastry stout takes the traditional Yeti Imperial Stout and adds in a blended mix of spices, honey and vanilla. The result is a smooth and aromatic beer that's perfect for the holiday season ahead.
Gingerbread Yeti Imperial Stout sits at 9.5% ABV and is available in single 19.2oz stovepipe cans and on draft.
Both, Hibernation Ale and Gingerbread Yeti Imperial Stout are available now through January 2023. To locate this or any other beer from Great Divide Brewing, use the Great Divide Beer Finder.