Great Divide Brewing Releases Roadie Grapefruit Radler, Vanilla Oak Aged Yeti, Rumble Oak Aged IPA, and Wood Werks No. 2 Flemish Sour Brown Ale
|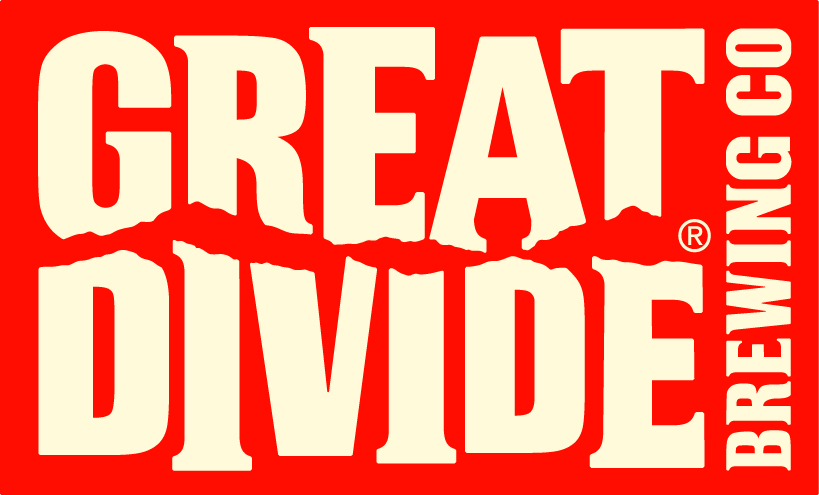 As we fully enter Spring, Great Divide Brewing Company introduces two new seasonal beers as well as bringing back two other beers during the second quarter of 2018. The two new beers are Vanilla Oak Aged Yeti and Wood Werks No. 2 Flemish Sour Brown Ale while Rumble Oak Aged IPA rejoins the lineup and seasonal favorite Roadie Grapefruit Radler returns to cans for the second year.
"Rumble was discontinued from the seasonal lineup three years ago to make room for new additions and we're excited to re-introduce this cult-favorite back into the market," said Shannon Berner of Great Divide in a statement.
When it comes to the return of Roadie Radler, it will continue to provide a refreshing beer during the warmer months ahead. "Make sure you get some Roadie while you can. We know from last summer that it goes quickly and you'll miss it when it's gone," said Berner in a statement.
Here are details on each of the beers provided by Great Divide Brewing.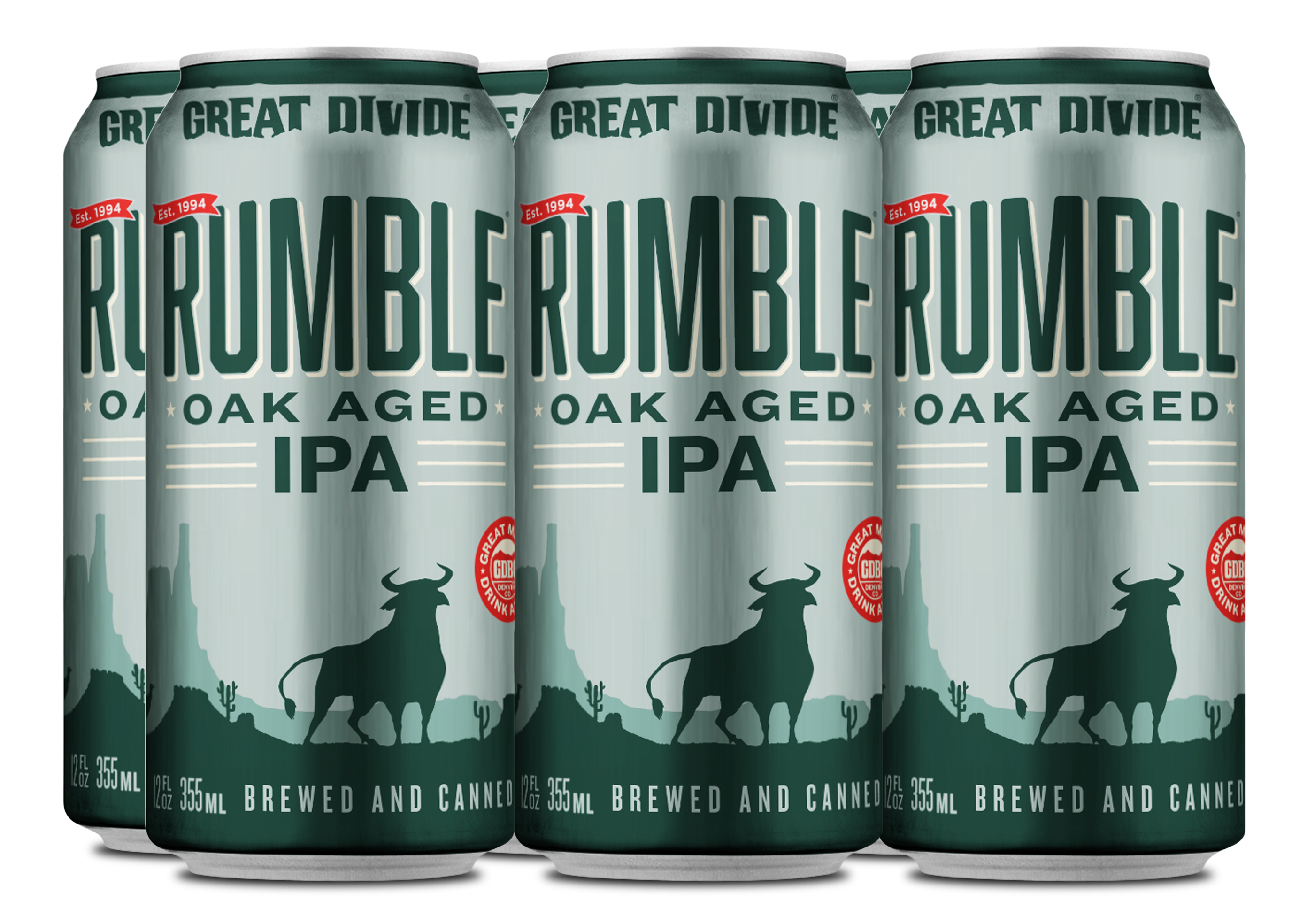 Rumble Oak Aged IPA, is an American IPA with subtle nuance. Brewed with heavy handed additions of Pacific Northwest hops, and gently aged on French and American oak resulting in a wonderful balance of bitterness, caramel sweetness, vanilla, and undertones of pine and citrus. Available in 6-packs and draft May through September. 6.2 percent ABV.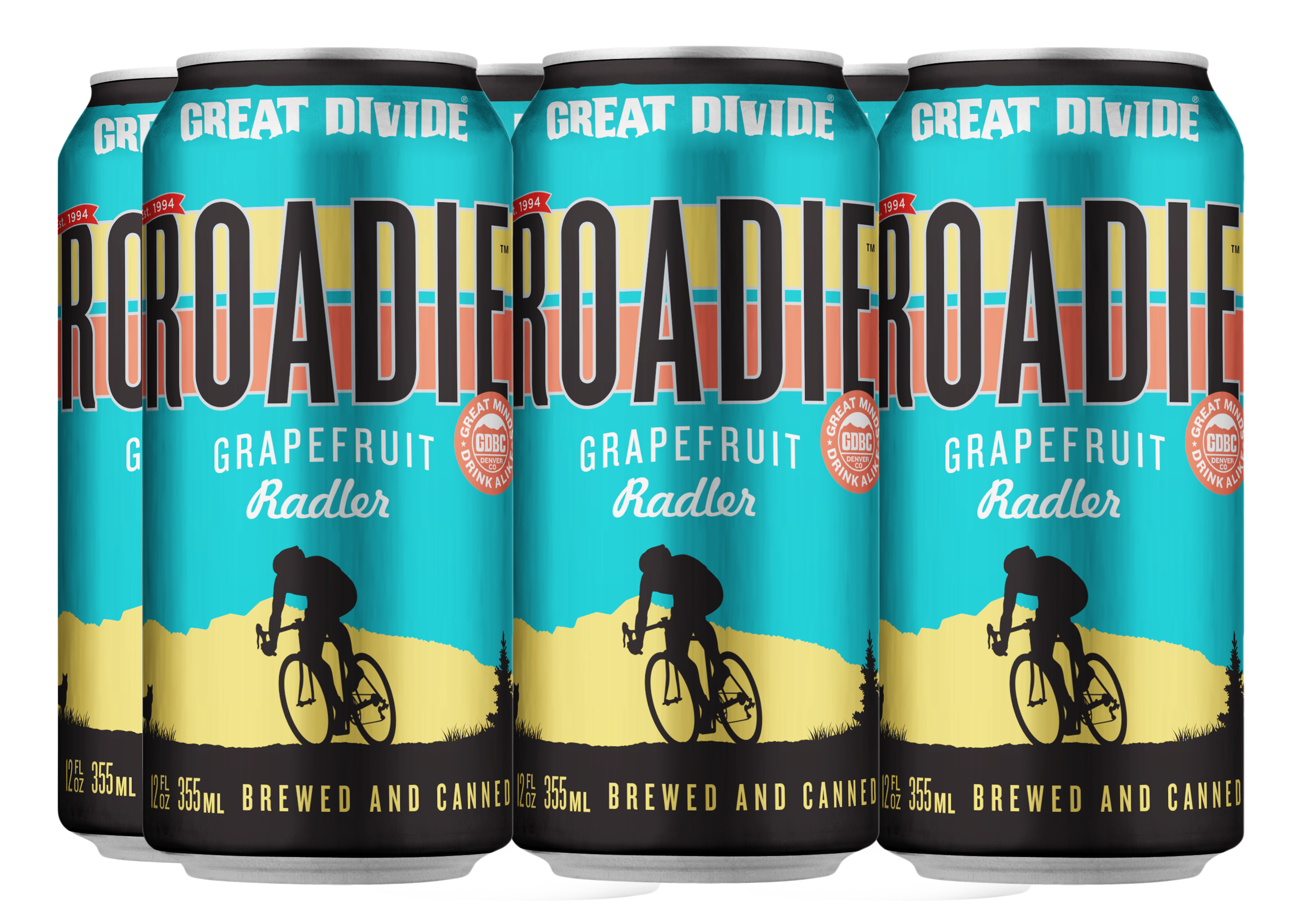 Roadie Grapefruit Radler was named both for the road biking cyclist (roadie) and the German word for cycling (radler) and inspired by Great Divide's roots in the cycling community. Brewed with plenty of natural grapefruit puree and zero soda, this easy-drinking ale pours a hazy sunrise gold and is bursting with citrus aroma. Unique in its class, this Radler is refreshing and slightly tart, with just enough bitterness to keep both cyclists and spectators coming back for more. Available in 6-packs and draft May through August. 4.2 percent ABV.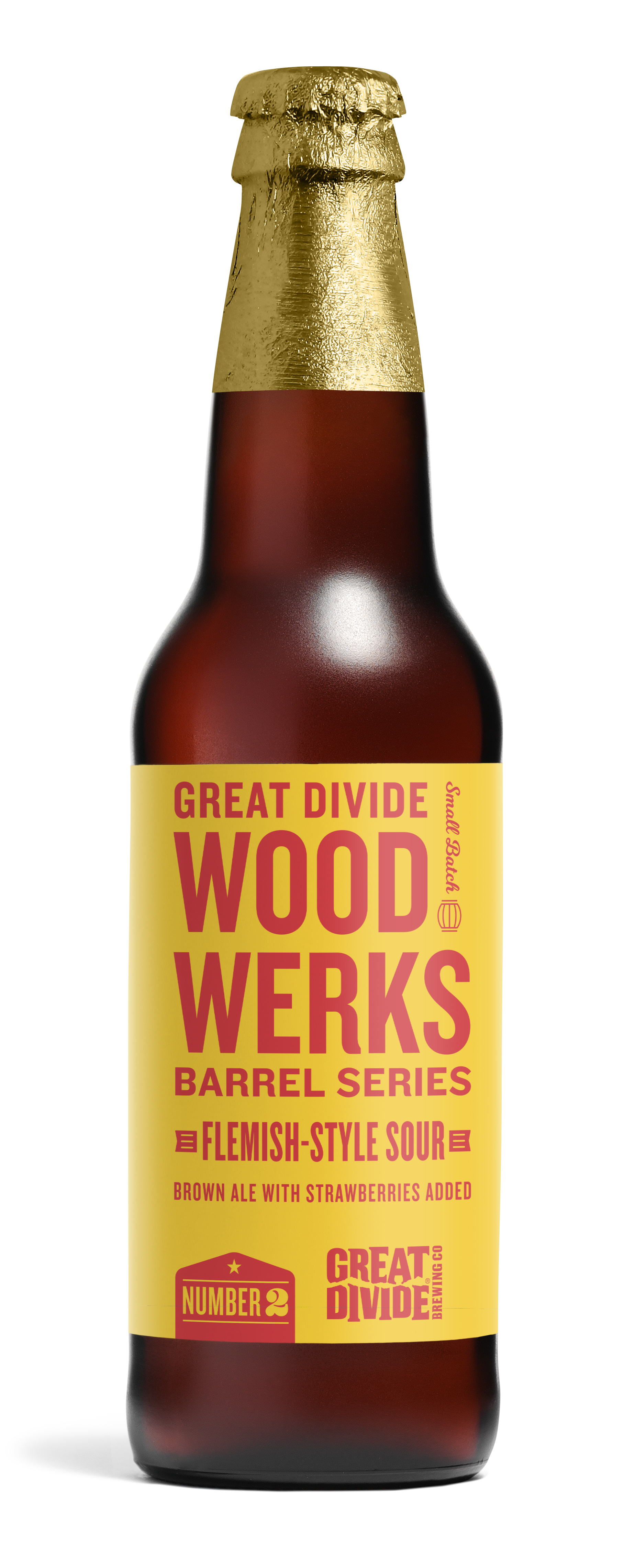 Wood Werks No. 2—Flemish Sour Brown Ale with Strawberries was aged for 12 months in red wine, whiskey and bourbon barrels, then masterfully blended for incredible depth of flavor. Notes of bread pudding, figs and an earthy undertone round out this tart, complex sour. The second in Great Divide's new Wood Werks series, this gem is best savored slowly. Available in 12oz bottles and draft May through June. 9.7 percent ABV.

Vanilla Oak Aged Yeti is the next flavor evolution coming out of the brewery's cherished Yeti clan. Sweet vanilla tones meld into the oak characteristics as the two flavors support and enhance one another. A pairing fit for a beast, the vanilla and oak are uplifted by the bold and roasty character we all know and love from Yeti. Available in 22oz bombers and draft May through August. 9.5 percent ABV.