Ground Breaker Brewing Releases 100% Gluten Free Cascadian Dark Ale
|
As we see this style on a downward trend, we are glad to see that Ground Breaker Brewing is releasing its very own Cascadian Dark Ale. Being released at part the 100% Gluten Free brewery's Experimental Ale Series, Cascadian Dark Ale will the seventh release in 2016 of this evolving series of beers.
"IPA is an extremely popular style of beer," remarked James Neumeister, Head of R&D at Ground Breaker Brewing in a release. "CDA combines the bittering and aromatic qualities prominent in an IPA with the body, texture, and malt flavor of a darker ale. It's an IPA-like beer especially suited to fall and winter."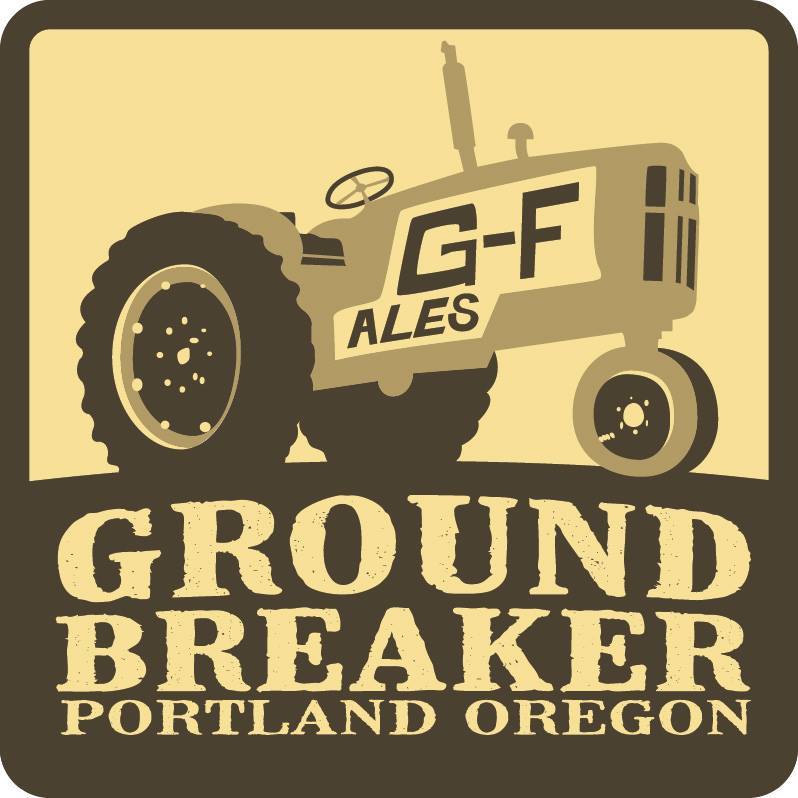 As with other beers in the CDA or more commonly known Black IPA category, Cascadian Dark Ale is a hoppy beer that features late additions and dry hopping with Centennial and Cascade hops all alongside dark roasted malts. At 48 IBUs and 6.0% ABV, Cascadian Dark Ale is sure to satisfy those looking for a hoppy, yet roasty character in a beer that leads us into our dark, cold winter here in the Pacific Northwest.
Ground Breaker Brewing's Cascadian Dark Ale will be released on draught and in 22 oz. bottles on Tuesday, November 29th in the Ground Breaker Brewing Gastropub located at 2030 SE 7th Ave. in Portland, OR. The Gastropub will also have two taproom exclusive versions of its Cascadian Dark Ale available. One is a dry hopped version that will feature Neomexicanus hops, a variety native to the United States, first discovered in New Mexico. Then a cold-brewed coffee version of the CDA will be also be available on draft.
Cascadian Dark Ale will be available at locations in Ground Breaker territory beginning in the first week of December. This includes distribution in the states of Oregon, Washington, Idaho, California, Vermont, Maine, Massachusetts, and Rhode Island. Ground Breaker Brewing beers can also be found internationally in Canada in British Columbia and Alberta and also in Japan.