Ground Breaker Collaborates With Breakside Brewery on Breakin' the Haze
|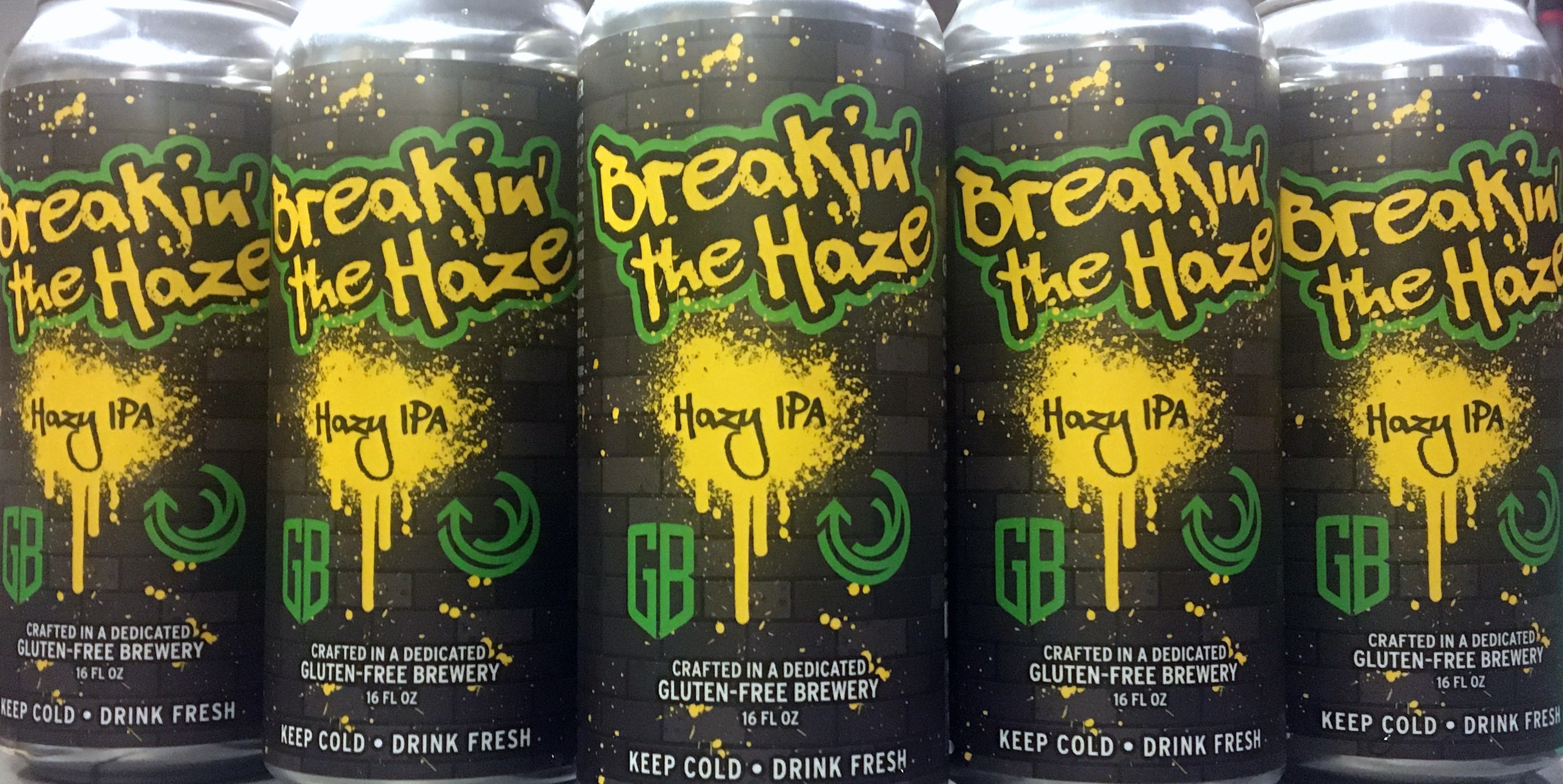 The Haze Craze joins the gluten-free beer category as the award-winning Ground Breaker Brewing collaborates with another award-winning brewery on a new Hazy IPA. Ground Breaker has collaborated with Breakside Brewery on Breakin' the Haze, a Gluten-Free Hazy IPA at 6% ABV and 38 IBU.
"When we decided to make a hazy IPA, I thought it would be really cool to collaborate with the best hazy IPA making brewery in the country," said James Neumeister, Founder and Head of R&D at Ground Breaker, in a prepared statement. "Lucky for us we know those guys and they're pretty close, too."
Neumeister was referring to the 2019 Great American Beer Festival where Breakside took home the Gold Medal in the Juicy or Hazy Strong Pale Ale category for its What Rough Beast.
"We were overwhelmingly excited to work with Breakside and so closely with Ben Edmunds to bring this collaboration to the beer community," remarked Tyler Kueber, Head Brewer at Ground Breaker, in a prepared statement. "It was a lovely reminder of how inclusive and supportive the brewing community is in Portland, we're incredibly lucky to be where we are."
Breakin' the Haze is now available in a 16oz cans and on draft at the Ground Breaker Gastropub in Southeast Portland and at all three Breakside Brewery locations in the Portland area. The beer will also be making its way into Ground Breaker's distribution territories in the coming weeks.