Guinness Open Gate Brewery Releases Guinness Old Fashioned Inspired Ale 
|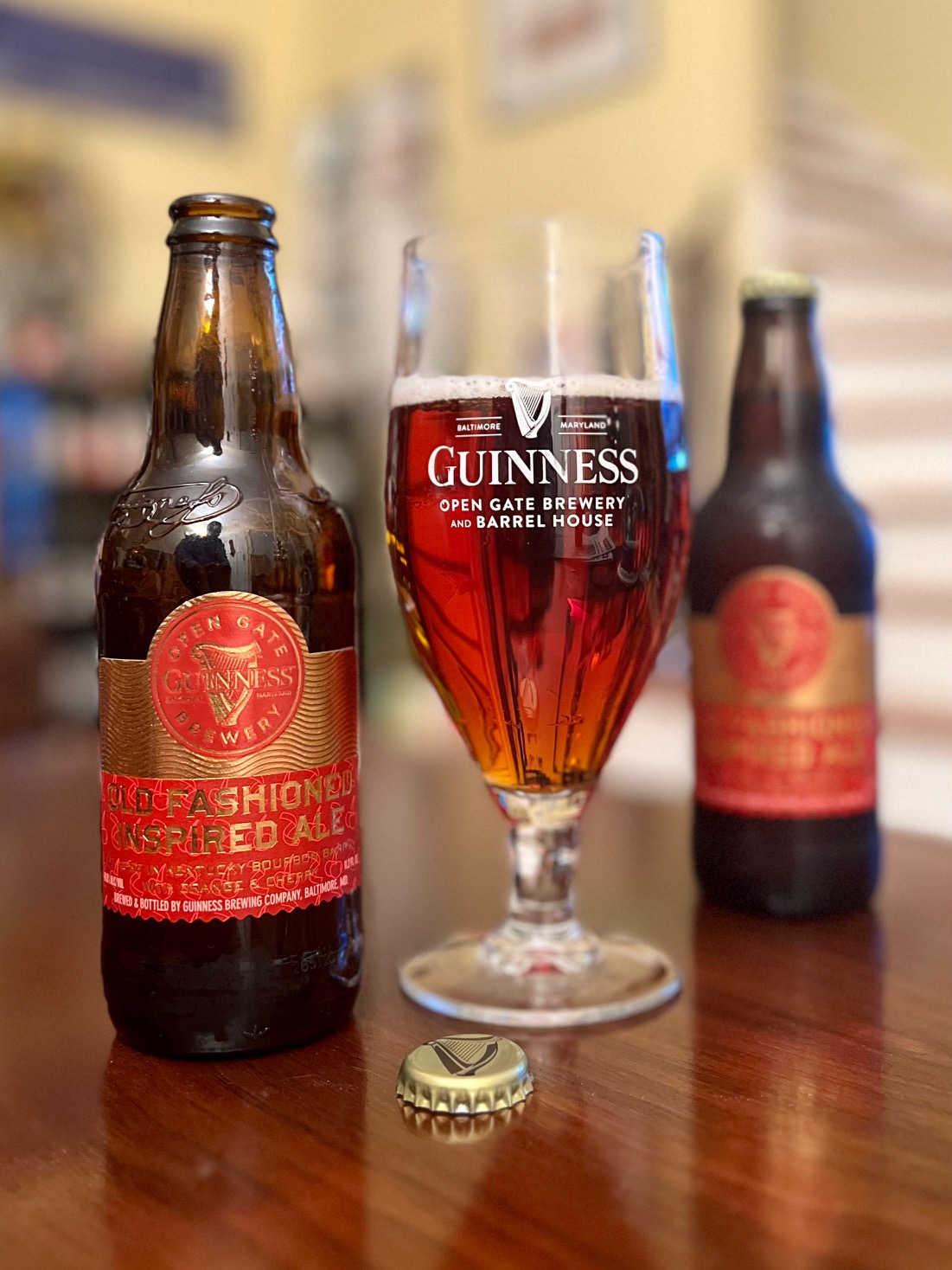 Since opening the Open Gate Brewery in Baltimore, Maryland four years ago, Guinness has been dabbling in barrel-aged beers here in the U.S. The Irish brewer has been releasing barrel-aged beers each winter and this year sees the release of Guinness Old Fashioned Inspired Ale.
As the name implies, this beer is inspired by the classic Old Fashioned cocktail. It brings together a barrel-aged beer with the flavor profile of the iconic cocktail that dates back to the 19th century.
In brewing Guinness Old Fashioned Inspired Ale, the team at the Open Gate Brewery brewed up an English-Style Barleywine and then aged it in emptied bourbon barrels for six months. From there this barrel-aged beer was finished with sweet cherry and orange purees.
Guinness Old Fashioned Inspired Ale pours a clear amber-red color with a slightly tan head. The nose is full of cherry, citrus, and bourbon aromas that lead into a pleasant flavor profile of toffee, vanilla, cherry, citrus and bourbon. This beer is lightly carbonated that allows for these flavors to shine before the beer finishes with oak qualities. In all, a tasty barrel-aged beer that leads you to the flavors of an Old Fashioned without the need of making this simple, iconic cocktail.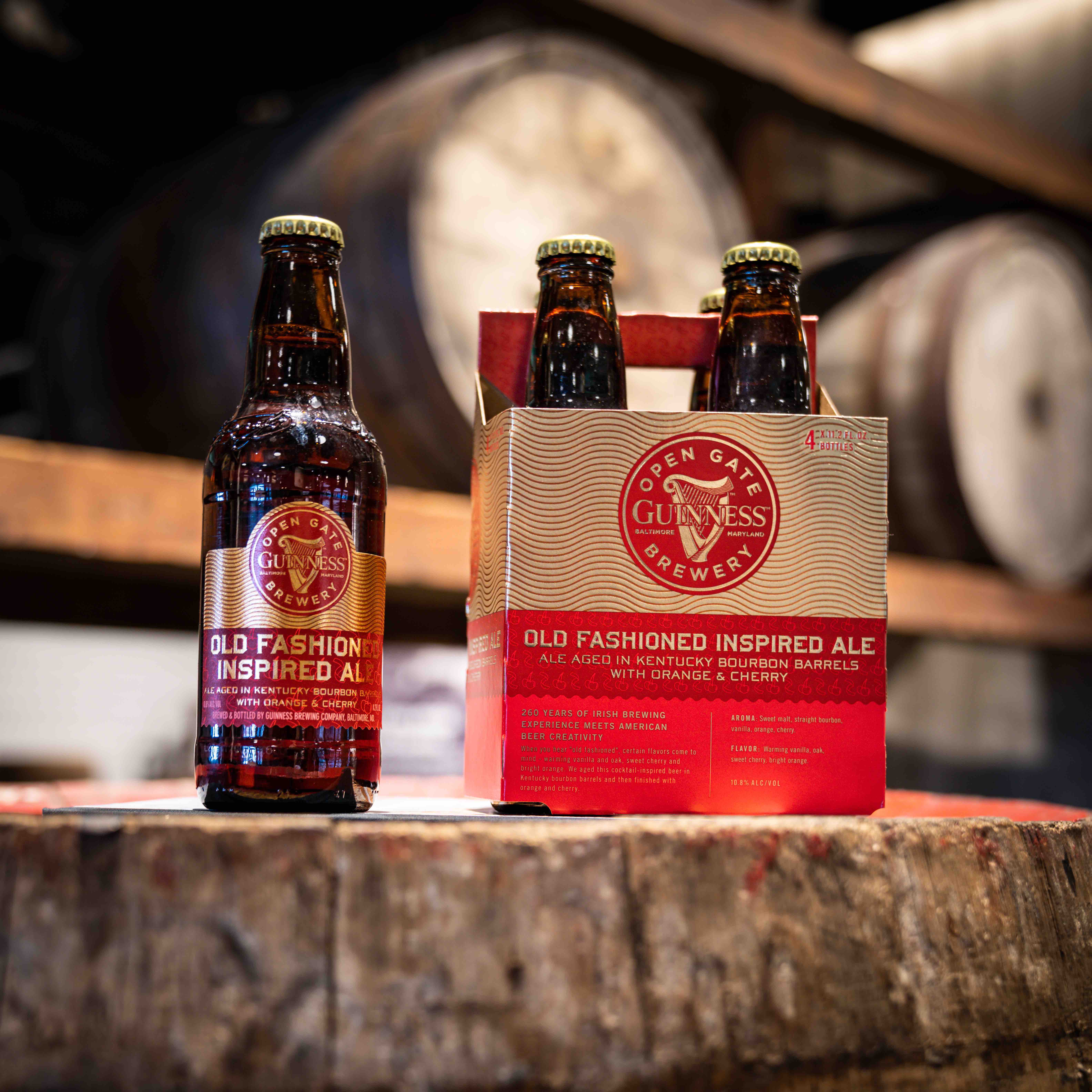 Guinness Old Fashioned Inspired Ale sits at 10.8% ABV and is available nationally in the U.S. and retails for around $20.99 a 4-pack of 11.2oz bottles.