Hopworks Urban Brewery Welcomes in Spring with High Lift Cherry Sour
|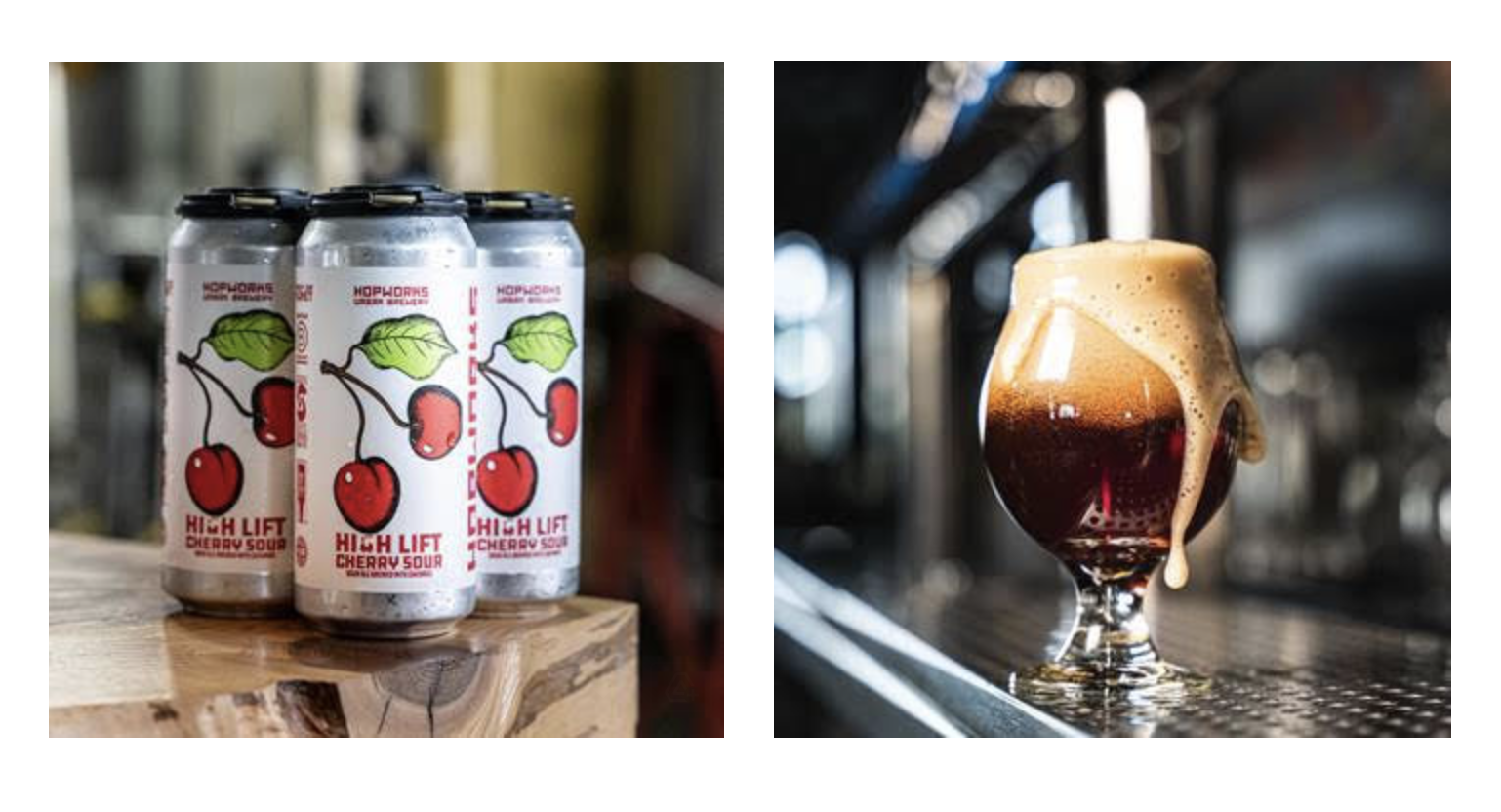 PORTLAND, Ore. Mar. 3, 2021 —Hopworks Urban Brewery (HUB), the first B Corp brewery in the Pacific Northwest, is kicking off the season with the release of High Lift Cherry Sour, a limited-run kettle sour brewed with a blend of tart and dark sweet cherries sourced from Oregon Fruit Products.
"We've been wanting to brew a sour that highlights the best of Oregon's cherry harvest," said Matt Speckenbach, Head Brewer at Hopworks. "We're extremely proud of High Lift and how the brewers crafted a very well-rounded sour that's perfect for the transition into spring!"
High Lift Cherry Sour is available on tap and in 16 oz 4-packs ($9.99) at both the Powell Mothership, 2944 SE Powell Blvd., and HUB Vancouver, 17707 SE Mill Plain Blvd., Vancouver, Washington.