Kona Brewing Launches Kanaha Blonde Ale Nationwide
|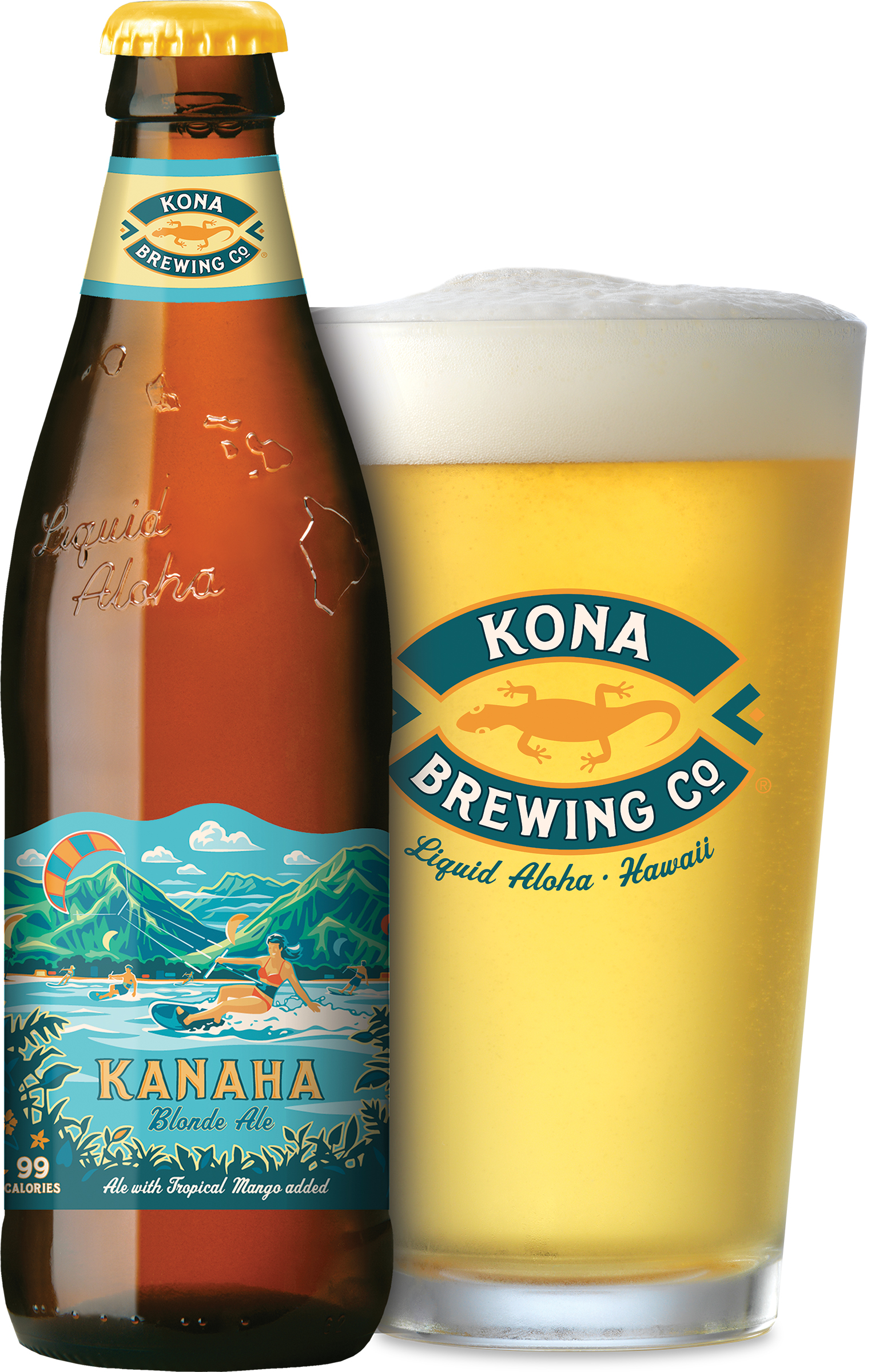 Making a move into the low calorie beer segment is Kona Brewing as it releases its Kanaha Blonde Ale across the United States. Also making its return to the mainland is Koko Brown Ale from the brewer's Aloha Series.
Kanaha Blonde Ale was previously only available in Hawaii and California. Now this 99-calorie beer will be hitting markets nationwide to compete with other light beers but one that offers up more palate friendly flavors.
This blonde ale is named after the Kanaha Beach winds where colorful domed kites can be seen flying over the blue waters of the Pacific. Kanaha Blonde Ale offers a refreshing, clean taste with a lightly toasted malt character from its pale and caramel malts that is accented by Alchemy, Mosaic and Amarillo hops with the special ingredient of mango fruit.
"With that hint of mango flavor and the smooth and refreshing taste, Kanaha Blonde Ale will take you directly to the beaches of Kanaha on the North Shore of Maui, from where the inspiration for the beer came," said Billy Smith, Senior Director of Operations Kona in a statement.  "The beer brings a sense of adventure that is unique to the Kanaha Beaches and we are excited to showcase Kanaha Blonde Ale across the U.S."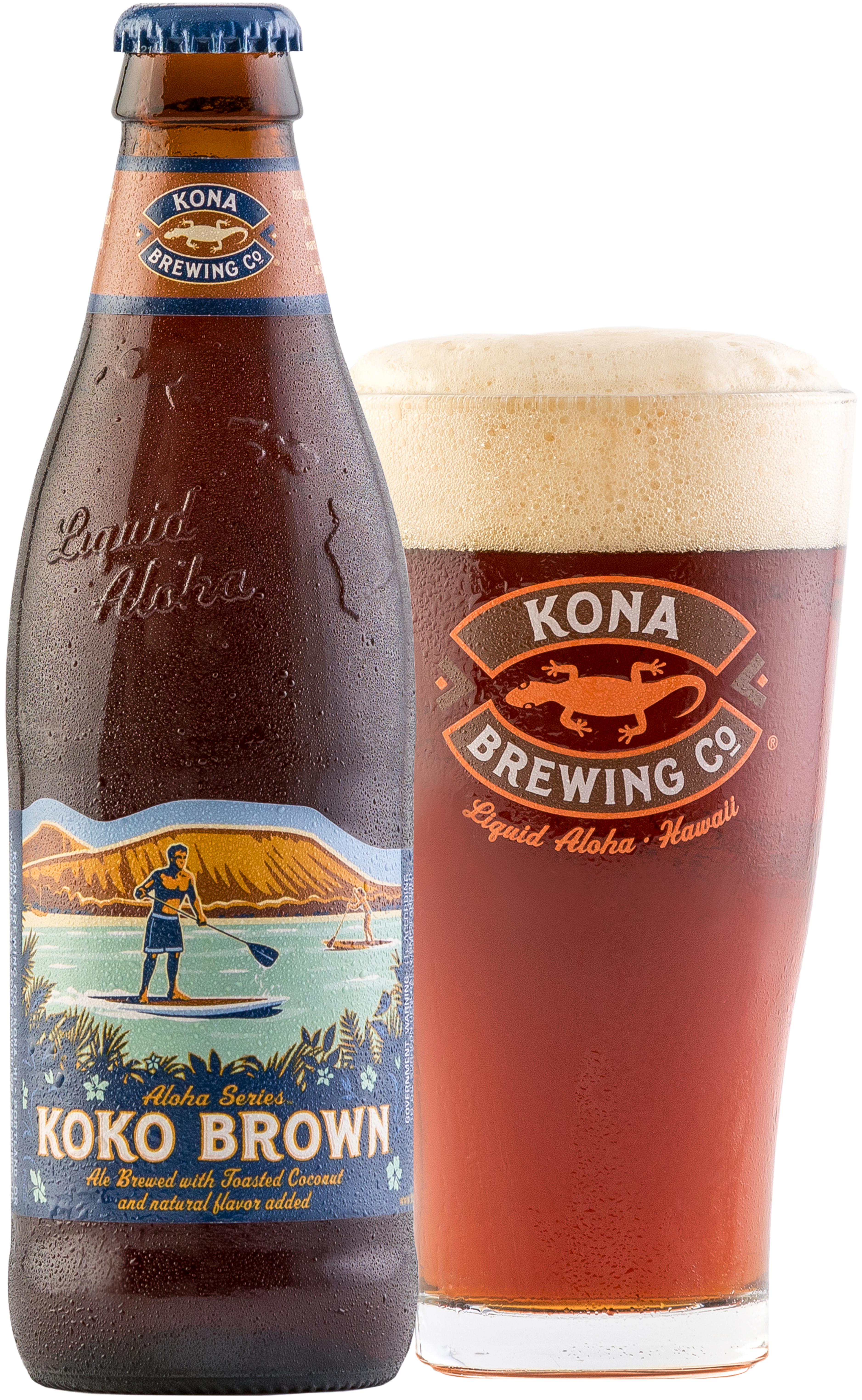 In addition to the national release of Kanaha Blonde Ale, Kona Brewing is re-releasing Koko Brown Ale nationwide. Koko Brown Ale has a nutty, toffee flavor made with real toasted coconuts.